Duluth NAACP: Planting A New Grove
June 8, 2022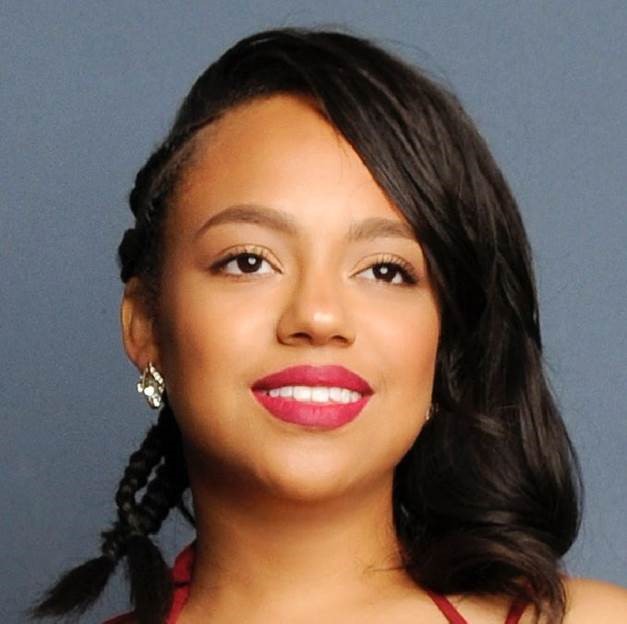 Written by Classie Dudley
President
Duluth NAACP
It's been a little over one hundred years since Duluth, Minnesota first bared its shame for the rest of the nation to see. Since that time, the nation has seen the passage of the Civil Rights Act of 1964. That was a good start. Then, the Voting Rights Act of 1965 was passed. That was a critical piece of enfranchisement.
In 2013, the US Supreme Court struck down a provision in the Voting Rights Act that required states to get federal approval before passing legislation that restricted voting in any way. Its impact on the voting rights act has been crippling. We've regressed.
Recent victories include: recognizing Juneteenth as a national holiday, the passage of an anti-lynching law (it only took 100 years and 240 attempts), and the confirmation of the first Black female Supreme Court Justice. Make no mistake, those are positive steps, but they are also insignificant steps. They cost nothing. In the past few years both Minnesota and Wisconsin have shown the nation their sins. Dontre Hamilton, Philando Castille, Amir Locke, George Floyd, Hardell Sherrel: their murders are the fruits of the deep inequity in our northern soils. Those rotten fruits grow in other institutions beyond criminal justice. As with almost every other issue of note, Minnesota has a serious race problem in education. We also have one of the highest student debt loads in the nation, a burden that yet again has a disproportionate impact on students of color. It's the same with our health care as well. Minnesota has some of the worst racial inequity in the nation, and our disparity in infant mortality is the worst in the nation. If you're Black, Minnesota is not nice. Minnesota is cruel.
Here at the Duluth NAACP, the largest NAACP Branch in the state of Minnesota, we're doing our part to change that.
Fortunately we've had recent successes in gathering the tools for that job. Since 2020 our ranks have swelled to 1,400 strong. Our committees and allies are growing and in the midst of new leadership. With those resources we've grown a field of volunteers and finances on which to support our vital programs. We're building programs for health equity in our partnerships with health providers, for public safety reform with our community crisis response program, and more equitable education with our restorative justice plans and student debt campaign. At the same time, any flora, no matter how much light and water is available, is only as good as its anchoring supports beneath it. Our economics, communications, and membership committees are spreading the roots and hairs to maintain our garden.
We're burning out the old roots and planting a new grove, a future.
We're doing our part, but there's a problem: the soil has been leached of nutrients. Hundred of years without pay, of apartheid and genocide, over one hundred years of segregation, restriction from public benefits of programs, the continuation of redlining, lynching, unequal justice, and a plethora racial barriers is theft. Actions don't mean much if they don't cost anything. We're growing a lush forest of social equity and we need all to join. I want to thank all those who are taking part in that labor.
Please join us. The time is now.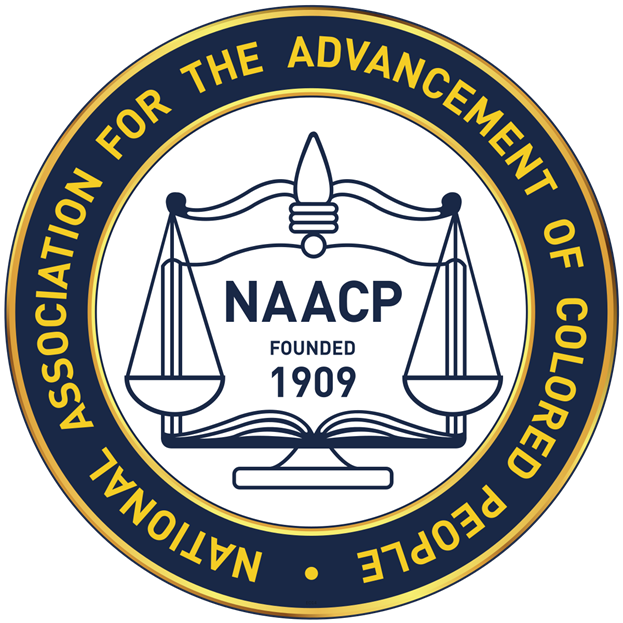 Classie Dudley was recently named the Executive Director of Community Action Duluth, serves as the President of the Duluth NAACP, and is Co-Owner and Operations Manager of Leiha LLC. She is an alum of the inaugural class of NEXTGEN, a leadership development program led by the NAACP National Board of Directors, and she has served as a chair and member of several boards throughout the nation.
Commitment to Change is a collaborative effort between Lake Superior College and the Duluth Area Chamber of Commerce to build a more inclusive and diverse community through education, resources, opportunities, and partnerships. This robust Diversity, Equity, and Inclusion resource guide has been curated from experts across the Twin Ports to share with your organizations in honor of Juneteenth.
Share This Resource