LEADERSHIP DULUTH PROGRAM
Leadership Duluth is a comprehensive 10-month leadership development program by the Duluth Area Chamber of Commerce that aims to unite, engage, and empower leaders to foster change within their workplace and community.
Throughout the program, participants examine core leadership competencies, learn about Duluth's cultural and business history, and discuss current issues facing the region. As a result, participants grow to understand the elements of a strong community and how their leadership can create opportunities within a business and cultivate a robust economy.
More than 1,500 area professionals have completed the Leadership Duluth program since its first graduating class in 1988.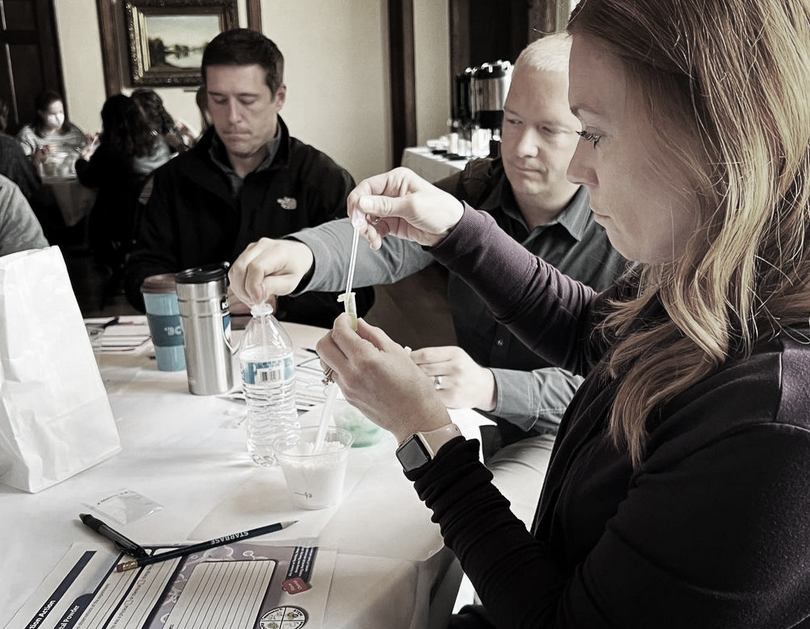 Leadership Duluth is a 10-month program composed of a series of tactical and educational courses that bring together local voices from various economic sectors to examine the leadership competencies necessary to drive business forward in the Duluth market.
Orientation: September 2023
Sessions:  One full day of learning each month from September to June.
Graduation: June 2024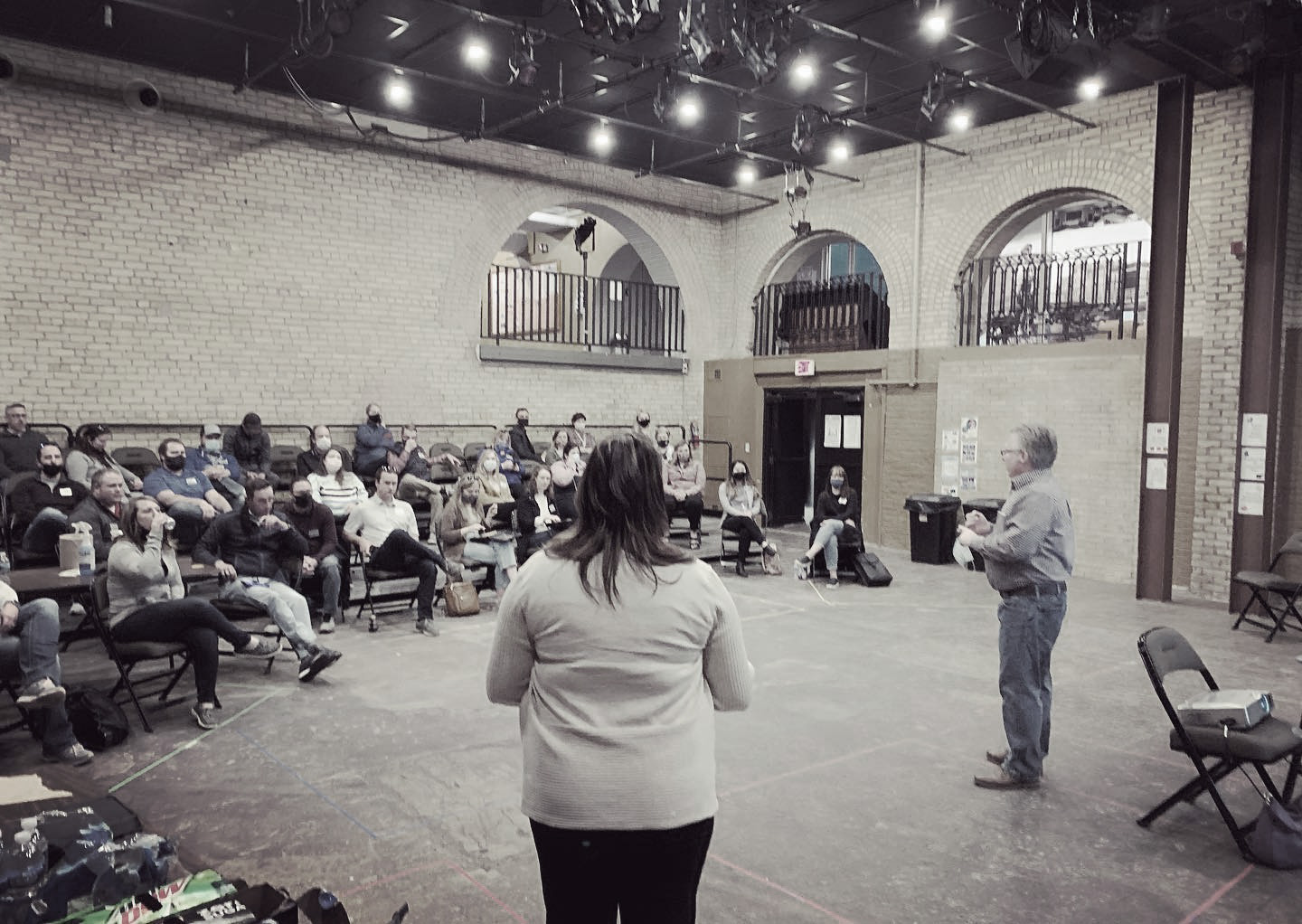 Each session will incorporate the following elements:
Presentations from local leaders of various sectors,
Candid group conversation, and
An examination of applied leadership competencies:
Situational Ethics

Cultural Awareness

Organizational Skills

Time Management

Project Management

Leadership Styles

Relationship Building

Communication Skills

Conflict Management

Courageous Conversations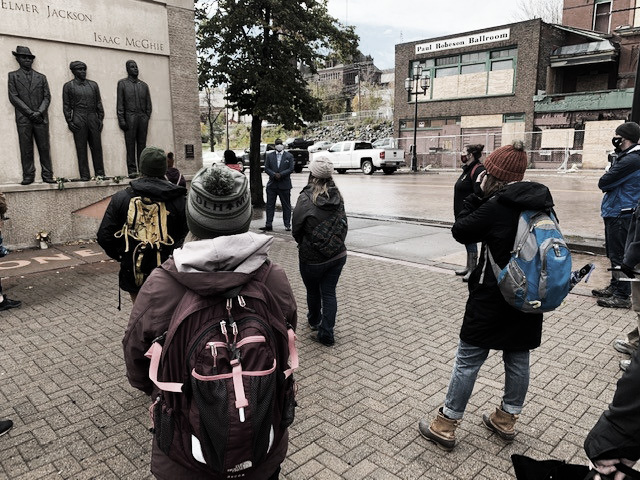 Graduates of Leadership Duluth exercise new critical thinking skills that bring heightened value to their workplace.
Graduates of Leadership Duluth become active community citizens that influence change. 
Graduates of Leadership Duluth build meaningful connections with fellow class members, regional stakeholders, and local organizations.
Apply for the 2023-2024 Leadership Duluth Cohort
The next Leadership Duluth program year extends September 2023 through June 2024.
LD 23-24 Orientation – September 2023
LD 23-24 Sessions – One full day each month, September to June
LD 23-24 Graduation – June 2024
Three application steps must be complete by June 1, 2023:
STEP 1: Complete Application
STEP 2: Submit $30 Enrollment Fee
STEP 3: Submit Letter of Recommendation
Applicants will be notified of the status of their application in early July, 2023.