Twin Ports Equity Walk:
An Analysis for Organizations to Bridge Who You Are to Who You'd Like to Be
Minnesota's culture and community is evolving. It is essential that individuals and businesses develop strategies for continuous self-reflection and improvement, especially when it comes to opportunities to be more inclusive and welcoming. A great way of creating this inclusive environment is to intentionally and actively participate in an equity walk.
"Twin Ports Equity Walk: An analysis for organizations to bridge who you are to who you'd like to be" is an opportunity for any and all types of businesses, educational institutions, organizations, or any other places of employment to experience their place of business from the perspective of those who work in and/or visit your business with a new lens.
This is an opportunity to view the physical spaces we work in through the lenses of those from backgrounds and identities different from our own through intentional reflection.
By actively seeking to identify barriers, challenges, and opportunities through participation in an equity walk, we are preparing ourselves to better serve those who use our place of business. This is an opportunity to visit spaces we already likely spend a great deal of time in and to experience those spaces from the viewpoint of those who may be adversely impacted by our policies and practices, and to identify ways that we can continuously improve. It is also a way for us to recognize what we are doing well as a business and what we could build on.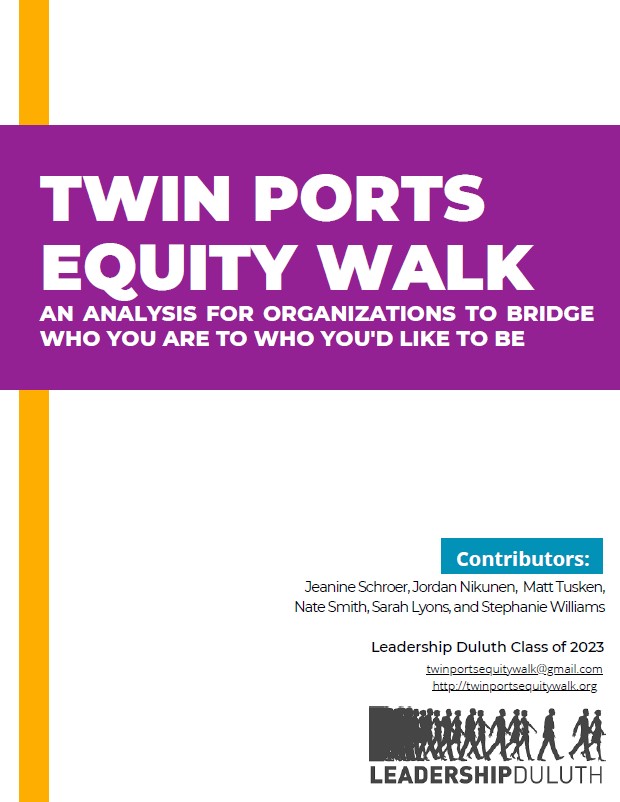 This guide will help your organization to:
Understand Minnesota's changing demographics
Understand how you can use an equity walk
Prepare yourself and your organization for an equity walk
Perform an equity walk analysis for your organization
Complete the Evaluate Your Equity Opportunities worksheet
Share your equity walk results
Complete the evaluate your equity opportunities worksheet
Consult with experts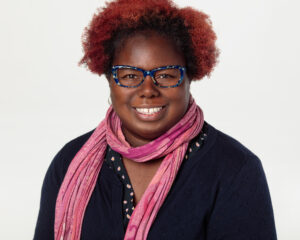 Jeanine Schroer
UMD, PAVSA, Black Liberation Lab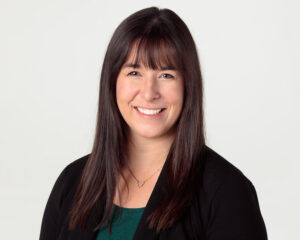 Jordan Nikunen
ALLETE – Minnesota Power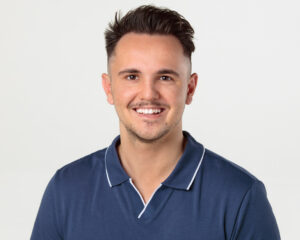 Matt Tusken
Tracy Ramsay Group – RE/MAX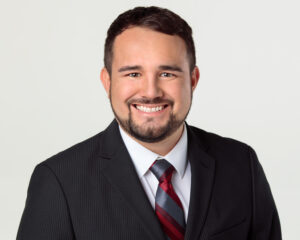 Nate Smith
Duluth Public Schools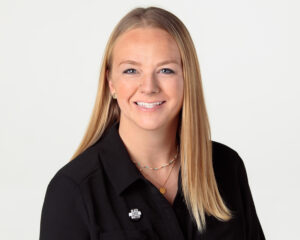 Sarah Lyons
Lake Superior College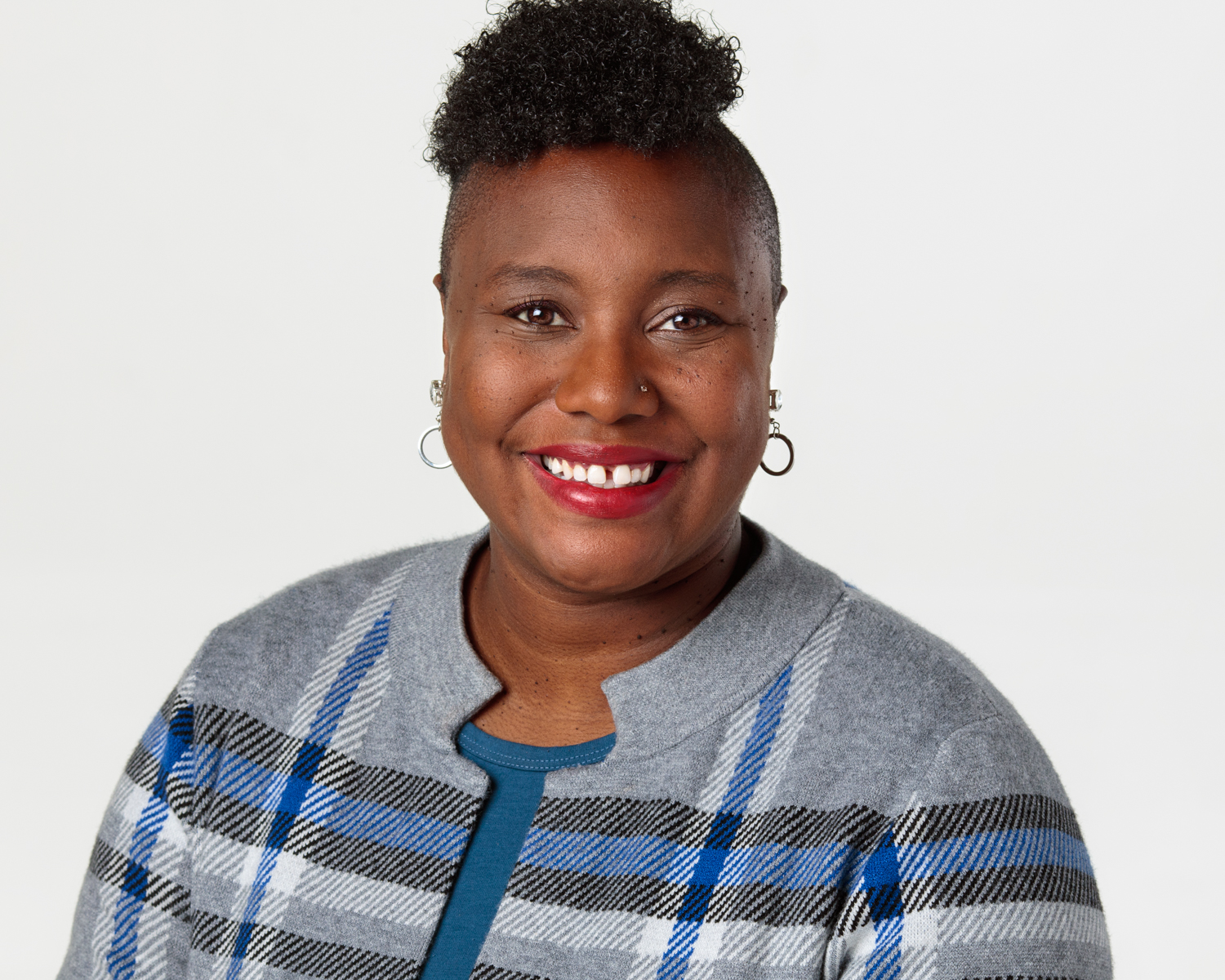 Stephanie Williams
Entrepreneur Fund
Commitment to Change is a collaborative effort between Lake Superior College and the Duluth Area Chamber of Commerce to build a more inclusive and diverse community through education, resources, opportunities, and partnerships. This robust Diversity, Equity, and Inclusion resource guide has been curated from experts across the Twin Ports to share with your organizations in honor of Juneteenth.
Share This Resource