Honoring Juneteenth: Twin Ports Juneteenth Celebrations
What is Juneteenth?
Juneteenth, also known as Juneteenth Independence Day or Freedom Day, is an American holiday that commemorates the abolition of slavery. It was on June 19, 1865 when U.S. General Gordon Granger arrived in Galveston, Texas, to inform enslaved African-Americans of their freedom and that the Civil War had ended. That date came a full two and a half years after the signing of the Emancipation Proclamation, wherein slavery had persisted in the South. Juneteenth officially became a federal holiday in 2021.
Juneteenth celebrations in the Twin Ports will begin Friday, June 17 and extend through Sunday, June 19. Community events and opportunities to get involved are detailed below.
Juneteenth Celebrations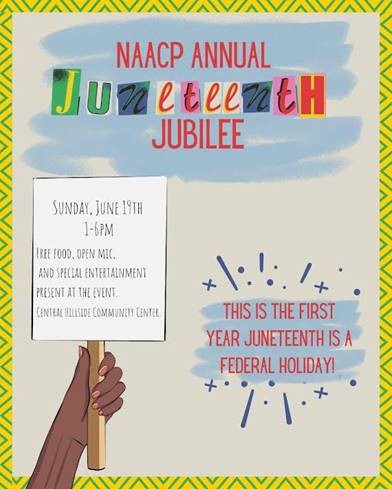 Get Involved
Instituting change within our community starts with commitment. Your support is needed for these events and beyond. As an individual or an organization – your time, monetary support, and presence at these events make an impact.
Commitment to Change is a collaborative effort between Lake Superior College and the Duluth Area Chamber of Commerce to build a more inclusive and diverse community through education, resources, opportunities, and partnerships. This robust Diversity, Equity, and Inclusion resource guide has been curated from experts across the Twin Ports to share with your organizations in honor of Juneteenth.
Share This Resource