Supporting Local Businesses: You Can Help
Updated May 12, 2020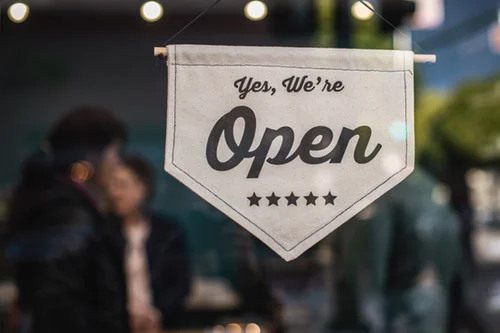 Our world and businesses are rapidly evolving each day as we monitor the COVID-19 pandemic. It is important to emphasize that commerce must continue during this time. The Duluth Area Chamber of Commerce is calling upon you to help support our community and economy.
It is a Time to Come Together.
Business Resources
During times of uncertainty, our chamber remains committed to providing your business resources to guide you. Follow the link to articles, information, and tools you can share with your staff and use for your company.
https://duluthchamber.com/business-resources-coronavirus/
In a challenging time where distance is encouraged, let us find ways to come together. These local businesses are our neighbors, friends, and family.  Our Chamber is aware of the challenges you are facing. In an effort to share a message that best suits our members' unique operational needs, we reached out to ask directly: How can we help?
If your organization is in need of PPE donations, please complete this form.
Hiring:
[tp_accordionspro id="3153″]
Please visit, patronize, and support these organizations:
[tp_accordionspro id="3103″]
Together, let us share in our innovation as we navigate this global emergency.
Duluth Loves Local has also published a Curbside+Delivery resource.
Not seeing a business on our list? Please take a moment to fill out this survey. The information you provide will be updated as quickly as possible.
We understand needs can change daily. Please submit an updated survey should your request require updating. If you have any questions please email cjohnson@duluthchamber.com.
If your business is needing resources and aid, please locate our Business Resources page.