Membership During Hardship
We Stand Stronger Together
The Duluth Area Chamber of Commerce recognizes that the Twin Ports business community is facing challenging and unprecedented times amidst the COVID-19 pandemic. As the voice of business since 1870, we are working tirelessly to serve, support, and encourage our member businesses in this period of economic uncertainty. We are here to be a helpful resource and steadfast advocate for our local business community.
If you are not yet a member of the Duluth Chamber, we encourage you to join us, so that we may support you and your business at this most critical juncture. Together, we are stronger.
Join us to:
STAY CONNECTED
The Chamber sends out daily email updates as the COVID-19 situation evolves. Join us to receive the most immediate information about emergency loans and funding, unemployment benefits, education and counseling services, and community news.
MARKET YOUR BUSINESS
The Duluth Chamber offers a plethora of complimentary multi-format marketing to new and current members, as well as enhanced marketing options at affordable prices. Promote your organization and its message to thousands of member businesses and subscribers. These marketing benefits will help communicate your status to keep your business visible and top of mind during this time of uncertainty.
CREATE A LASTING PARTNERSHIP
We here at the Chamber seek to build a lasting relationship with our members through providing business advocacy, collaborative leadership, and member-driven initiatives. Ensure your voice is heard by becoming a member of the Duluth Area Chamber of Commerce. Let us be your most resolute advocate in this time of uncertainty. Your success is our success.
If you are interested in learning more about the benefits of Chamber membership, or if you know someone that could benefit from becoming a member with us, please do not hesitate to reach out to me at ahagen@duluthchamber.com. I would welcome the opportunity to connect.
We are in this together—and the Chamber is here for you.
In solidarity,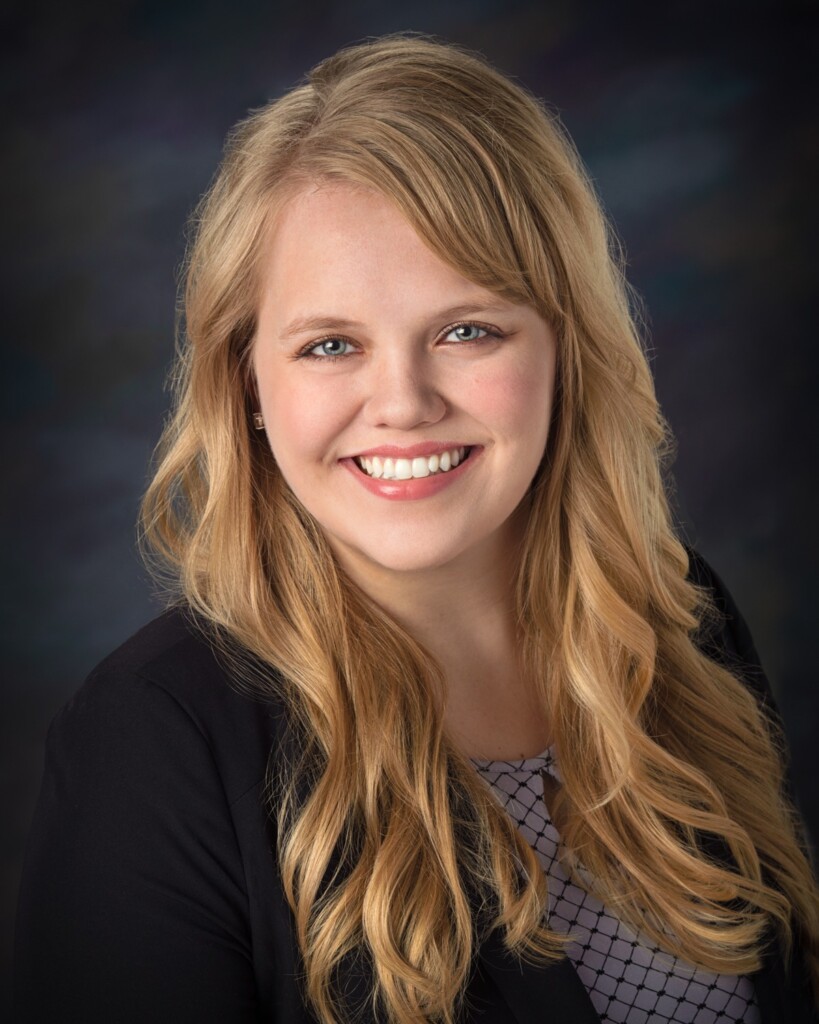 Aubrey Hagen
Membership Coordinator
ahagen@duluthchamber.com