Fuse Duluth Mission: Developing young leaders to strengthen our community
Established in 2005, Fuse Duluth is the young professionals program of the Duluth Area Chamber of Commerce, dedicated to connecting and empowering emerging leaders in the community. Committed to professional development, networking, and community involvement, Fuse Duluth aims to cultivate the next generation of business leaders in Duluth.
Engaged young professionals become active contributors to their local economies; Fuse provides participants with the opportunity to deepen their understanding of economic components and build meaningful connections to the greater community.
The program serves three purposes: 
Develop and network young professionals (ages 20-40) looking to expand their roots in the Duluth business community, 

Connect employers with local talent, and

Maximize collaboration between generations to grow our local workforce.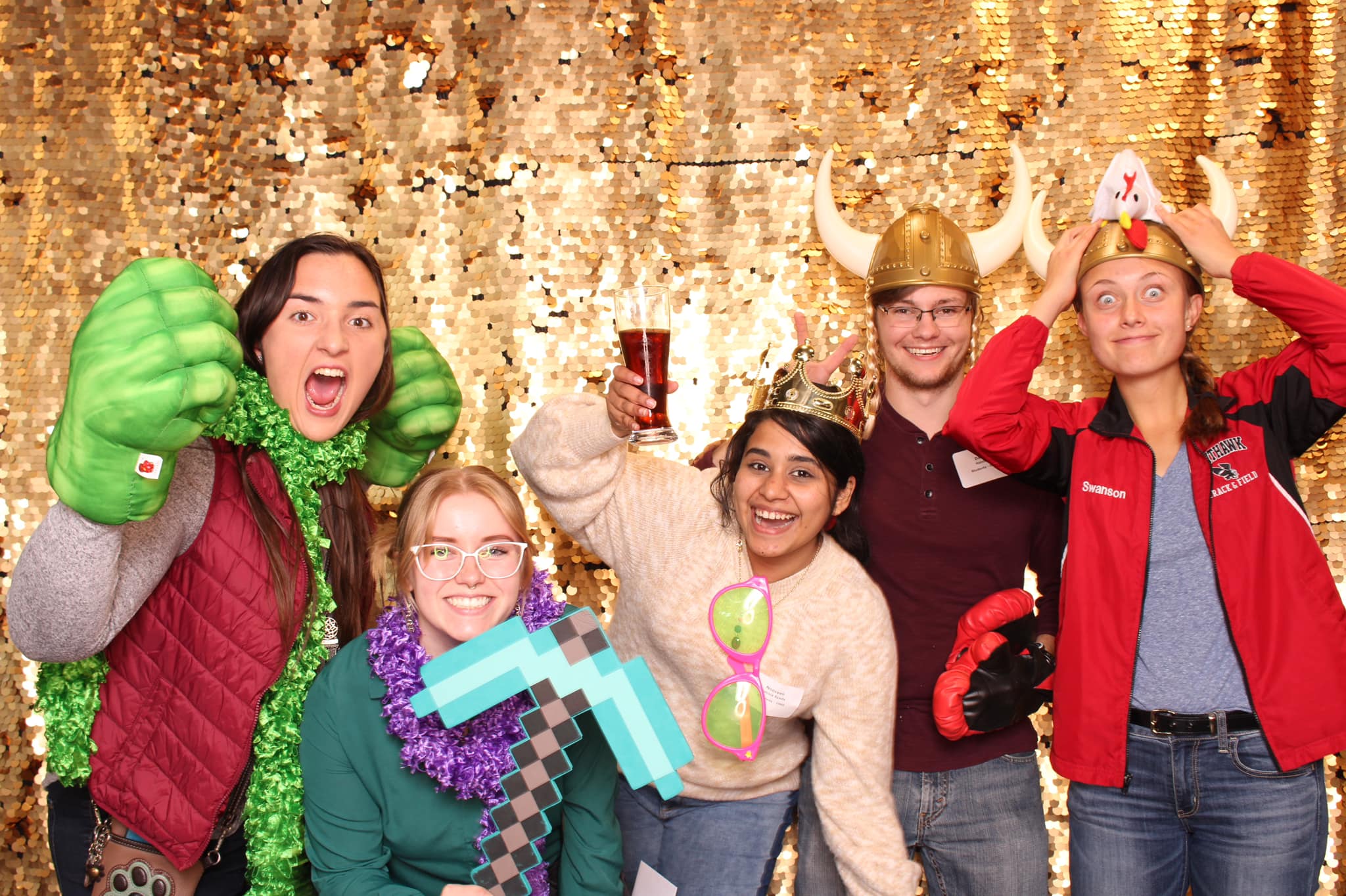 Involvement in Fuse is easy. Fuse Duluth does not operate within a membership model. Instead, all community members are encouraged to participate through events, volunteer opportunities, and sponsorship. As a program of the Chamber, Fuse offers discounted event prices for staff or students of Chamber member organizations. Join us at our many program offerings that are designed to fit with almost any schedule.
Sign up for Fuse emails to stay current on all happenings.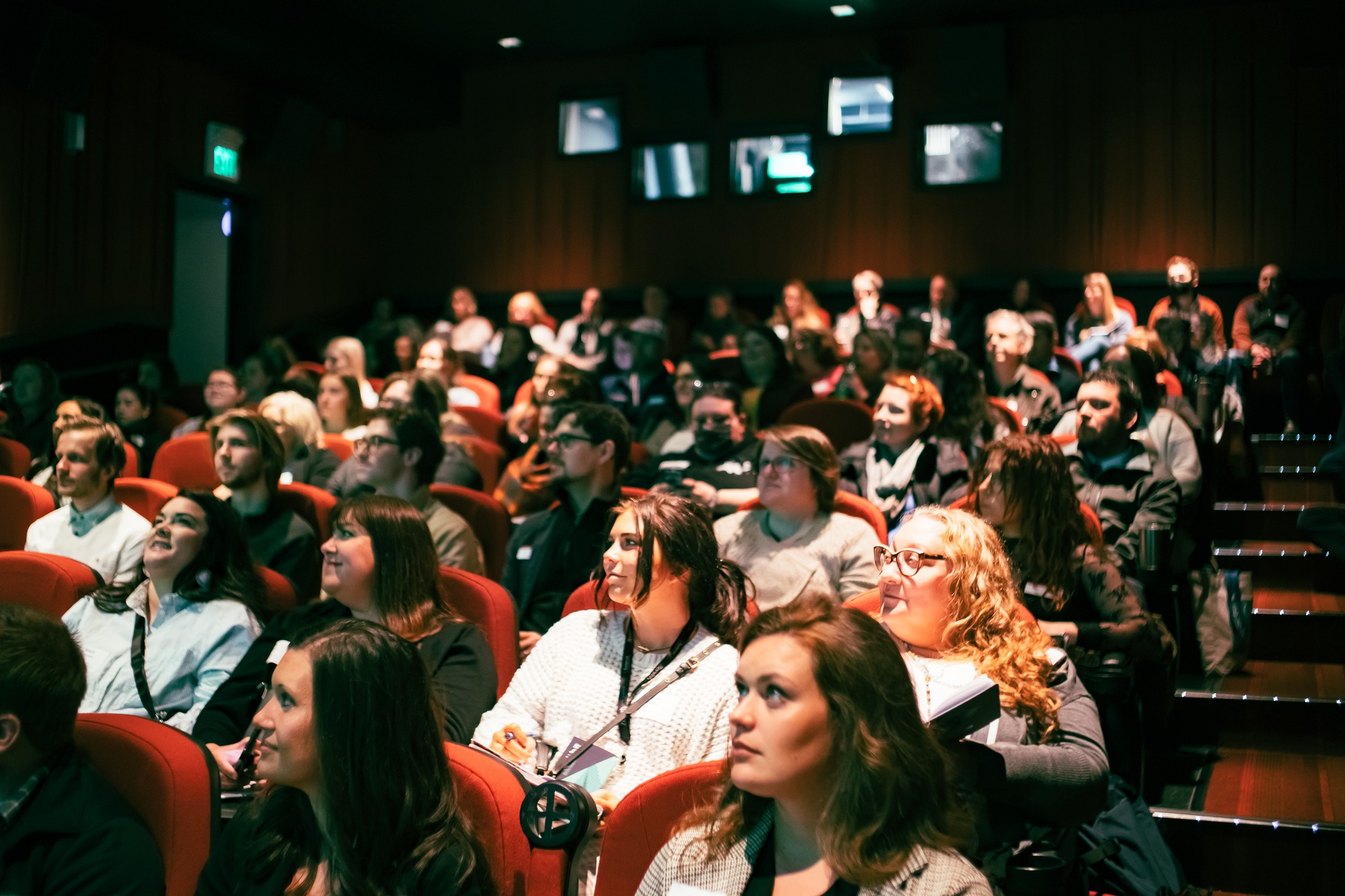 Fuse programming is open to all ages yet focused on providing unique development experiences that young professionals seek. Through experience-based learning, networking events, educational offerings, and groundbreaking tours, Fuse serves to elevate you as an active participant in the community and a leader in your career.
We can't wait to meet you.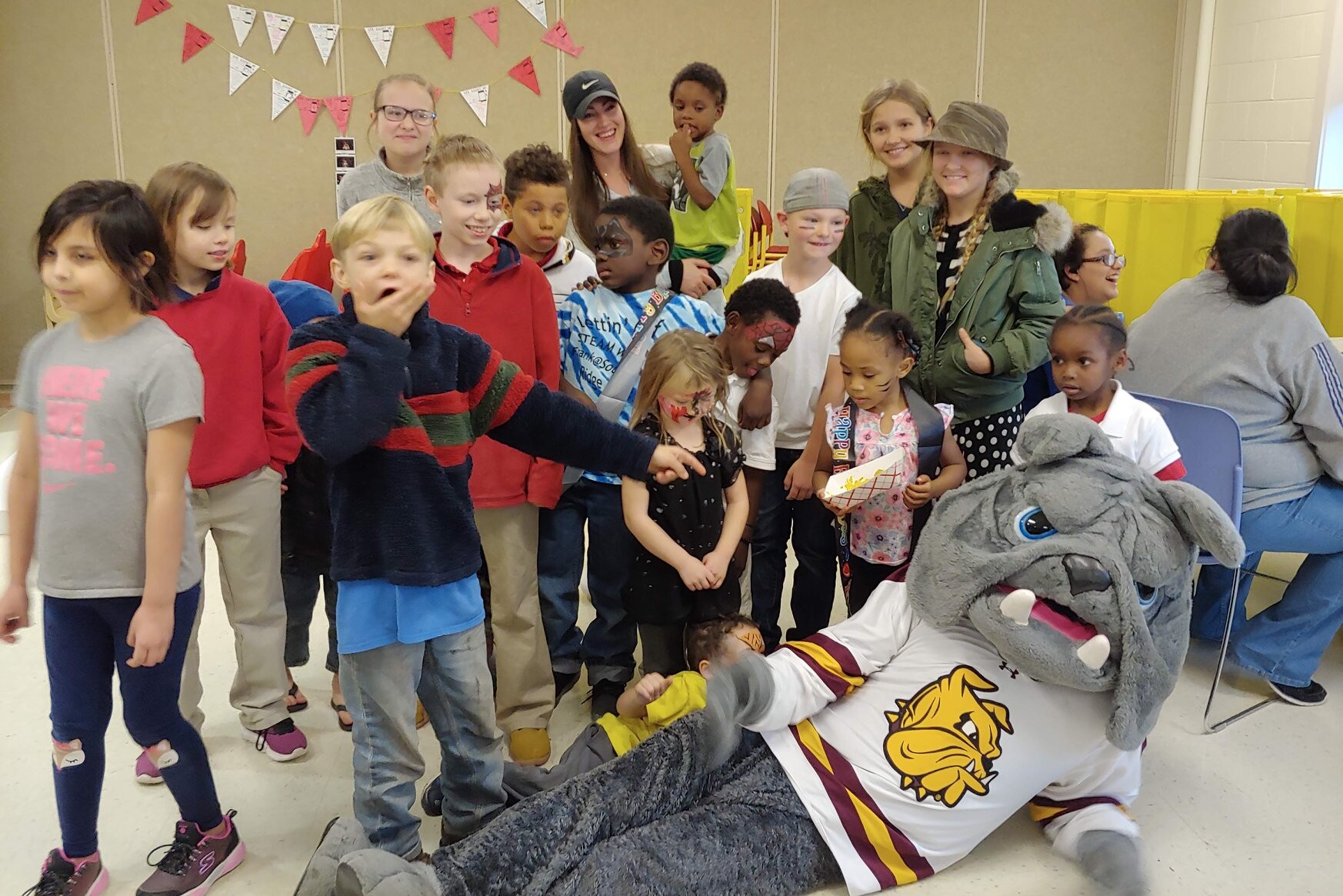 Today's young leaders strive to make a difference for generations to come. 
Project Party is an initiative by Fuse Duluth celebrating the birthdays of children in need. Our Volunteer Focus Committee hosts bi-monthly birthday parties at the Steve O'Neil apartments for their tenants and children who would otherwise not receive one. We believe that all children deserve a day to be celebrated surrounded by games, cake, decorations, and people who care.
Just as schools need teachers and students, Fuse Duluth thrives on participation from business professionals of all ages. Fuse works by fusing emerging professionals with community-established professionals to develop a thriving regional workforce and encourage collaboration, networking, and mentorship.
Meet the Volunteers Behind Fuse Duluth
Fuse Duluth is a program of the Duluth Area Chamber of Commerce and fueled by the Leadership Council, a group of motivated volunteers that drive the direction of Fuse Duluth. The Leadership Council members provide input, work on Fuse initiatives, volunteer at events and assist in promoting the program.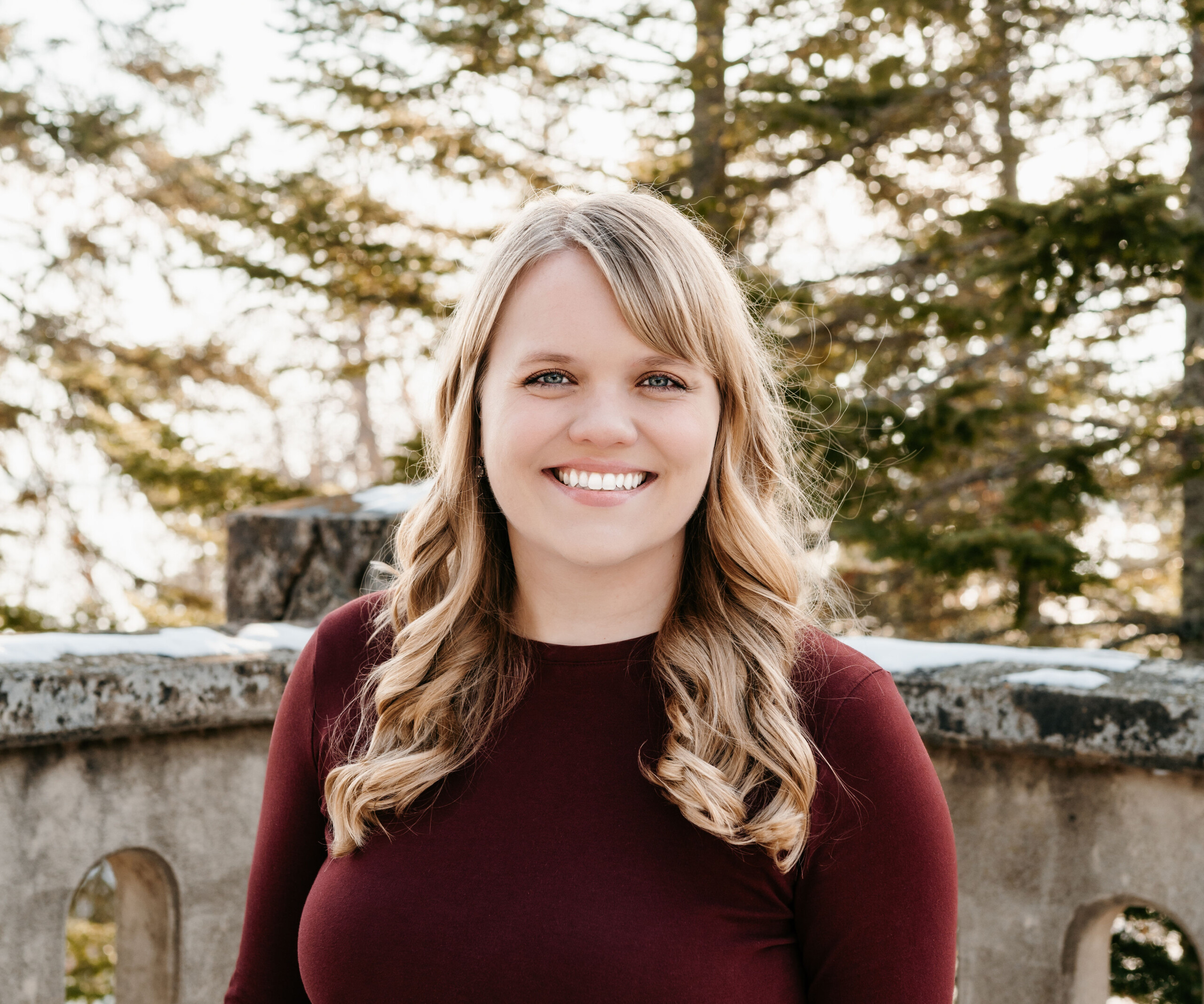 Aubrey Hagen
Director
Duluth Area Chamber of Commerce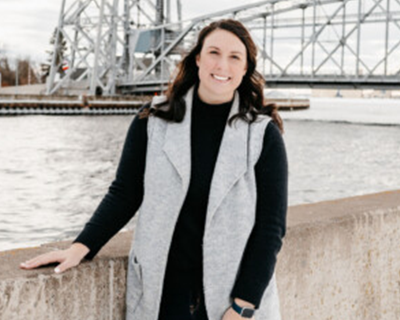 Julie Visger
Chair
Flint Group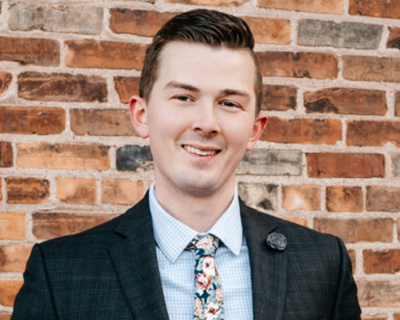 Andrew Weisz
Chair-Elect
Finden Marketing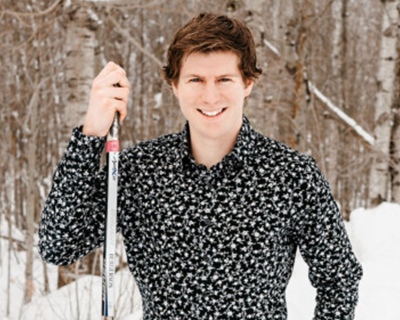 Hunter Bergerson
J3 Insurance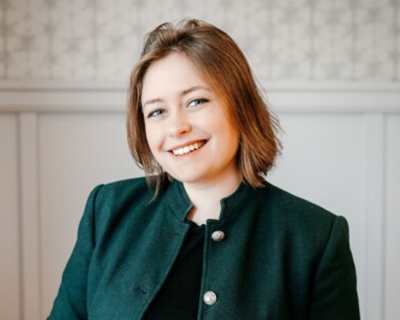 Shania Deutz
Sheraton Duluth Hotel
Emma Grover
Wheeler Associates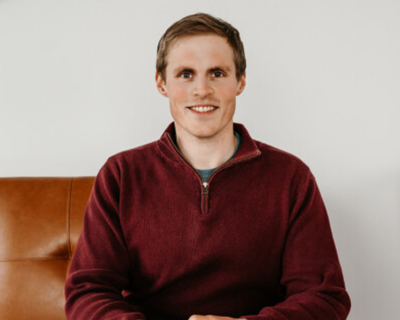 Rob Hedberg
Past Chair
maurices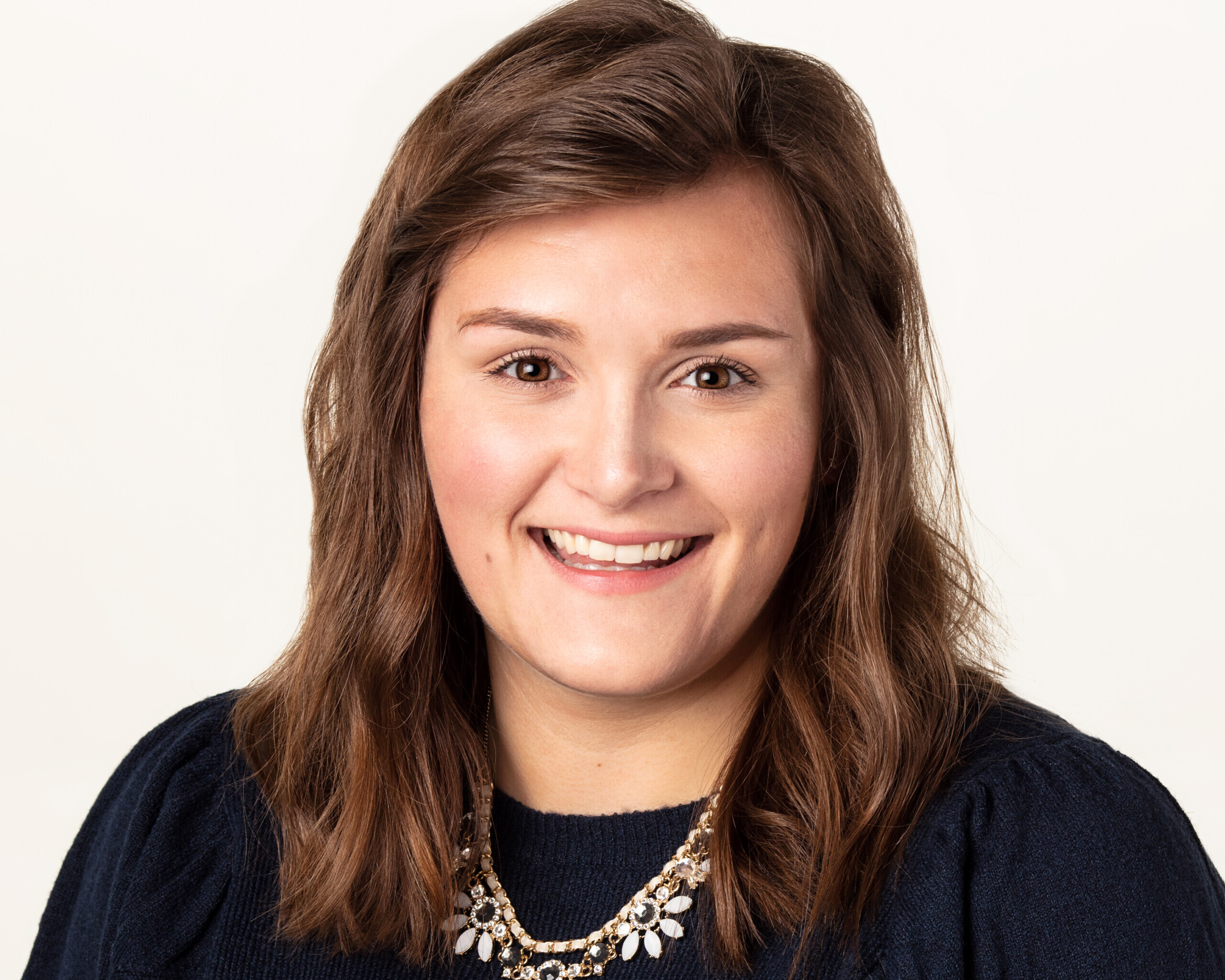 Krystal Hoheisel
Aimclear Marketing Agency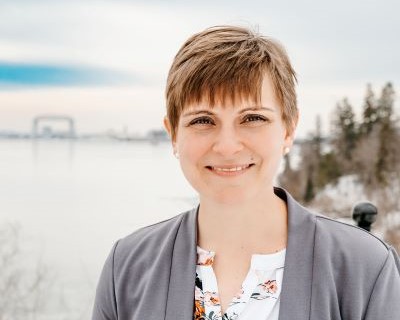 Jenna Kowaleski
St. Luke's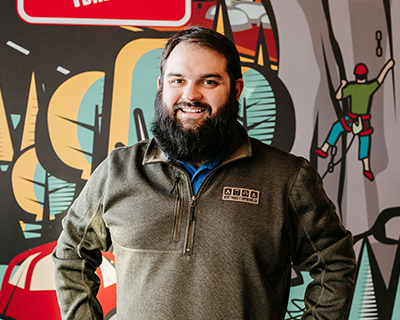 Tim Leutgeb
Bent Paddle Brewing Co.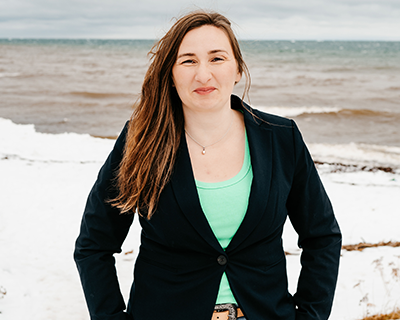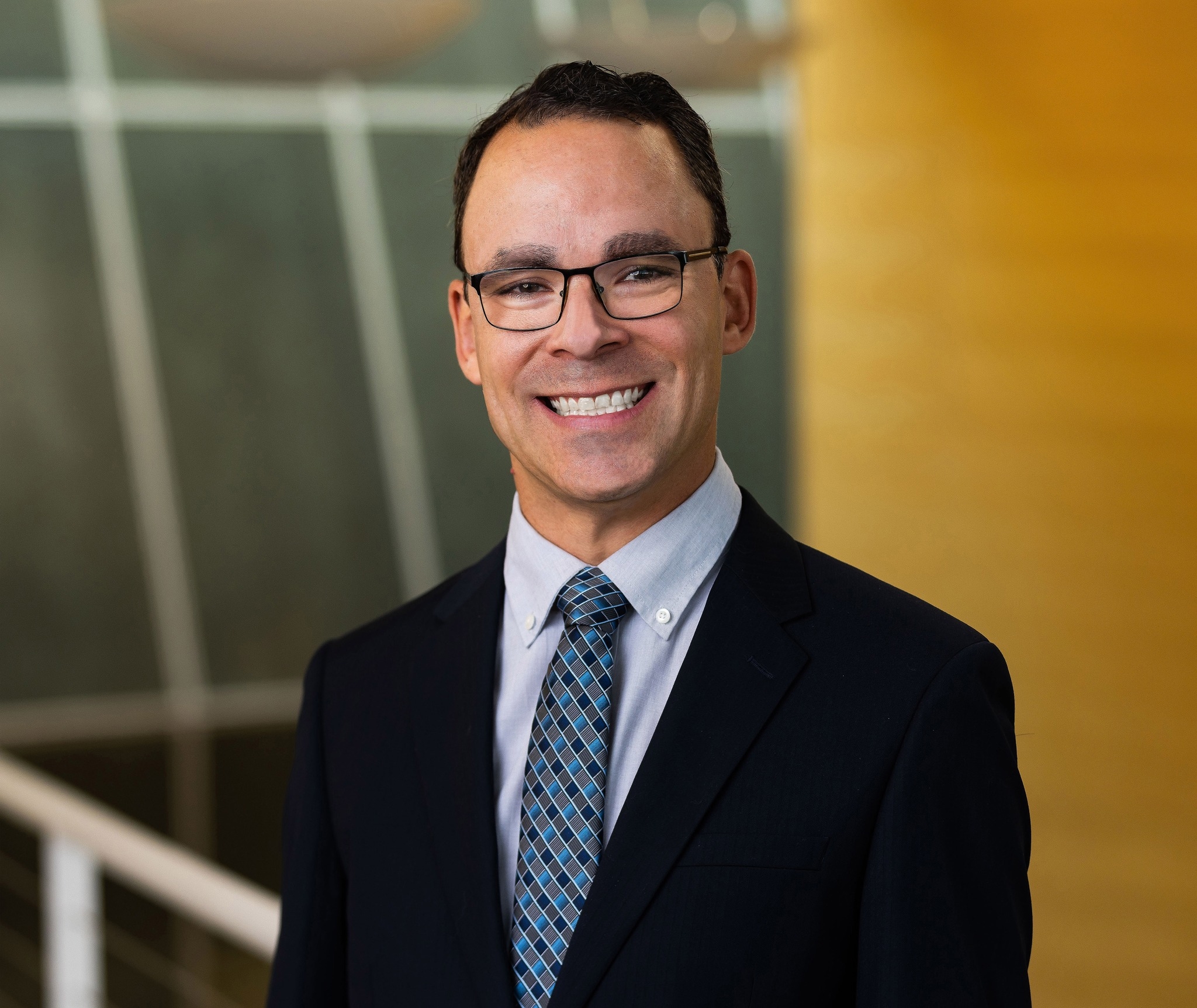 Matthew Lunde
University of Minnesota Duluth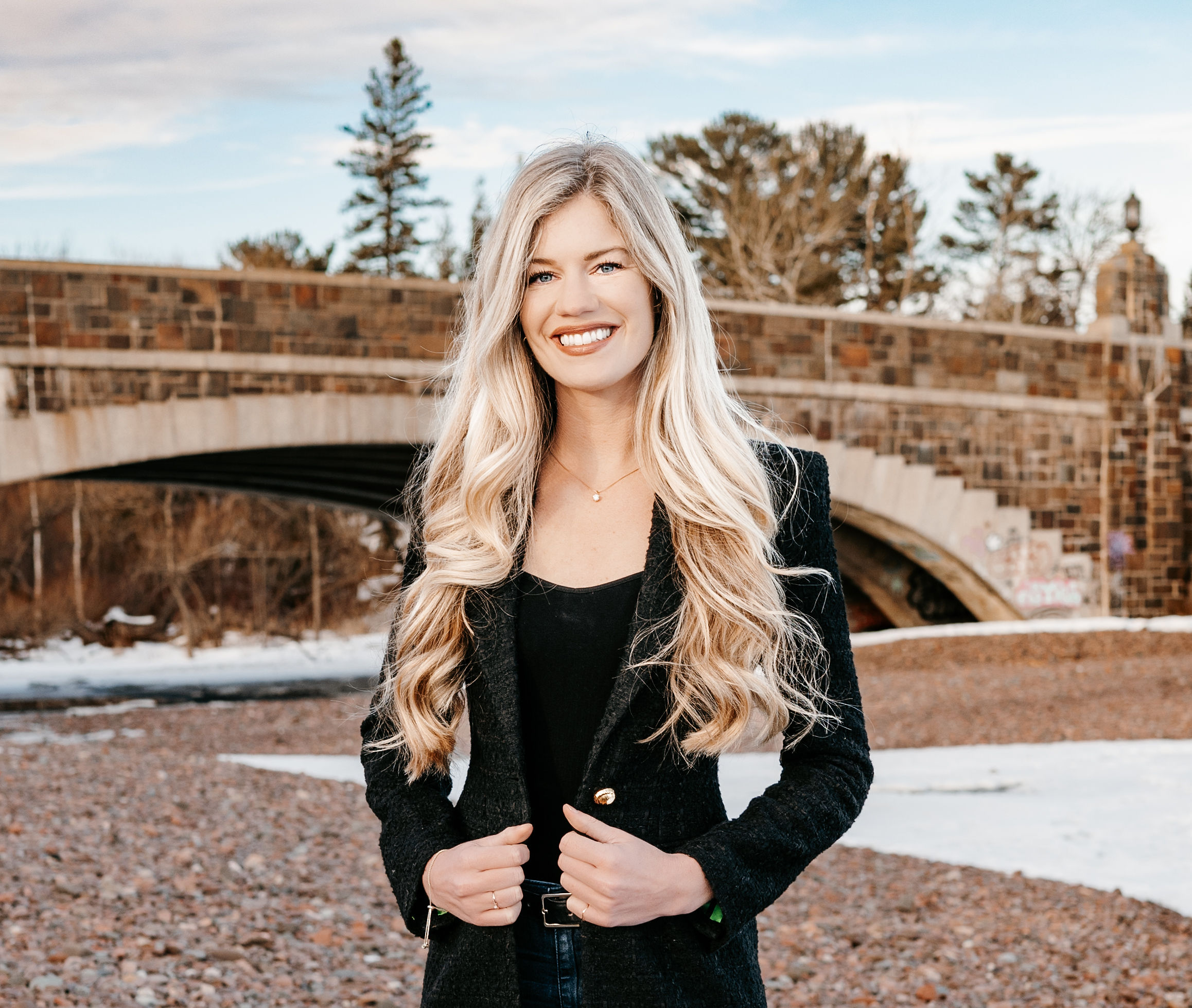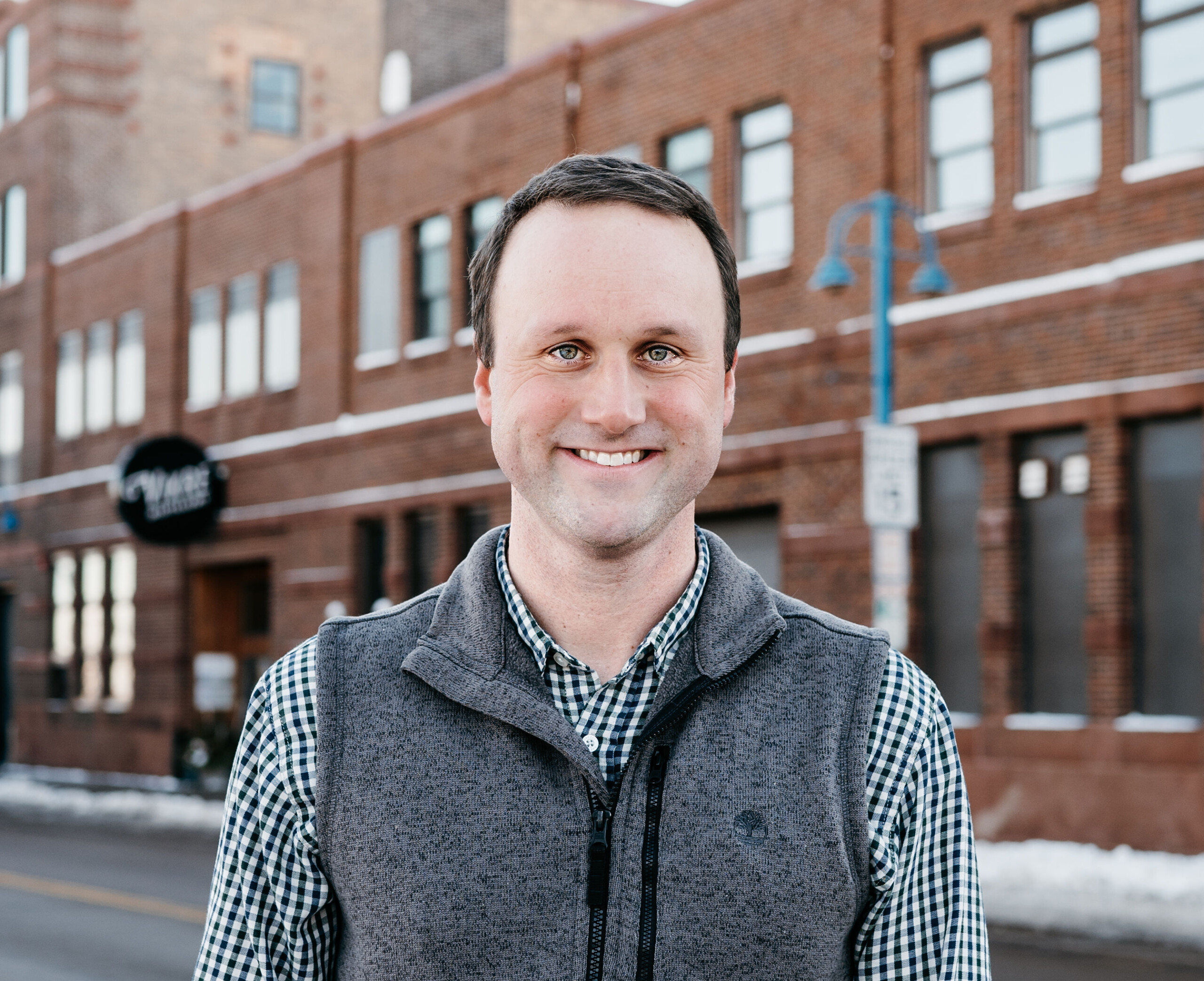 Shane Nies
Architecture Advantage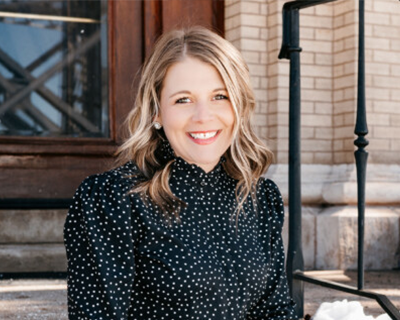 Tara Swenson
Holden Insurance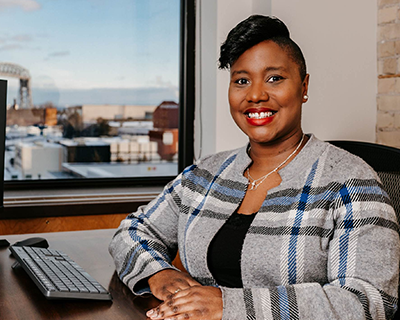 Stephanie Williams
Business Advisor
Shania Deutz, Sheraton Duluth Hotel
Lindsey Dueland, Northwestern Mutual
Erin Grabinger, Head of the Lakes United Way
Rob Hedburg, maurices
Lindsay Kern, Kern & Kompany
Niki Lampi, Minnesota Masonic Children's Clinic for Communication Disorders
Bailey Olson, Northspan
Abbey Saralampi, maurices
Christine Tran, Northwestern Mutual
Bri Waldoch, Gopuff
Fuse Duluth is an essential recruitment and retention tool for developing the young professionals on your staff. Thank you to the generous Sponsors of the Fuse program for contributing to our mission  and investing in local emerging professionals: