Welcome New 2020-21 Board of Directors
The Duluth Area Chamber of Commerce welcomes five new members to its esteemed board of directors, as well as a new slate of officers, effective immediately. The transition of board members, effective immediately, finalizes the 22-person board of directors. The Chamber's board of directors serve three-year terms and represent a diversified group of professions from various business sectors.
Please join us in welcoming these new leaders: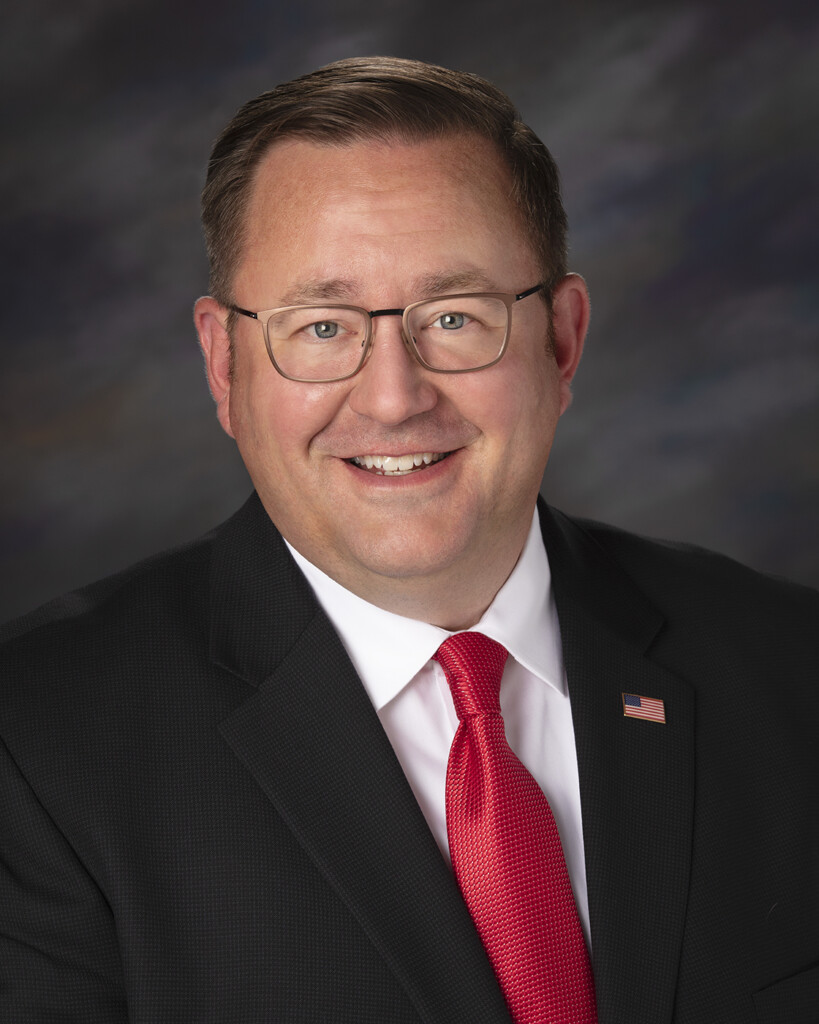 Jeff Anderson
Co-Owner of Boat Club Restaurant & Bar, and Vanilla Bean Restaurants in Duluth and Two Harbors. Anderson has worked in government, serving as Deputy Chief of Staff and District Director to Congressman Rick Nolan (2013‐2019) and as an At‐Large Duluth City Councilor (2008‐2012). He also serves on the Duluth Airport Authority Board of Directors and the Duluth Charter Commission. Over the years, Jeff has served on a number of local boards and commissions, including Second Harvest Northern Lakes Food Bank, Duluth Economic Development Authority, 1200 Fund, and Duluth Airshow Board.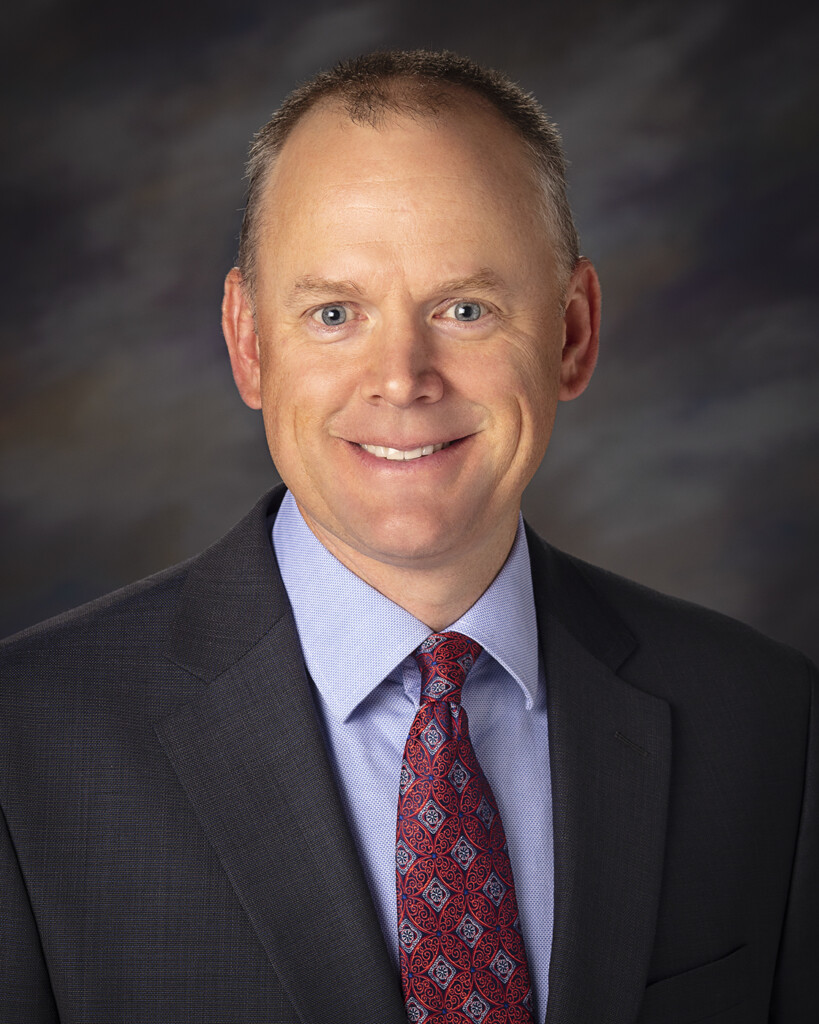 Jon Birkeland
Senior Vice President and Commercial Banking Team Lead at Bell Bank. Birkeland has successfully led Bell Bank's efforts in Duluth on PPP loans which directly impacted over 1,600 local employees. He is a past board member of Skyline Rotary, Boys and Girls Club, and the SMDC Foundation. Birkeland earned a Graduate degree from the Graduate School of Banking at the University of Wisconsin-Madison, and is a Leadership Duluth graduate of 2004.
Sara Cole
President and CEO of the Duluth Area Family YMCA. Cole is a board member at Wildwoods Wildlife Rehabilitation, serves as the Vice Chair for the Minnesota State Alliance of YMCAs, serves on the YMCA's national LGBTQ+ Steering Committee, and is a member of the Y's National Service Delivery Advisory Council. She is also a proud graduate of the 2020 Leadership Duluth class. Under Cole's leadership, the Duluth Area Family YMCA was awarded the YMCA of the USA's DIG (Diversity, Inclusion, and Global Equity) Certification in 2019.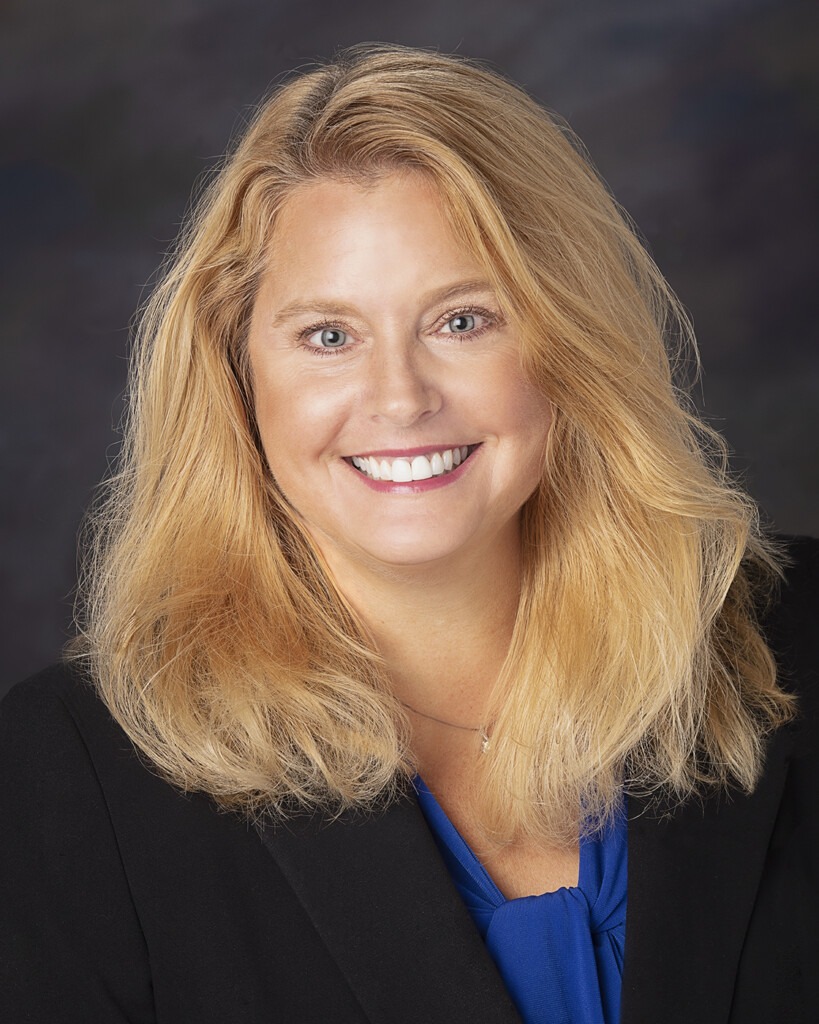 Jill Keppers
Executive Director of the Duluth Housing and Redevelopment Authority (HRA). Keppers holds her Master of Public Health degree and is currently serving her second term on the Board of Directors of the Minnesota Chapter of the National Association of Housing & Redevelopment Officials (Minnesota NAHRO). She is also member of Minnesota NAHRO's Northeast Regional Directors' Association and the Chapter's Legislative Committee. Additionally, she has served on the University of Wisconsin‐Superior Alumni Association's Board of Directors from 2011 – 2017, and the Minnesota Homecare Association Board of Directors from 2012-2015.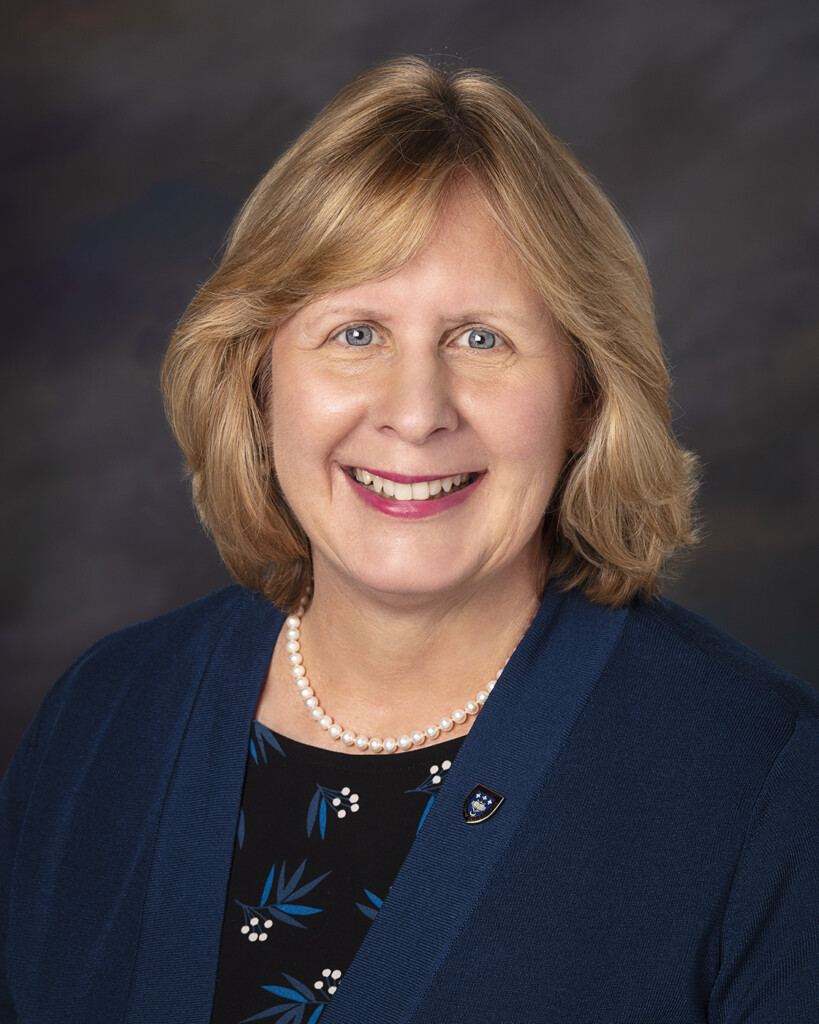 Dr. Barbara McDonald
President of the College of St. Scholastica. Dr. Barbara McDonald became St. Scholastica's 13th president on Aug. 5, 2019. Dr. McDonald was previously the president of North Hennepin Community College (NHCC) in Brooklyn Park, MN. She is an actively engaged community member, currently serving with the Arrowhead Growth Alliance of Duluth, on the Board of Minnesota Campus Compact, and as an Advisory Board member of the Center for Innovation and the Arts. Dr. McDonald earned a Doctor of Education (Ed.D) from the University of Minnesota-Twin Cities, and holds a Master of Arts degree in Teaching English as a Foreign Language from American University in Cairo, Egypt.
In addition to our new members, the Chamber has also transitioned a new slate of appointed officers into the Chamber's Executive Committee. Please join us in thanking these members for their leadership:
Board Chair: Karen Stromme, UMD Athletics
Chair-Elect: Daniel Fanning, Lake Superior College
Past-Chair: Matthew Baumgartner, Grandma's Restaurant Company
Treasurer: Steve Glonchak, Members Cooperative Credit Union
Vice Chair, Fuse and Leadership Duluth: Chiamaka Enemuoh, Lifestone Health Care, Inc.
Vice Chair, Policy: Aaron Kelly, LHB, Inc.
Vice Chair, Events: Rick Lubbers, Duluth News Tribune
Vice Chair, At Large: Dan Markham, Kraus-Anderson Construction Company
Vice Chair, At Large: Debbie Welle-Powell, Essentia Health
To view all of the 2020-2021 Board of Directors, visit duluthchamber.com/our-chamber/board-of-directors.