Small Business Week: Celebrating Twin Ports Entrepreneurs
The U.S. Small Business Administration has been recognizing the contributions of entrepreneurs with National Small Business Week since 1963. Small businesses are vital to our economy, accounting for half of America's workforce, and creating more new jobs than any other source.
In the wake of the COVID-19 pandemic, supporting our local entrepreneurs has become more critical than ever.  According to the Minnesota Chamber of Commerce, small businesses have been disproportionately affected throughout the pandemic, with revenue falling by more than 51%.
This National Small Business Week, the Duluth Area Chamber of Commerce is encouraging Twin Ports residents to frequent the small businesses that make our community so unique. We have created a fun calendar of events to mark each day with a new initiative.
Taking Care of Business Thursday

Shop Small Business Saturday
National Small Business Week 2021 is May 2 – 8.
Continue reading to learn more about how to support Twin Ports entrepreneurs and our Small Business members this week.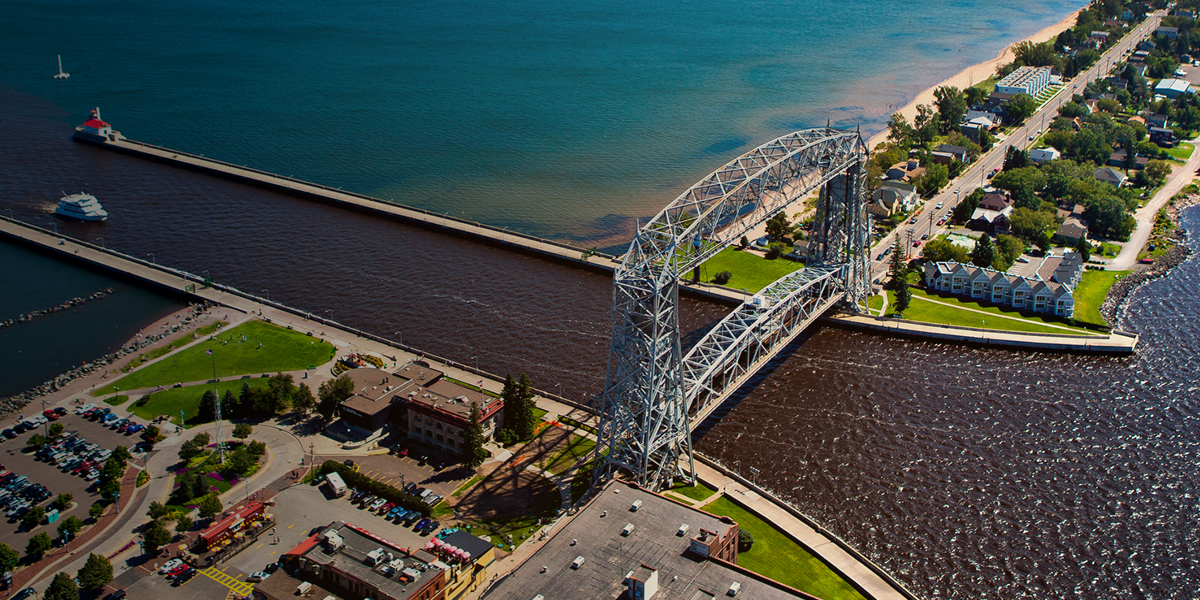 Sunday, May 2, 2021
This weekend, aim for that vacation feeling by diving into the activities, amenities, and attractions the Twin Ports area offers. Visit a museum, go for a hike, or book a romantic getaway at one our many area hotels. Why travel far when there is so much to enjoy in your own backyard?
Monday, May 3, 2021
We invite you to make this a Meaningful Monday. Find a nonprofit organization or program to provide a donation. Volunteer your talents. Pick up litter around your neighborhood. No task is too big or too small. You can make a difference this Meaningful Monday—in our community, and beyond.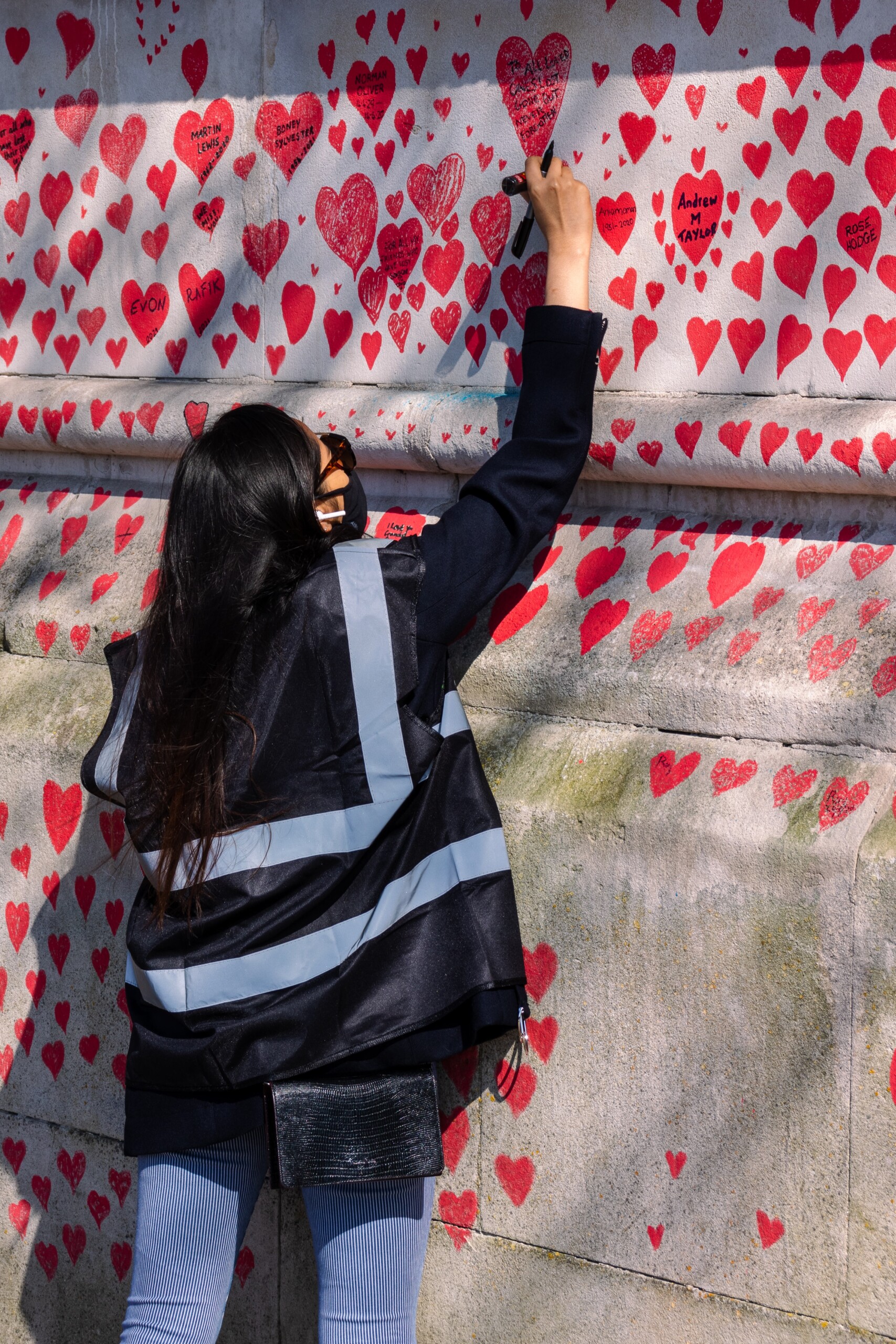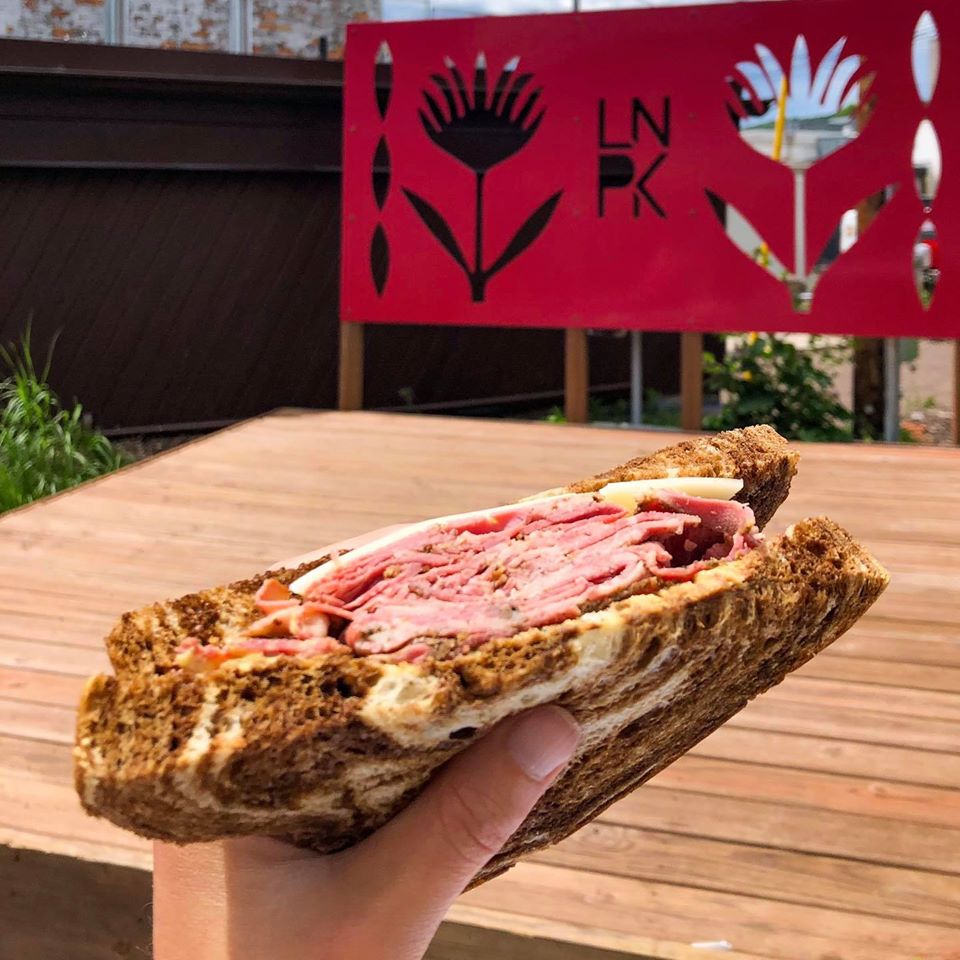 Tuesday, May 4, 2021
Skip the dishes and errands, and consider your dinner plans made! Support local establishments by ordering take out this Tuesday. Our region offers a wide variety of cuisines and brews. This is your sign to take advantage of these great options for beverages, breakfast, lunch, dinner, and desserts.  (Dine-in and delivery are also encouraged.)
Taking Care of Business Thursday
Thursday, May 6, 2021
Let us focus this Thursday on the many service and business professionals in our area. These are the skilled individuals with occupations in the service sector requiring special training in the arts or sciences. Today, we thank these small businesses that keep all of our operations functioning, safe, and running smoothly. Contact any of these valuable organizations if you find yourself in need of a specialized service or would like to learn more about their offerings.
Friday, May 7, 2021
Make it a point this Friday to practice self-care. Whether you treat yourself to a salon visit, connect with a job coach, utilize a fitness center, or make an appointment with a health care professional, your business today will support our local small businesses and help you feel your best. It is Friday, after all.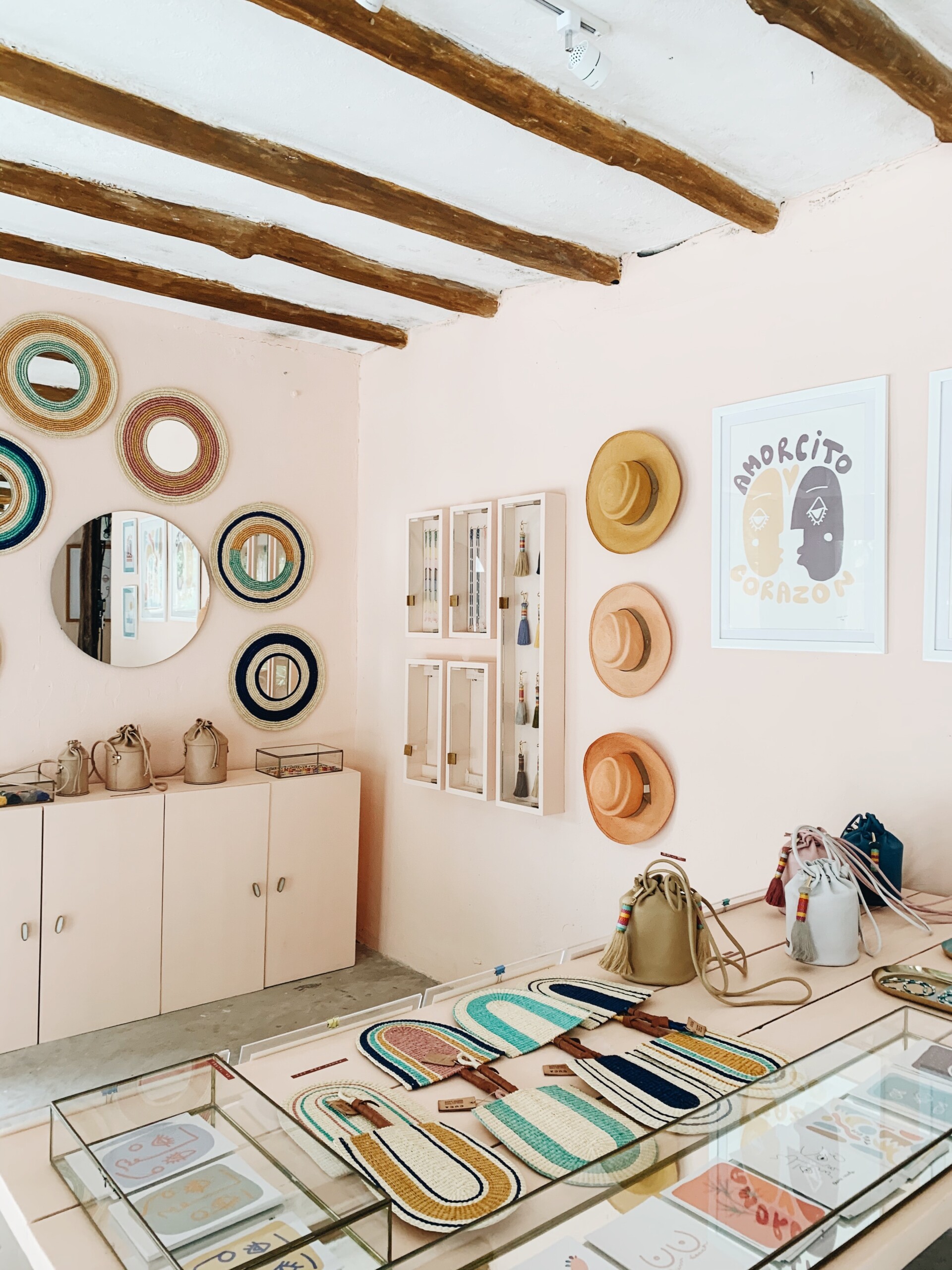 Shop Small Business Saturday
Saturday, May 8, 2021
On Small Business Saturday, treat yourself by supporting our local retailers. Need a new summer wardrobe? In the market for new appliances? Hunting for that perfect home décor? This is the day that makes a huge difference for our small businesses. This Small Business Saturday, support small businesses in a big way.
Financial support is not the only way to help small businesses this Small Business Week. Additional means of support include:
Leaving a positive review,
Volunteering,
Donating goods from around your home or business,
Sharing a post from a business page, or
Tagging a small business on your social media post.
On behalf of the Duluth Area Chamber of Commerce, thank you for supporting our local small businesses. These entrepreneurs are our neighbors, family members, and friends.
"If we can lift up this community one business at a time, one job at a time, then that individual she goes back to her home, lifts up her family. Enough of that happens within the neighborhood, the neighborhood is lifted up. And think about the powerful, positive impact we've had over the years."

David Ross, Chamber President