How the Duluth Chamber Supports Small Business
Small businesses are, and always have been, a critical component of our vibrant local business community. Small business owners are your neighbors, family, and friends. They are there when you need a thoughtful gift for a loved one; a handcrafted dessert for a joyous celebration; personalized service by someone who knows you by name—the list goes on.
The economic impact of small businesses is substantial.
Patronizing locally owned businesses within our community returns
more than three times as much money per dollar to the community.
As the voice of business in the Duluth region for more than 150 years, the Duluth Area Chamber of Commerce is proud to support small businesses. In fact, over 80% of our members are small businesses with five or fewer employees. And while the community impact of entrepreneurship is large, often these smaller businesses operate with tight budgets and even tighter schedules.
Chamber membership serves your small business in a variety of ways that is beneficial to your business development AND respectful of your time and budget. That's why we have curated this list of membership benefits to help you effectively maximize membership based on your ability for engagement.
Budget: $0
Time Commitment: 0
Did you know 80% of consumers are more likely to purchase goods or services from a company that is a member of the local chamber of commerce? Being a member of the Duluth Chamber provides valuable exposure to our extensive membership base, as well as the greater Twin Ports community.
Your business is listed in our online business directory with 5,000 visits monthly. An online referral report can be provided to you that will demonstrate how your business listing is reaching potential customers. You are also listed in our printed Business Guide & Community Directory, with over 6,000 copies distributed annually.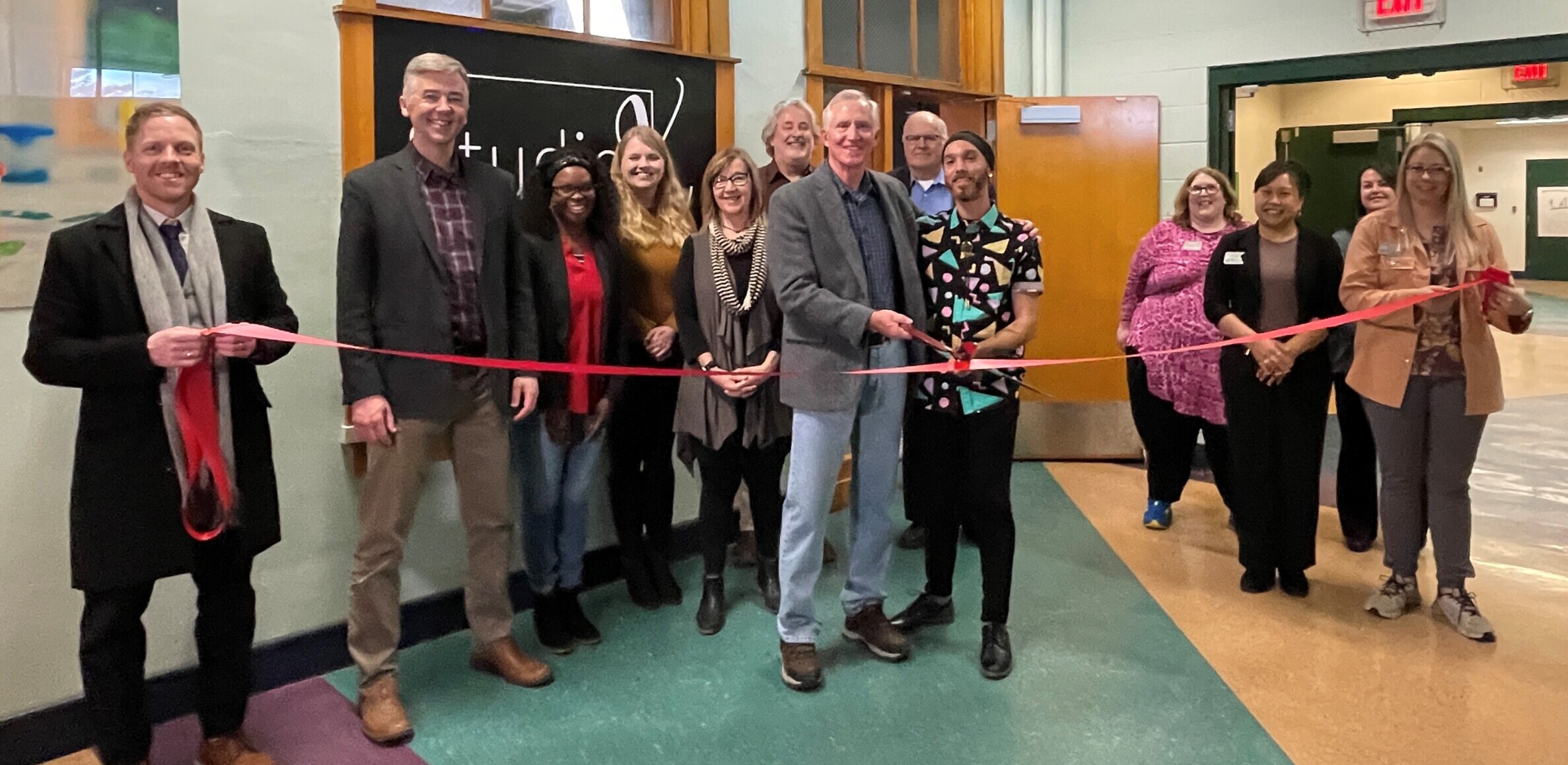 Budget: $0
Time Commitment: 30 minutes
Our complimentary ribbon cutting celebrations are also an excellent way to increase exposure to the greater community. Each celebration is marketed in our email newsletter, on our social media, and in our printed Chamber Xpress newsletter. Chamber staff and Ambassadors will be there to support you on your big day, and you will receive a commemorative plaque along with a celebratory photo that will be shared with our membership.
Budget: $0
Time Commitment: 15-60 minutes
Chamber membership also elevates your voice as a small business owner—If you have something to share, we want to help you spread the word.
Chamber membership grants you the opportunity to route press releases on a complimentary basis to 20+ local media outlets. Simply send us your press release and any associated photographs, and we will distribute on your behalf. Milestones, new hires, and awards/accomplishments are shared at no cost to you in the Duluthian Magazine. The People & Places section is a wonderful way to share exciting news about your business with the community. We are also happy to share your business milestones or events on Facebook.
Budget: $0
Time Commitment: 60 minutes
Small business owners may also find great value in attending any of our free educational events. Our Professional Development Workshops are designed to enrich leadership skills in your workplace and career. These presentations provide high-quality training opportunities in sales, diversity, HR, leadership, and more. The Small Business Development Workshops aim to enhance hard skills utilized by entrepreneurs and staff. These programs teach specific how-to's with past topics including how to craft a great press release, social media development, and how to be a more effective leader. Both workshop series are held virtually to allow you to tune in from your business or view the recording later.
Our Chamber offers free Diversity, Equity, and Inclusion resources and events to help incorporate acts of inclusion in your workplace culture, staff, and services. With these resources, the Chamber serves to build a more inclusive community and workforce through education, opportunities, and partnerships.
We also host a free community event called the Forum. Think of our Forums as a gathering place to discuss timely issues and public policies that affect business. Forum events create candid conversations among people of diverse interests and opinions and educate the public on policy, local elections, and issues that may impact their business.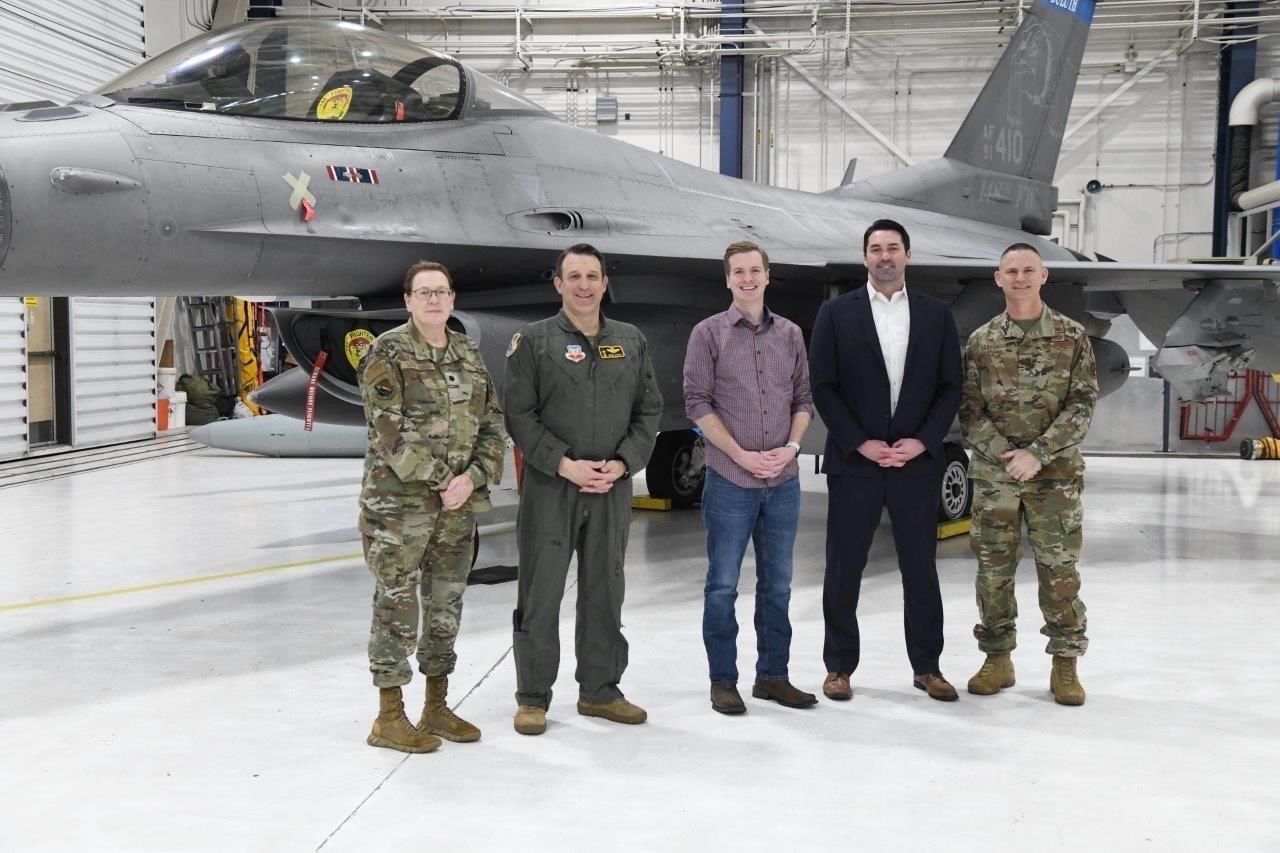 Budget: $0
Time Commitment: 0 – 60 minutes
The Chamber provides business advocacy by raising awareness of the critical issues that affect our community. As a unified voice of business, we facilitate conversations among decisionmakers and assist in the creation of solutions. Each year we spend time at the state capitol promoting local projects seeking funding, and discussing the benefits that financial investments bring to our region. If your small business is facing policy changes or seeking future state bonding, connect with the Chamber to see how we can provide education, resources, and ensure your voice is heard.
Budget: $0
Time Commitment: 0
The Duluth Area Chamber curates resources to help you save valuable time to focus on your business. Various business resources can be accessed through our website. Learn about local businesses and recent economic development projects in the bi-monthly Duluthian Magazine. Read Chamber efforts in our emailed blogs and the Xpress Newsletter. Find fellow businesses in the area to provide services to your own business through the Chamber's directory. We pride ourselves on serving as an informational hub and look forward to sharing knowledge with you.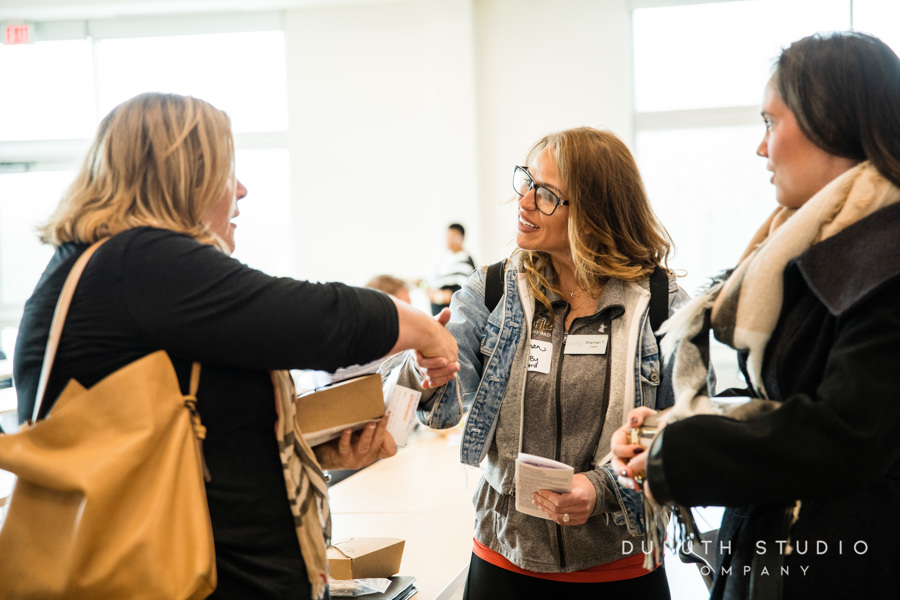 Budget: $0 – $5
Time Commitment: 60-90 minutes
Networking is a fun and effective way to elevate your organization and your career. The Chamber offers enjoy year-round opportunities to meet colleagues and potential business prospects at events that serve to connect your business to others in the community. At only $5 to attend, After Hours is our most popular monthly networking series. Area businesses and their employees enjoy appetizers and beverages at this happy hour event, while establishing quality connections with professionals. Finally Fridays is our morning social series which provides guests the opportunity to start their day with professional accompaniment, breakfast beverages and snacks, and are free for members to attend.
Budget: $50 – $300
Time Commitment: Design time, varies by product
Advertising can be expensive. Our Chamber offers an array of affordable marketing options on our website, in our printed network mailers, and in our email newsletters. For enhanced exposure, there is sure to be a way to spread the word that fits within your marketing budget.
All of your employees can access these benefits
When a business becomes a member of our Chamber, ALL of your employees become members. Your membership dues are calculated based on the number of employees working for your organization; this allows us to ensure that each staff member can be involved without any additional investment.
We highly encourage you to include your staff within Chamber membership. Doing so expands your business representation, provides your staff with opportunities to develop their professional skills, and boosts employee retention.
Membership in the Duluth Area Chamber of Commerce provides business owners and their employees a wide variety of tangible opportunities to grow. We work for our members to:
Promote your business
Develop employee skillsets
Advocate for policies conducive to doing business
Foster a healthy economic environment
Collaborate to create new opportunities to advance business
Generate connections, contacts, and referrals
Educate leaders on public policy changes that may affect business operations
While our members are busy serving their clients,
we offer benefits that meet your business needs
no matter your time constraints or budget.
You, as a small business owner, are a critical part of our business community and our Chamber. We thank you for your hard work and perseverance and look forward to continuing to work alongside you.
The Duluth Area Chamber of Commerce serves as the premier advocate for commerce and industry by facilitating interaction among business, government, education, labor, and the greater community by actively creating innovative opportunities for business to advance within local and global economies and encourages fairness in the political process by serving to help educate our members rather than endorsing or supporting political parties or affiliations.
You may also be interested in:
Leah Kohlts
View recordings of the 2023 Candidate Forums, courtesy of the Duluth News Tribune: Duluth School Board District 3 (Henry Banks, Loren Martell) and At-Large (Allana Oswald, Stephanie Williams) Duluth Mayor (Roger Reinert, Emily Larson)
Leah Kohlts
The Powering Inclusion Summit, hosted by the Center for Economic Inclusion, is a powerful day featuring hundreds of the leading changemakers who are building wealth and opportunity in housing, economic development, business growth, and more
Chris Johnson
For more than three decades, Leadership Duluth has been educating and empowering Duluth area leaders to take an active role in the betterment of their community and workplaces.  Join us in congratulating the Leadership