Written by Kathleen Privette
We can all relate to the popular phrase "time flies" – especially after you have children, and you watch the years pass by and fade together. Time also flies when you blink and realize you have been in your career for the past 10 years. Working takes up much of your life, so it is important to do what you love.
In April, I celebrated a decade at the Duluth Area Chamber of Commerce.
I remember vividly the call to accept my first position – in my first job out of college into the real world – as the Administrative & Events Assistant. Little did I know that 10 years later, I'd be successful in the same organization, in a job I absolutely love, with people I truly appreciate, and in a totally different position as Director of Events.
After ten years at the Chamber, it has been fun looking back at some highlights of my career:

Celebrating milestone years for many events and programs, including the 150th Anniversary of the Duluth Area Chamber of Commerce.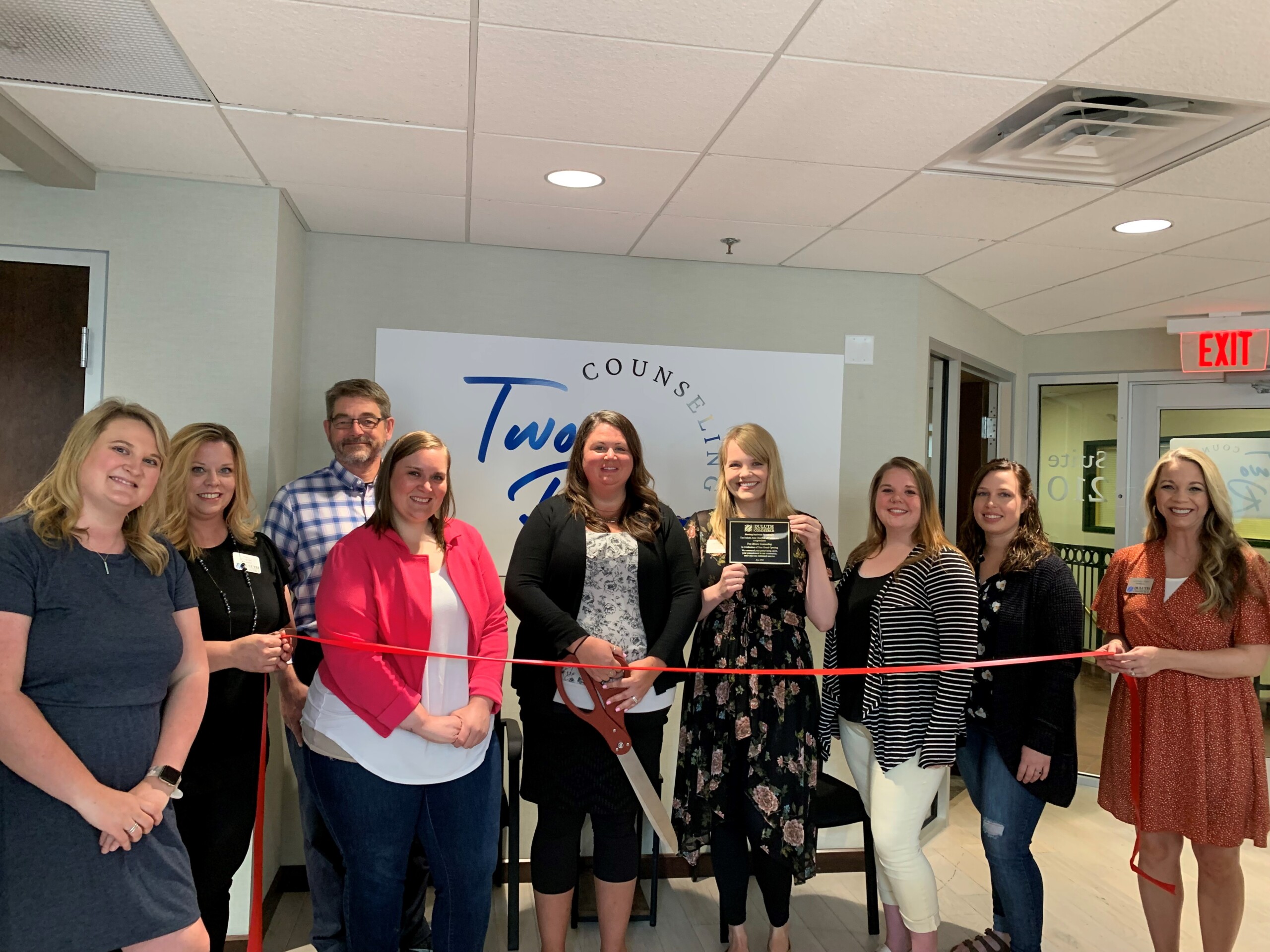 Cutting nearly 700 ribbons for member celebrations.
Executing and attending over 600 events.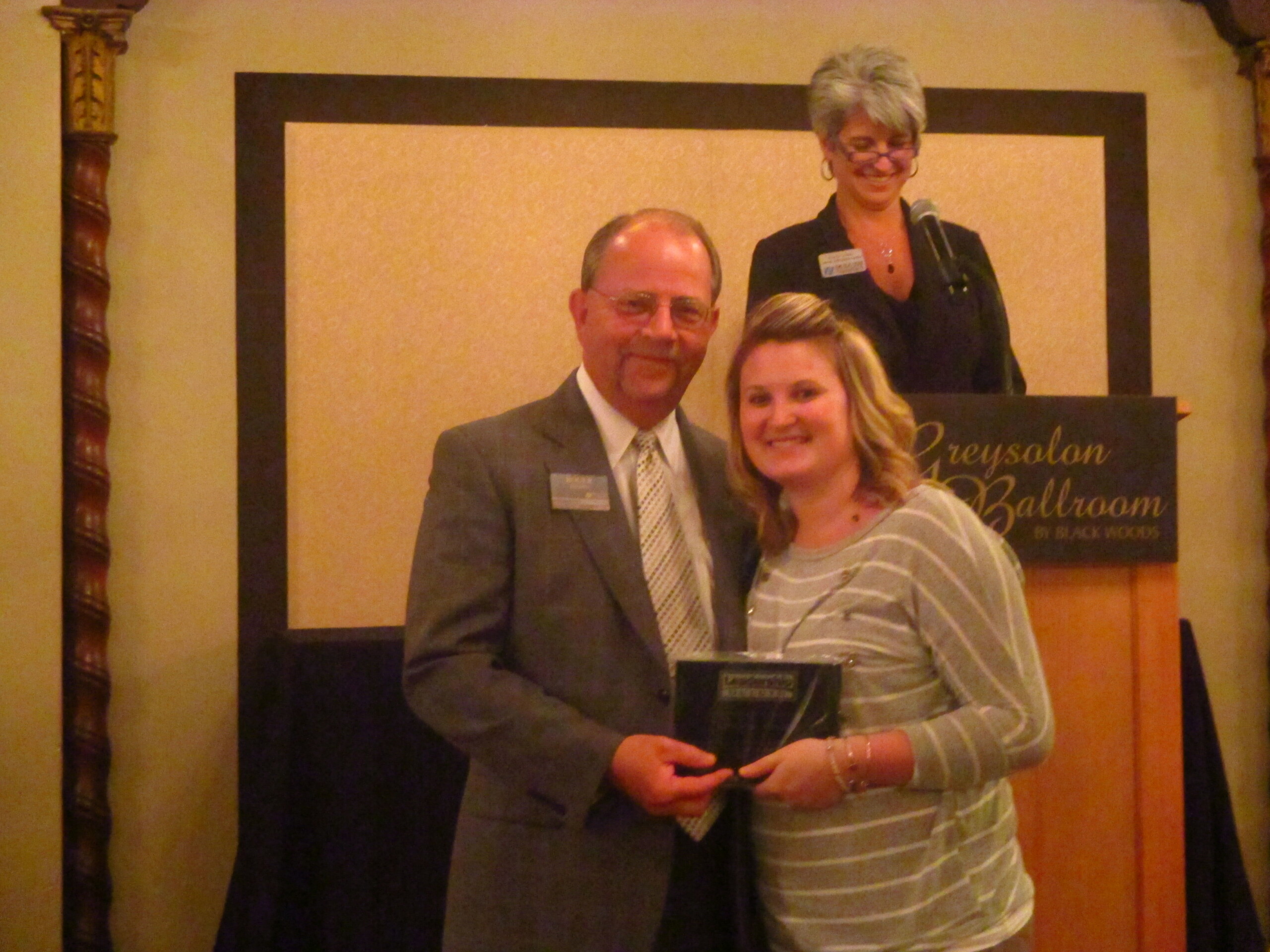 Graduating from Leadership Duluth in 2014.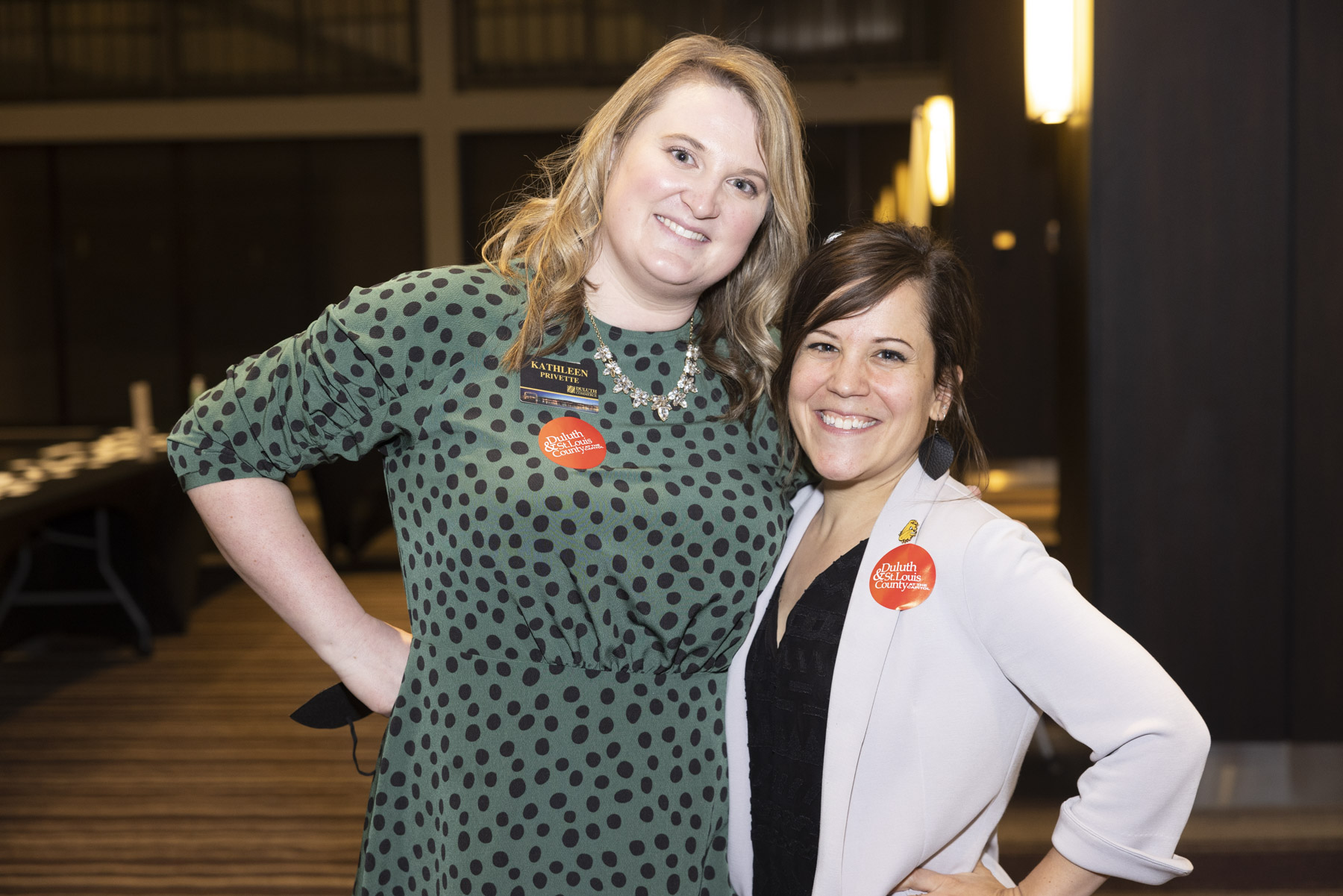 Advocating for countless projects important to our community and our region during each Legislative session.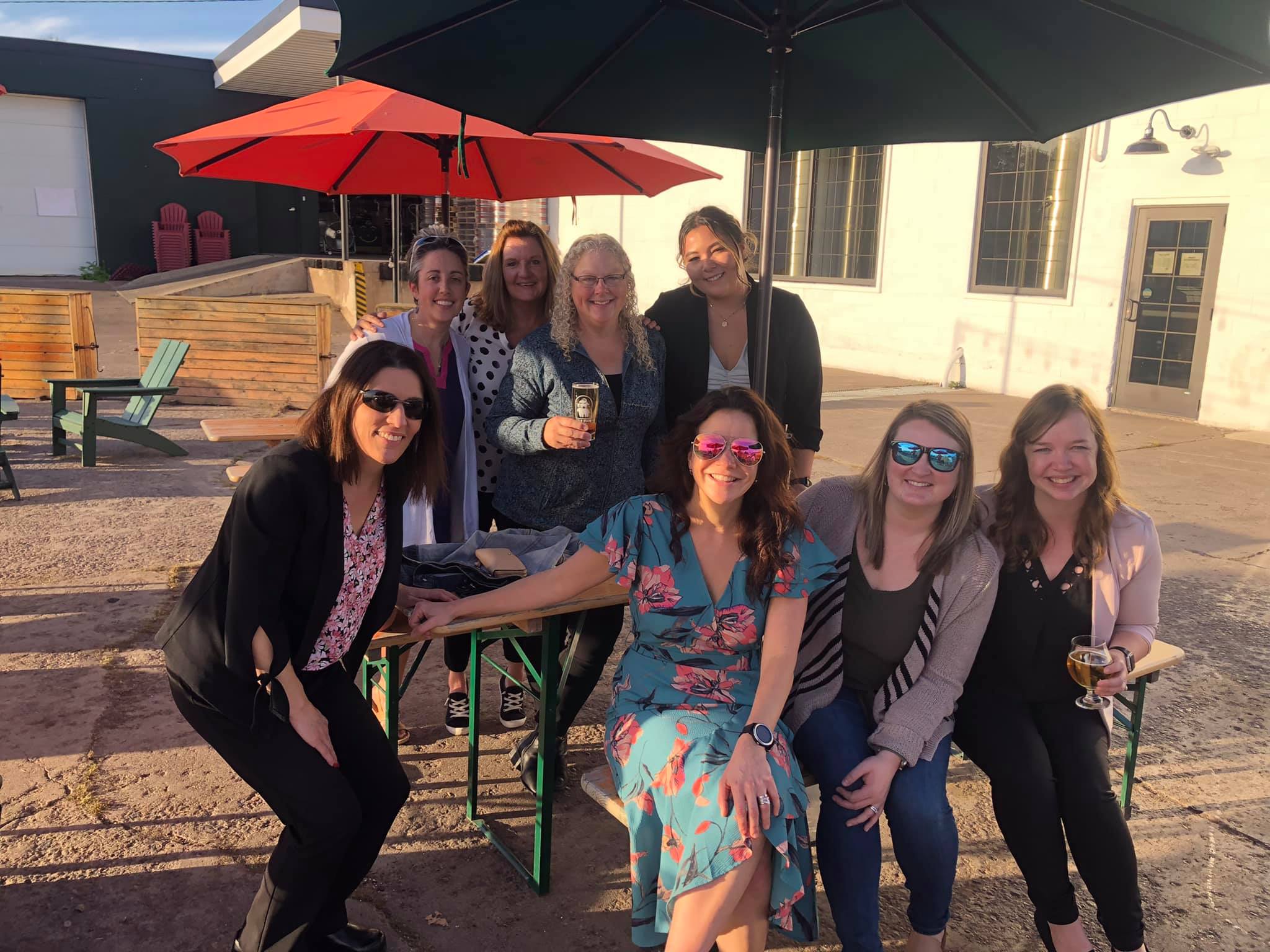 Supporting incredibly talented Ambassadors who dedicate their time to the Chamber and our members.
Working alongside the Chamber's Board of Directors to accomplish a multitude of key initiatives each year.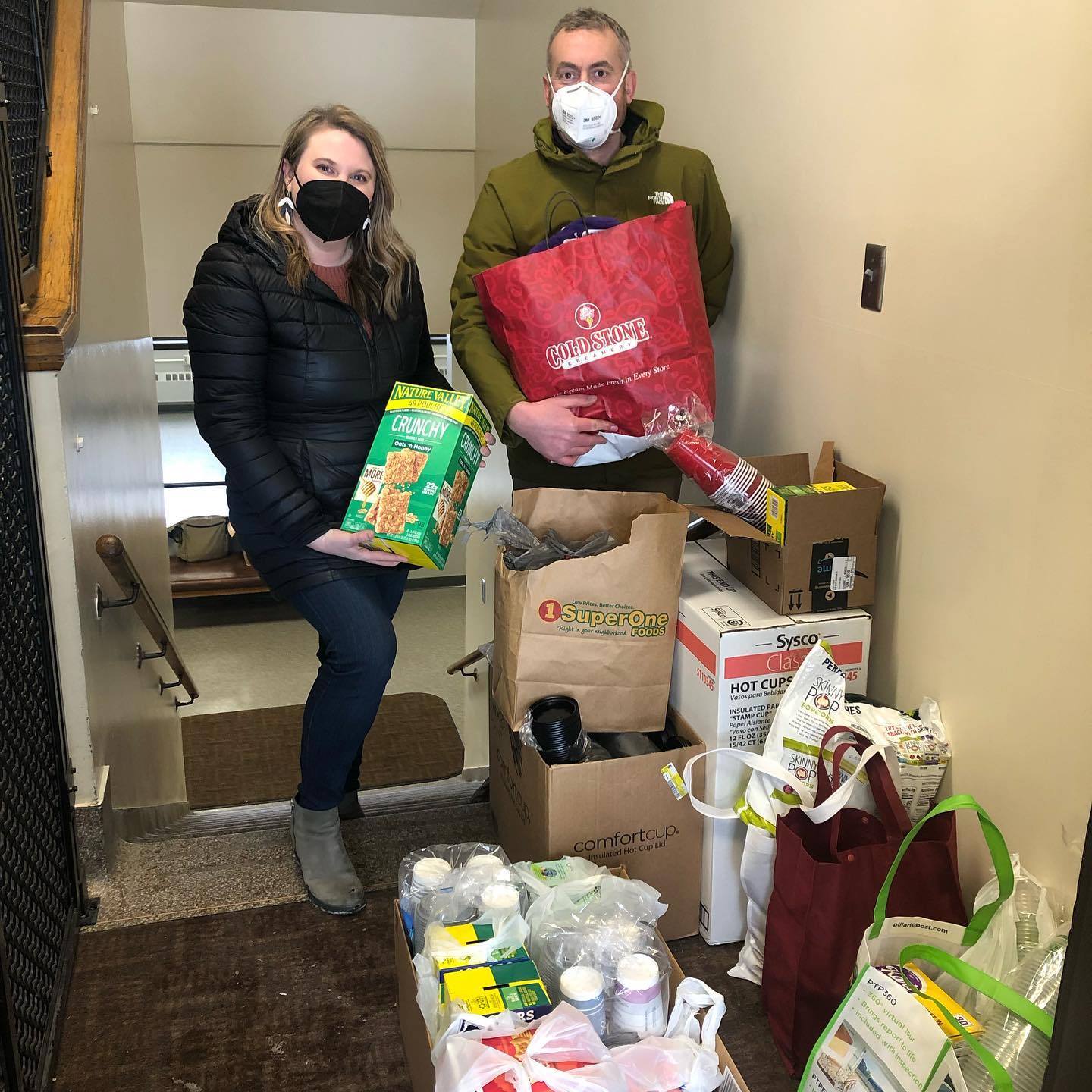 Supporting thousands of businesses and organizations in our community.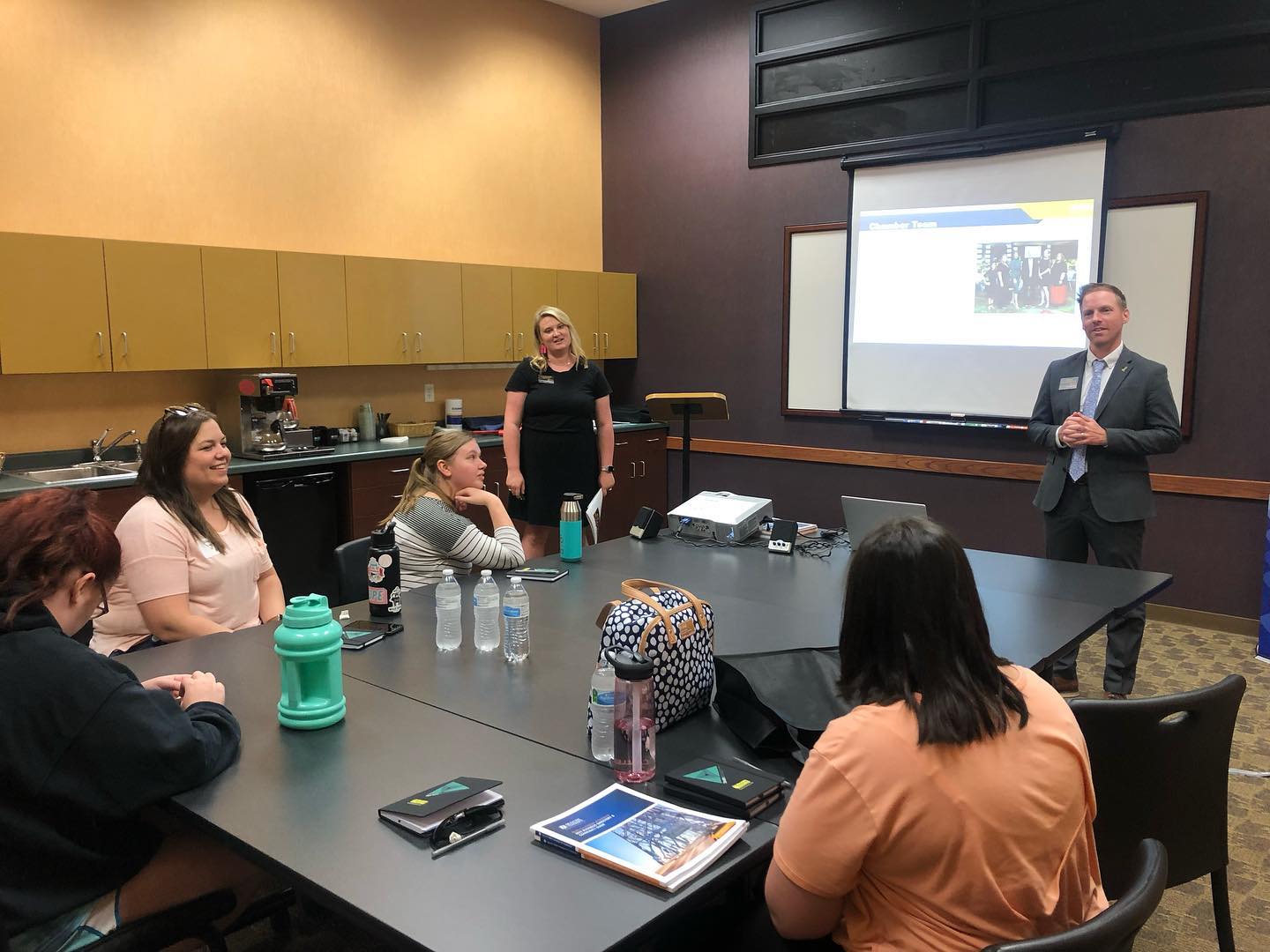 Meeting talented and unique leaders daily.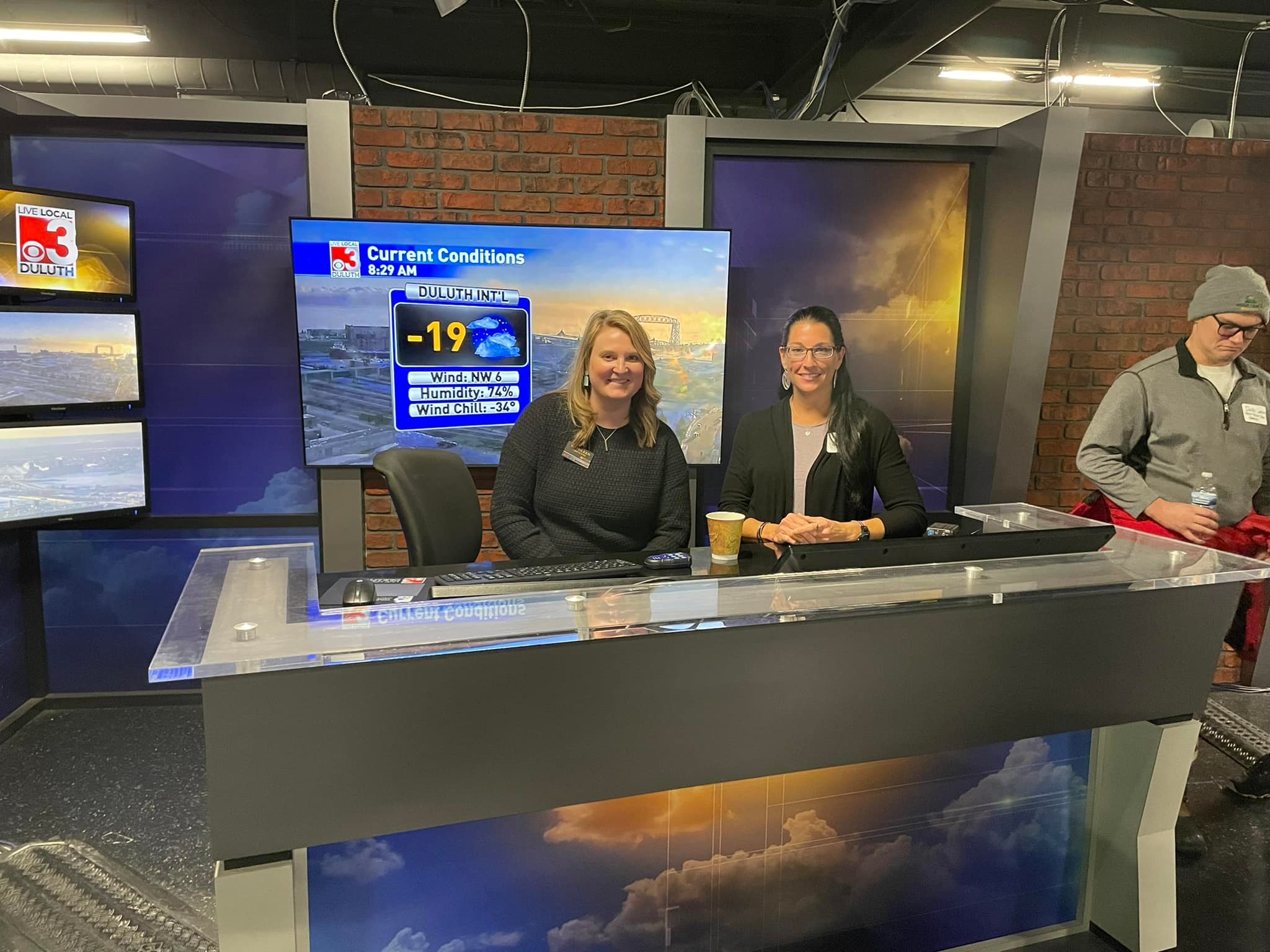 Touring and visiting the organizations that support our local and regional economy.
Navigating a pandemic and transitioning events and programming to a virtual format.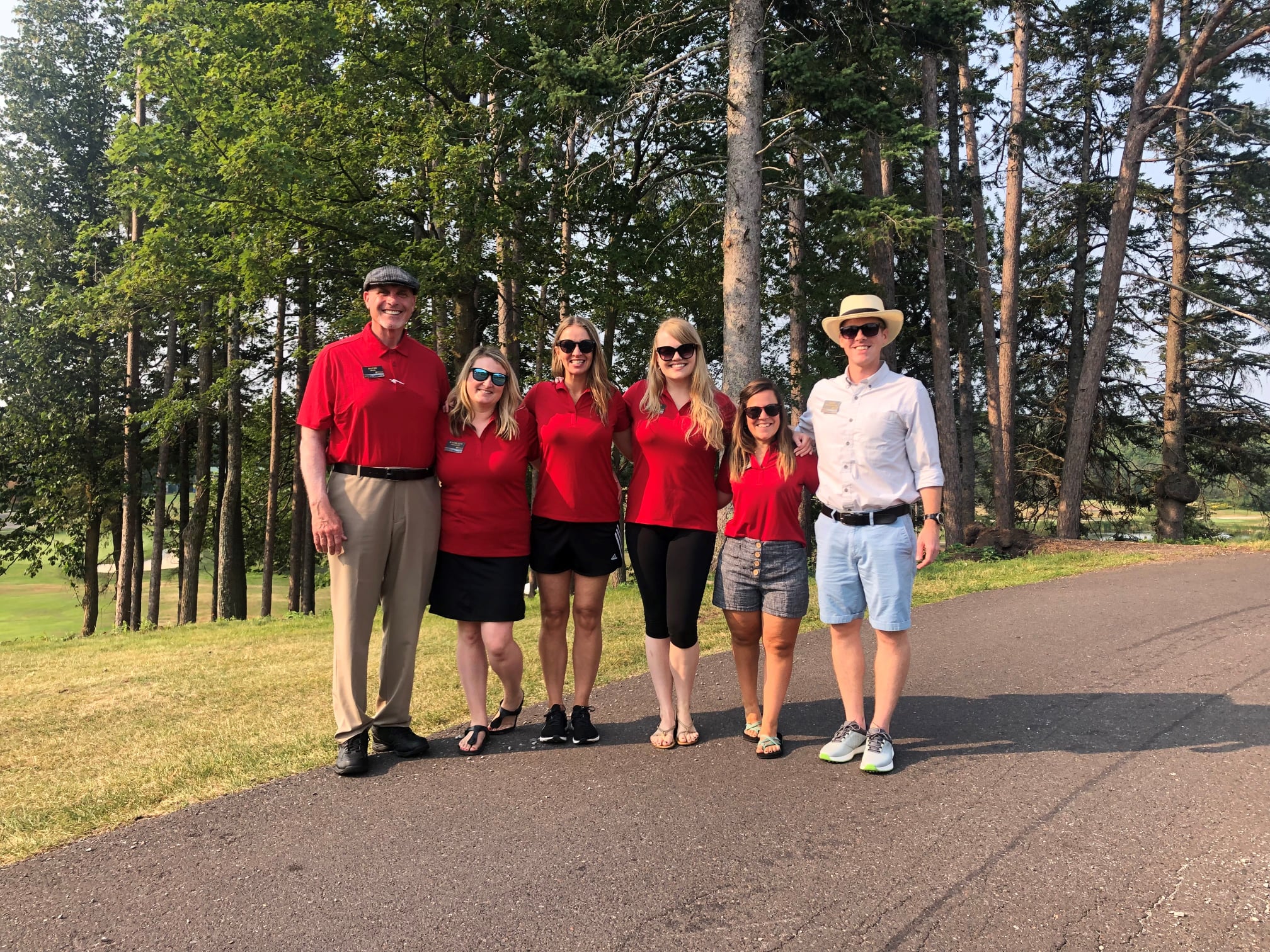 Transition to a new Chamber President.
Working alongside colleagues who have become family.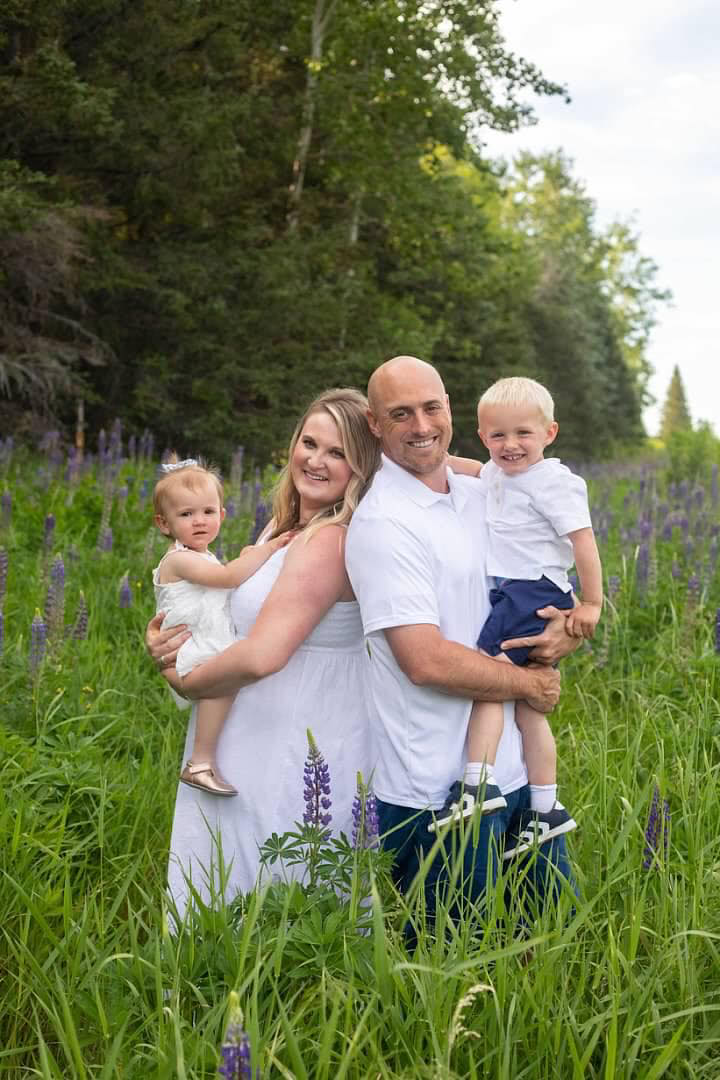 And on a person note, getting married, buying houses, and welcoming two children into the Chamber family.
The list goes on.
I don't think any other career would connect me to the organizations and people that make Duluth and our region great. Love what you do, and you will never work a day in your life, isn't that the saying? It's true. Thanks to you, our members, for making this ride a good one.
I love what I do because of you.
I'm looking forward to those next 10 years, stick with me for what is to come next at the Chamber.
In appreciation and support,
Kathleen Privette
Director of Events
The Duluth Area Chamber of Commerce serves as the premier advocate for commerce and industry by facilitating interaction among business, government, education, labor, and the greater community by actively creating innovative opportunities for business to advance within local and global economies and encourages fairness in the political process by serving to help educate our members rather than endorsing or supporting political parties or affiliations.
You may also be interested in:
Leah Kohlts
View recordings of the 2023 Candidate Forums, courtesy of the Duluth News Tribune: Duluth School Board District 3 (Henry Banks, Loren Martell) and At-Large (Allana Oswald, Stephanie Williams) Duluth Mayor (Roger Reinert, Emily Larson)
Leah Kohlts
The Powering Inclusion Summit, hosted by the Center for Economic Inclusion, is a powerful day featuring hundreds of the leading changemakers who are building wealth and opportunity in housing, economic development, business growth, and more
Chris Johnson
For more than three decades, Leadership Duluth has been educating and empowering Duluth area leaders to take an active role in the betterment of their community and workplaces.  Join us in congratulating the Leadership