Volunteers Celebrate Birthdays at Project Party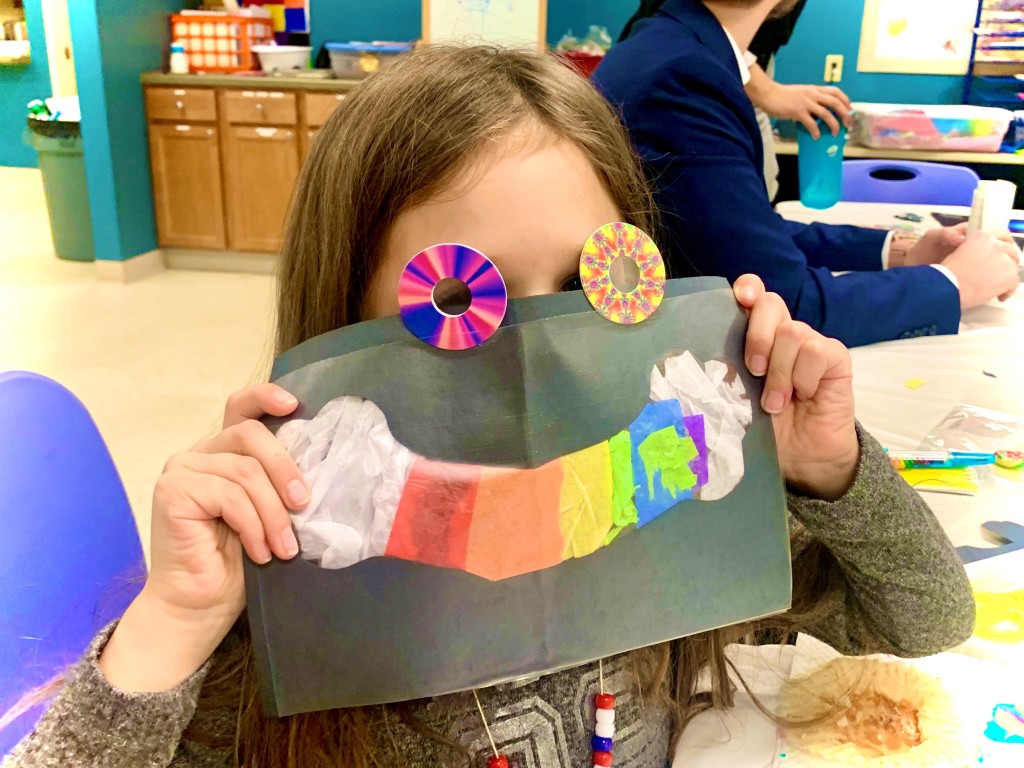 On Tuesday, February 25, volunteers helped celebrate birthdays of area children at Project Party – an initiative of Fuse Duluth young professionals program. Sponsored by Maurices and The Duluth Balloon Company, the rainbow-themed February party engaged 40 children plus family members with imaginative play by the Duluth Children's Museum, food by Valentini's, rainbow decor and cupcakes, and party favors.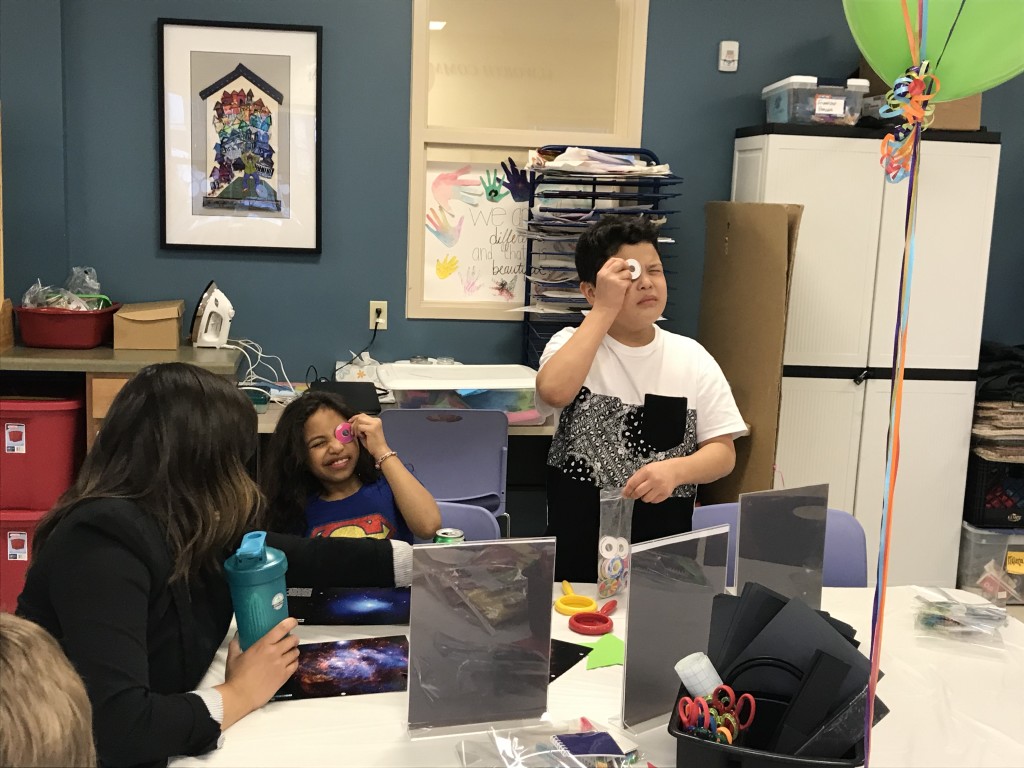 Launched in September 2015, Project Party is a bi-monthly program celebrating the lives of Duluth's children in need. The Fuse Duluth Volunteer Focus Committee hosts each birthday party at the Steve O'Neil apartments for their tenants and the children of the Damiano Center Kid's Kitchen who might otherwise not receive one. We believe that all children deserve a day to celebrate and be celebrated, surrounded by games, cake, decorations and people who care.
Since the program began, Project Party has celebrated more than 200 birthdays with over 2,000 siblings, family members, and friends.
The Volunteer Focus Committee is comprised of local young professionals dedicated to providing positive, memorable experiences for families in our community:
Lindsey Dueland, Northwestern Mutual
Lindsay Kern, Kern and Kompany
Bri Waldoch, maurices
Jessica Hehir, Flint Group
Amanda Goodman, Northwestern Mutual
Jake Erickson, Northwestern Mutual
Martha Bremer, Director, Fuse and Leadership Duluth
Bailey Olson, Duluth Area Chamber of Commerce
Meghan Mahoney, Architecture Advantage, LLC
Abbey Saralampi, maurices
Megan Stemper, DSGW Architects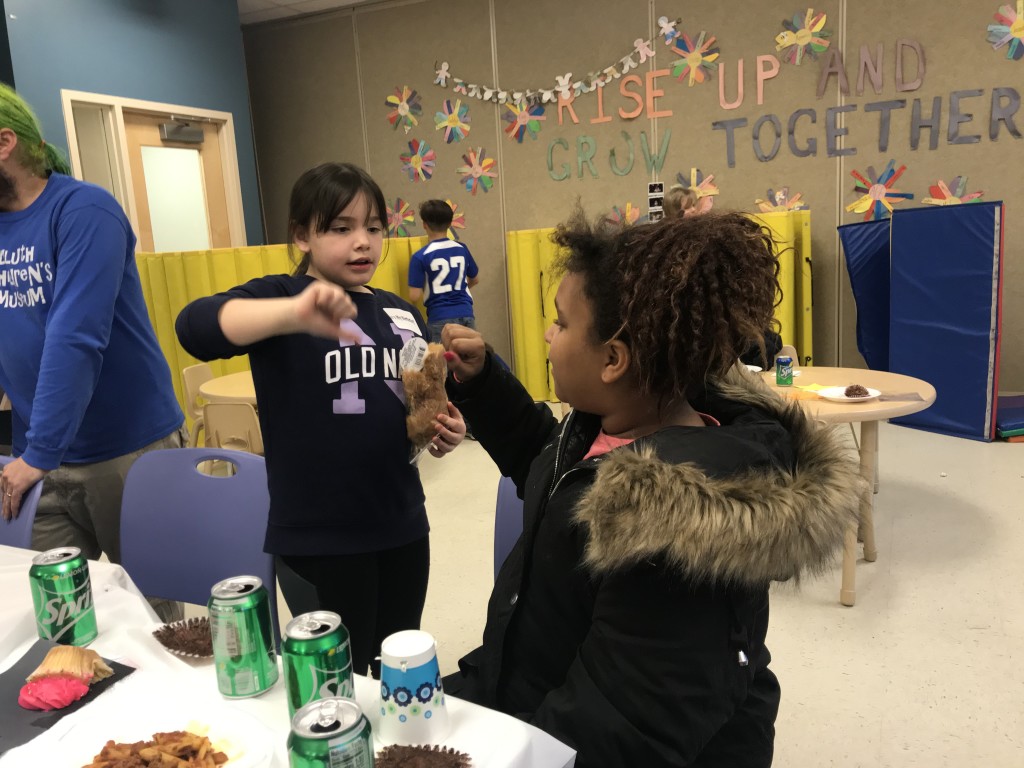 The committee has worked very hard with area businesses to continue this exciting program. Project Party is sponsored by Maurices and the Duluth Balloon Company, with the support of additional organizations each month.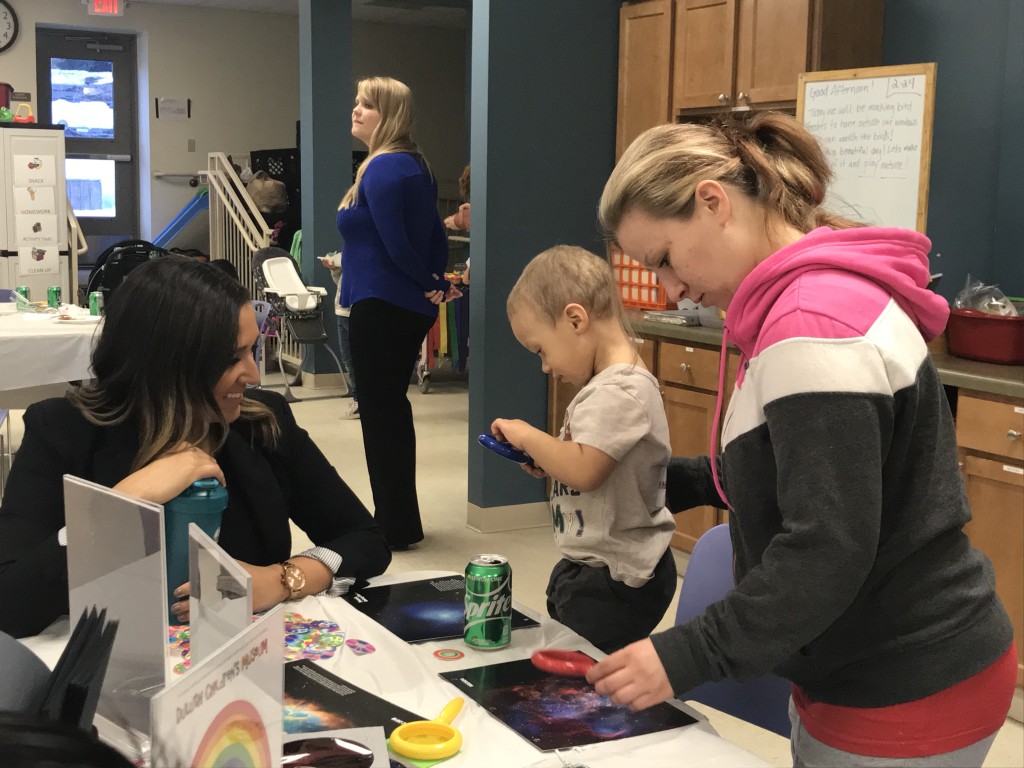 Fuse Duluth is the young professional's division of the Duluth Area Chamber of Commerce. We work to attract and retain talent in our area through our networking and educational offerings. Fuse events and offerings are strategically created by a 16-person board that focuses on bringing relevant options that will maximize collaboration between generations, and develop lasting business relationships in our community. Learn more at FuseDuluth.com.