Duluth residents choose to live here because our dedicated workforce demonstrates a strong work ethic resulting in higher productivity, minimal turnover and a thriving economy. Ranked among the lowest unemployment rates in the nation, jobs in Duluth offer fantastic opportunities for growth.
Available Jobs in Duluth: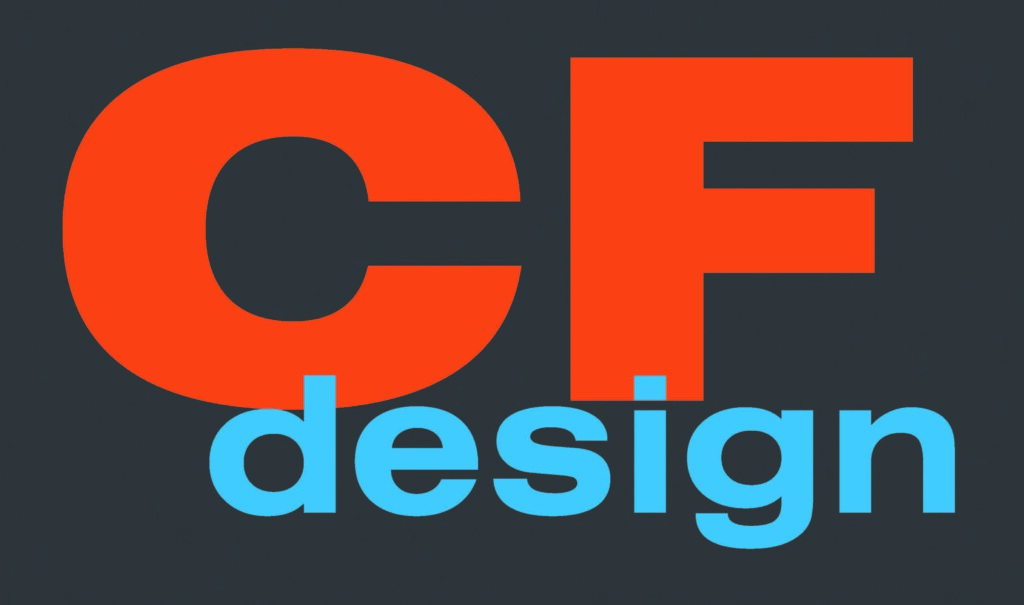 CF Design LTD
Small architectural and design firm seeking motivated, talented, educated architectural intern or architect for full time employment starting approximately mid-May 2020. Health insurance negotiable. Simple Plan retirement plan. AutoCAD and/or Revit user. Projects are highly custom design, site-based projects with significant client and contractor contact. Applicants should be confident in office and on site, with a point of view, attention to detail, and strong design and prescriptive skills. Atypical, open street-front office. Call 218.343.0983 to leave a message of interest and contact information. Calls will be returned.
Submit Letters of interest to CF design, Cheryl Fosdick, 230 East Superior Street, Suite 102    Duluth, MN 55802.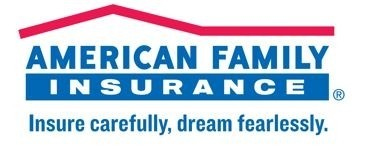 American Family Insurance – Dylan Merriman Agency, LLC
Sales Specialist
The Dylan Merriman American Family Insurance Agency believes in, "Redefining the Customer's Insurance Experience," and our team is expanding. This sales position is for someone who doesn't want to be confined by financial ceilings, has demonstrated sales success, and is an avid networker.
Ideal candidates are passionate, self-starters who understand marketing concepts. They will create a plan to identify target market clients, increase sales, and retain customers. This person believes in community involvement and networking to build relationships.
Upload resume and email to dmerrima@amfam.com. http://www.dylanmerrimanagency.com

Join the team that puts the patient above all else.
As health care becomes increasingly complex, it's more important than ever to work for a system that puts The Patient. Above All Else. Become a part of St. Luke's and you'll see how we bring our mission to life with every patient and family interaction. Please view our Health Care Jobs & Careers to see where you may fit in with our team.
Now hiring across the organization in areas including allied health, hospitality, nursing, IT, administrative/clerical, and professional. For questions, email recruiting@slhduluth.com.
Full benefits package offered  for positions that are .60 FTE or greater, including health, dental, paid  time off, retirement, and more.
UnitedHealth Group
UnitedHealth Group is working to create the health care system of tomorrow and you can help. Already Fortune 5, we are totally focused on innovation and change.  We work a little harder. We aim a little higher. We expect more from ourselves and each other. And at the end of the day, we're doing a lot of good. Through our family of businesses and a lot of inspired individuals, we're building a high-performance health care system that works better for more people in more ways than ever. Now we're looking to reinforce our team with people who are decisive, brilliant and built for speed.  Join with us and start doing your life's best work.
We're currently hiring for career entry level and experienced roles in our Billing, Claims, Customer Service, and Enrollment departments!
Our business continues to grow in Duluth!  Visit our career site at http://uhg.hr/DuluthServiceCareers to view our complete listing of open positions to see if any match your skills, qualifications and interests. Grow your career with an industry leader! We have training classes starting soon.
---
---
Member resources to help you find other jobs in Duluth: