7 Handshake Alternatives for the Germ-Conscious Networker
You are washing your hands more frequently. You have a newfound appreciation for the hand sanitizer on your desk. Germs are everywhere, and recent events have heightened your awareness. Our chamber is proactively preparing our networking events with your safety top of mind.
We have compiled a list of handshake alternatives to implement for your next meet and greet.
7 Handshake Alternatives for the Germ-Conscious Networker:
1)   Verbal Greeting
A verbal Hello is simple and effective. Quickly follow your greeting with a question or a continued introduction of yourself. Jumping right into conversation will make for a smooth transition, handshake free.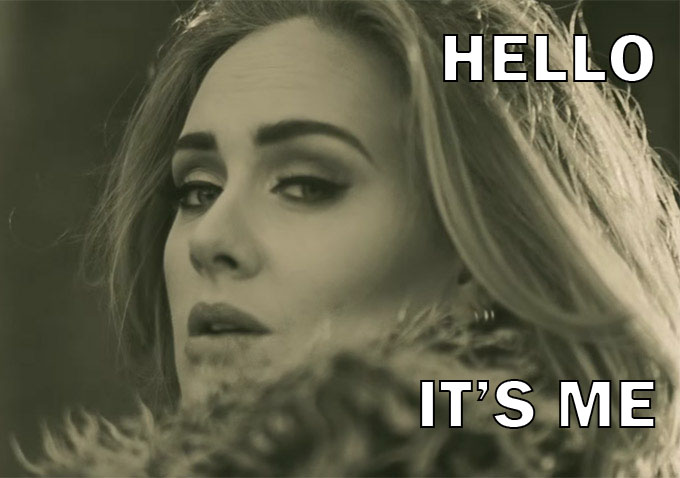 2)   Foot Tap
Similar to foot-operated door openers, a foot tap keeps your exchange germ-free. Plus, the unusual greeting can lighten the mood of any business meeting.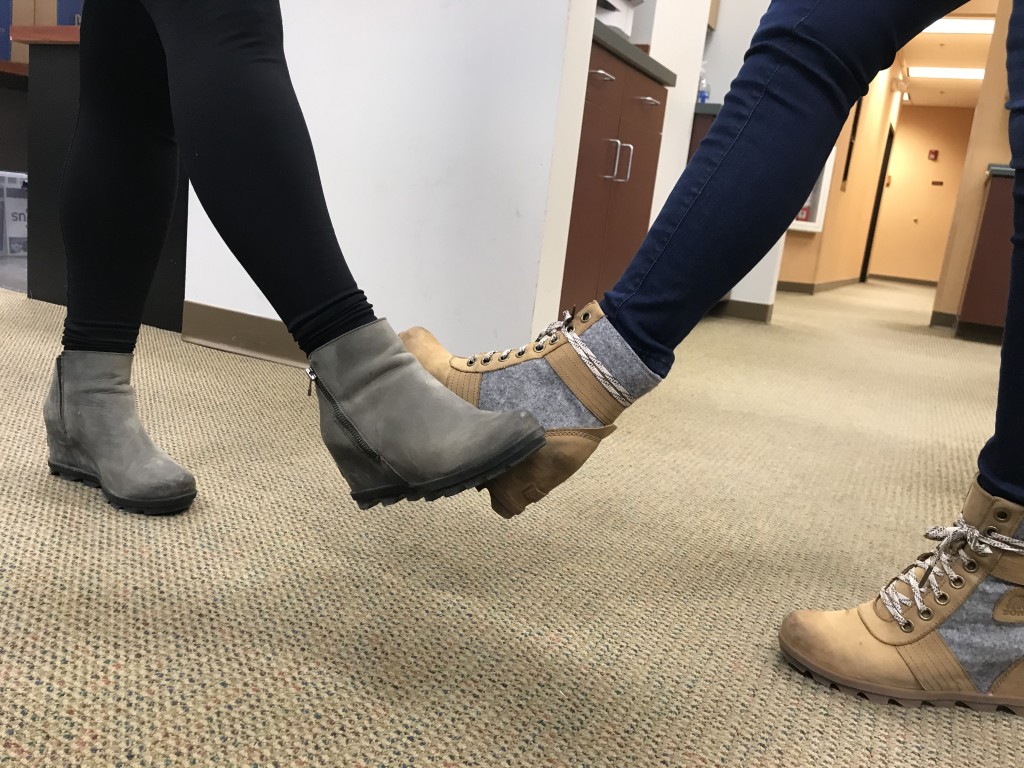 3)   Elbow Bump
Young Frankenstein got this one right. According to ABC News, elbow bumps are the new handshake. Vice President Mike Pence, Nebraska Governor Pete Ricketts, U.S. Surgeon General Vice Admiral Jerome, M. Adam, even the San Diego Padres have taken up elbow bumps over handshakes.
https://abcnews.go.com/International/elbow-bumps-handshake-amid-coronavirus-outbreak/story?id=69434364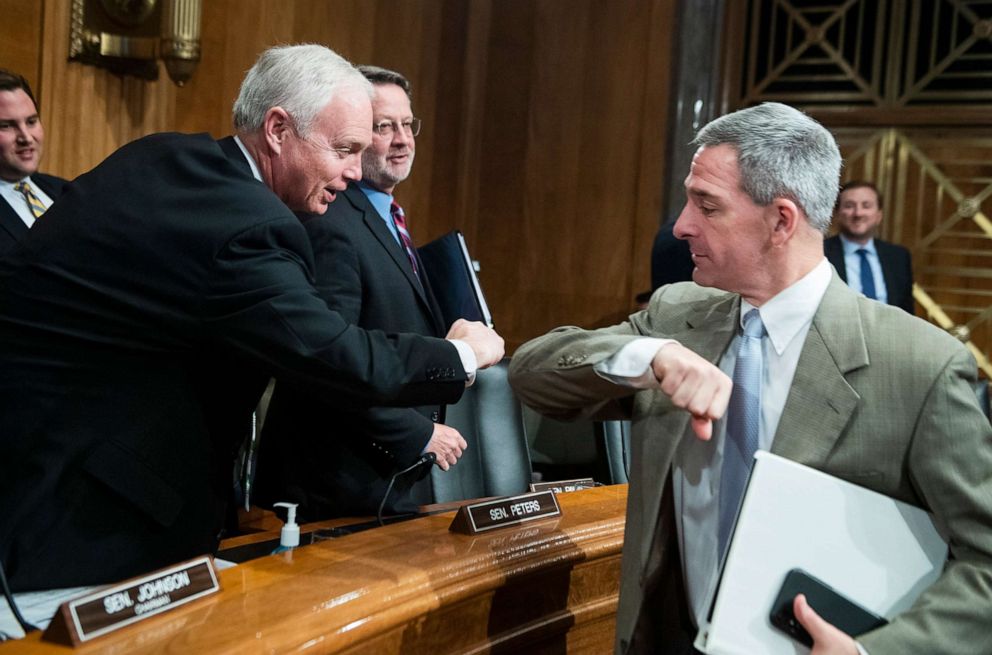 4)   Head nod
Body language experts identify a small nod combined with a smile, signals encouragement and bonding. Furthermore, a head beckoning – the slight toss of the head backwards or quick dip of the head forward – is a signal of recognition. Try it – it works!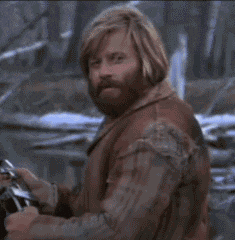 5)   Air-Five
Cool and casual, the air-five is a fun variation of a "high five" without making contact. Best fit for colleagues, friends, and familiar faces.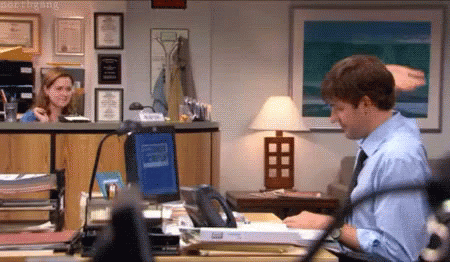 6)   Thumbs Up
A thumbs up is a universal gesture indicating approval. I approve meeting you.
7)   Wave
There are different types of waves:
A large, overhead wave gains attention from across the room.
Small up and down movements of fingers can signify a safe, unassuming greeting.
A stationary hand, quick open/close of the palm is a confident, succinct hello.
Queen's wave – self-explanatory.
Find a signature wave that suits your personality or mix it up. The world is your (waving) oyster.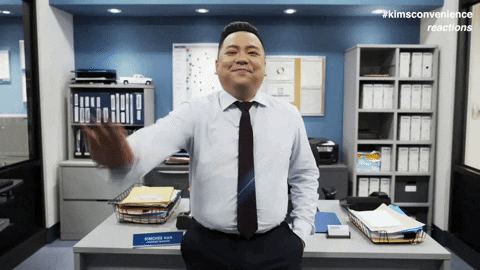 Meeting a new contact without a handshake will require practice. To keep your greeting pressure-free, stickers will be available at your choosing that read "No Handshakes, Please." Wash your hands often. Stay home if you feel ill.
Of course, make a decision that makes sense for you.
We look forward to greeting you – one way or another – at our next networking event.