Chamber Appoints Cady as Military Affairs Committee Chair
The Duluth Area Chamber of Commerce is excited to announce that Major Jennifer J. Cady has been selected as Chair of its Military Affairs committee. Jennifer will succeed Pat Mullen who has led the Military Affairs Committee for the past 17 years.
"The work of the Military Affairs Committee is an important part of the Duluth Area Chamber's mission. We are so fortunate to have Jennifer Cady step into the role of Committee Chair and continue the effective advocacy efforts that have been underway for years thanks to outgoing Chair Pat Mullen and many others who have been involved in the committee," explains Chamber Board Chair and veteran Daniel Fanning. "As a fellow combat veteran, Jennifer knows the military and especially the 148th Fighter Wing – where she served for 20 years. Together with our Board of Directors and staff, the Duluth Chamber's Military Affairs Committee will continue to be a powerful voice for our region's military and veterans."
Major Jennifer J. Cady recently retired from the Minnesota Air National Guard – 148th Fighter Wing after 20 years of military service. During her military career, Major Cady had multiple overseas deployments to the Balkans and Middle East. Major Cady has been recognized multiple times for her leadership, receiving individual recognition from the ACC Inspector General during a 2010 Unit Compliance Inspection and from The Minnesota Adjutant General while serving as a platoon leader during the 2014 U.S./Norway Reciprocal Troop Exchange (NOREX41).
In addition to her illustrious military career, Jennifer is currently employed as the Manager of Regulatory Strategy and Policy for Minnesota Power. She holds a BA from the College of St. Scholastica and a Master of Arts Degree in International Relations from the American Military University. Jennifer serves on many boards and commissions including:
Duluth Chamber of Commerce Board of Directors
Center for Rural Policy and Development Board of Directors
College of Saint Scholastica Institutional Review Board of Directors
Proctor Public Utilities Commissioner
Proctor Beyond the Yellow Ribbon Committee Co-Chair
The Duluth Area Chamber of Commerce Military Affairs Committee promotes and supports the economic impacts of local branches of the military. The military is a significant contributor to our community's economic health and welfare. The Committee works to support military initiatives through the legislative and governmental channels as well as through garnering community support.
The Duluth Area Chamber of Commerce and its Military Affairs Committee wants to thank Pat Mullen for his incredible, unwavering, and visionary leadership over the past 17 years. Further, the Chamber is thrilled to have Jennifer taking this critical leadership role.
After 17 years as Chair, Past Chair Pat Mullen is pleased with the appointment of Jennifer. "I am proud of the work of the Military Affairs Committee over the past 17 years," Mullen states. "We were honored to support our military branches at the local, state, and federal level. I am excited to leave the committee in the capable hands of Jennifer."
To read more about the Chamber's Military Affairs Committee, click here.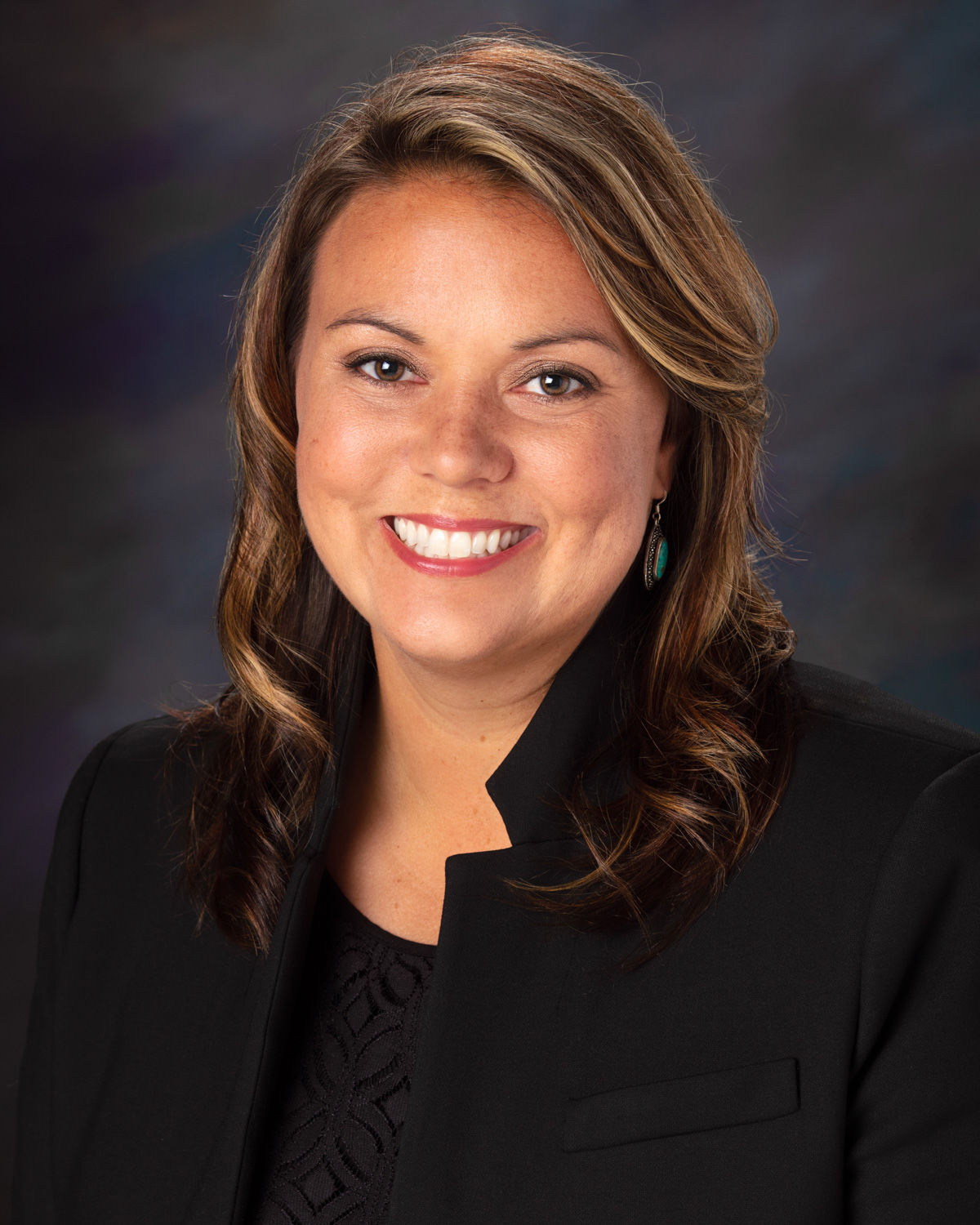 Major Jennifer J. Cady joined the Chamber Board October 1, 2021.
From left to right: 148th Colonel Chris Blomquist, MAC Chair Jennifer Cady, Past-MAC Chair Pat Mullen, U.S. Senator Amy Klobuchar, Chamber President Matt Baumgartner, and Chamber Board Chair and combat veteran Daniel Fanning.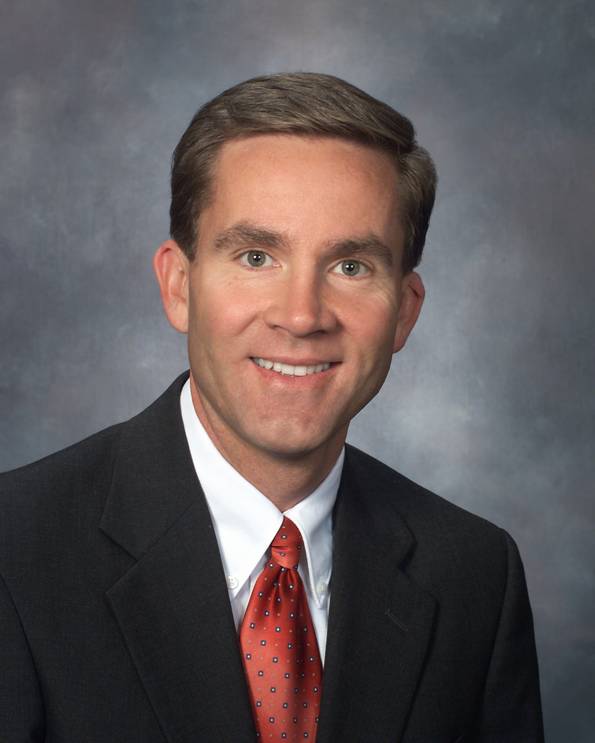 Former MAC Chair Pat Mullen lead the Military Affairs Committee for 17 years.