Nominate a Business Leader for the Chamber Board of Directors
You have an exciting opportunity to strengthen our Chamber by nominating a talented business leader to serve on our Board of Directors. This person can be a colleague of yours or yourself.
Serving on our board is an effective and enjoyable way to connect with leaders who concurrently are dedicating time and talent in service to the Chamber. If you, or someone you know, are interested in serving, please let me know. To submit a nomination, please provide me with your nominee's name, professional status and community engagement. Please also share your rationale for the nomination. Incoming board members will serve a three-year term which commences October 1, 2021.
Successful nominees must be willing to:
accept a leadership role within a Chamber initiative,
participate in Chamber events,
assist in recruiting and retaining members,
serve as an enthusiastic advocate for the Chamber.
Nominations will be accepted until noon on Thursday, June 17.
You can email your nomination to me at dross@duluthchamber.com or mail it to me at 5 West First Street, Suite 101, Duluth, MN 55802. Please contact me at 218-740-3751 if you have questions, concerns or suggestions.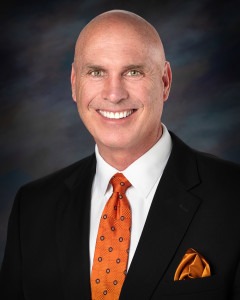 In support,
David Ross
President