Meet Our Ambassador: Conner Linde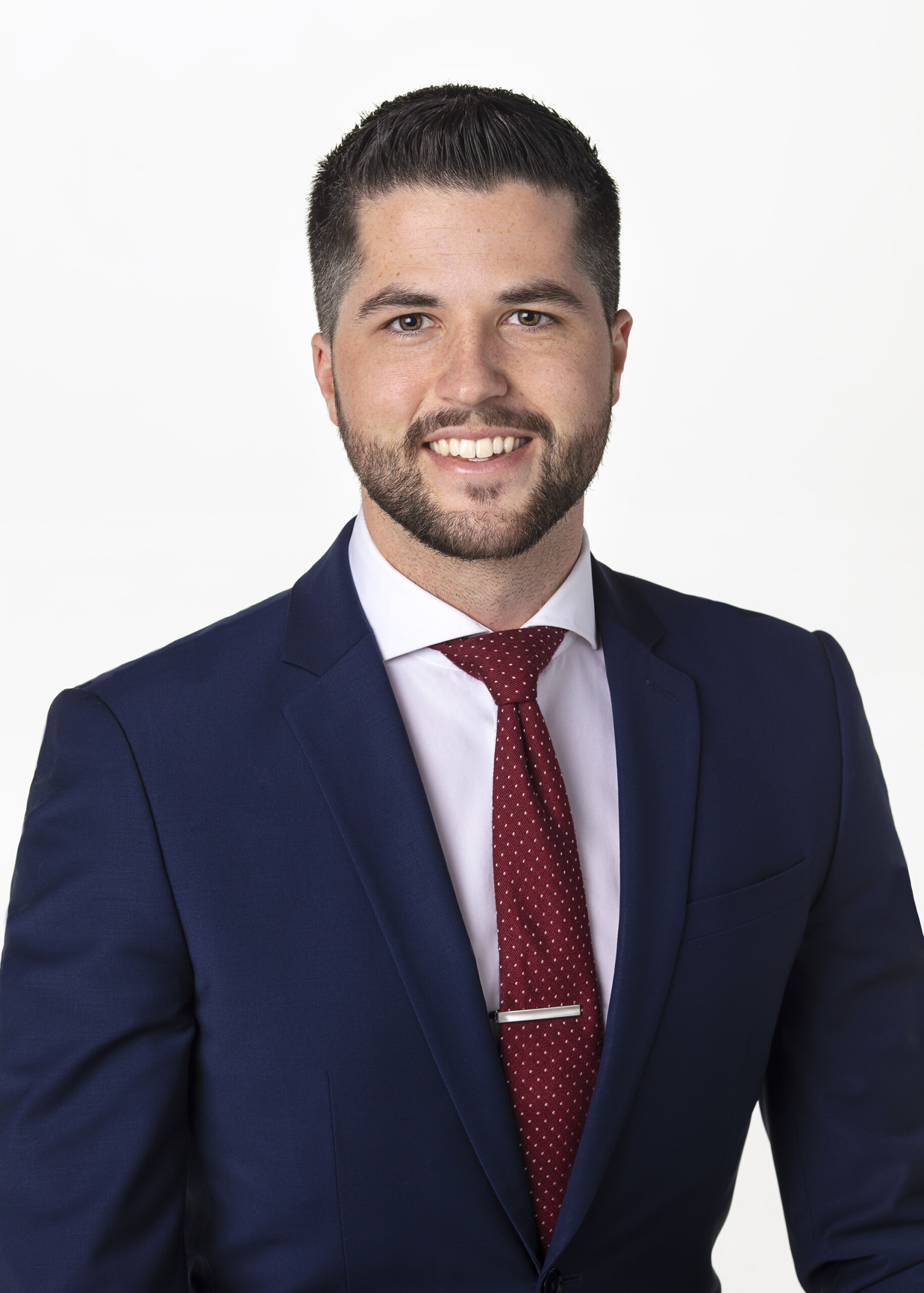 The Ambassadors are one of the Chamber's most visible volunteer groups. This active group represents the Chamber and local businesses at Chamber and community events. Ambassadors support the activities of area businesses by attending their grand openings, anniversary celebrations, groundbreakings, and other commemorative events. In this way, the Ambassadors seek to promote our city and serve area businesses.
This month, we would like to introduce you:
Ambassador since 2020
Q&A: We asked a series of questions to better get to know Conner and his role in the community.
Q1:
What is your career?
I am a licensed full-time REALTOR.
Q2:
Why would you encourage an organization to become a member of the Duluth Area Chamber of Commerce?
I recommend joining the Duluth Area Chamber of Commerce because it is hands-down THE most effective way to meet and get to know a diverse cross-section of Duluth's finest professionals, artists, entrepreneurs, and providers. There's no other group like it and I've made more valuable connections through my involvement in the Chamber than I can count.
Q3:
Why did you choose to become a Chamber Ambassador? 
Real estate is a people business. I knew early in my career that my success in the business would depend upon my ability to meet and provide service to the people in my community, so I joined the Chamber for the networking opportunities. I fell immediately in love with the organization and the awesome people who attended the events, so I decided I wanted to be more involved. The Ambassadors program now allows me to not only meet new people but also celebrate with them when they do extraordinary things like open a new business, complete a renovation, or have an anniversary of being in business. Personally, I get so much joy from ribbon cuttings and – for me – that's worth the price of admission right there. Professionally, the Ambassadors program puts me at the forefront of what the movers and shakers of our great city are doing, which continues to present unique opportunities for our brokerage and business to expand its reach.
Q4:
What do you love most about our community?
As a born-and-raised Duluthian, I love that our community has such an emphasis on enjoying life. People want to be here. They invest happily in local businesses. They take care of their parks and trails. We're all in this together, and that unity around our shared city is palpable in the spaces where people are having fun and enjoying life.
The Chamber thanks Conner for his contributions to our business community. We are so happy to have you on the Ambassador team!
The Duluth Area Chamber of Commerce serves as the premier advocate for commerce and industry by facilitating interaction among business, government, education, labor, and the greater community by actively creating innovative opportunities for business to advance within local and global economies and encourages fairness in the political process by serving to help educate our members rather than endorsing or supporting political parties or affiliations.
You may also be interested in:
Leah Kohlts
View recordings of the 2023 Candidate Forums, courtesy of the Duluth News Tribune: Duluth School Board District 3 (Henry Banks, Loren Martell) and At-Large (Allana Oswald, Stephanie Williams) Duluth Mayor (Roger Reinert, Emily Larson)
Leah Kohlts
The Powering Inclusion Summit, hosted by the Center for Economic Inclusion, is a powerful day featuring hundreds of the leading changemakers who are building wealth and opportunity in housing, economic development, business growth, and more
Chris Johnson
For more than three decades, Leadership Duluth has been educating and empowering Duluth area leaders to take an active role in the betterment of their community and workplaces.  Join us in congratulating the Leadership