Meet our Ambassador: Lindsay Kern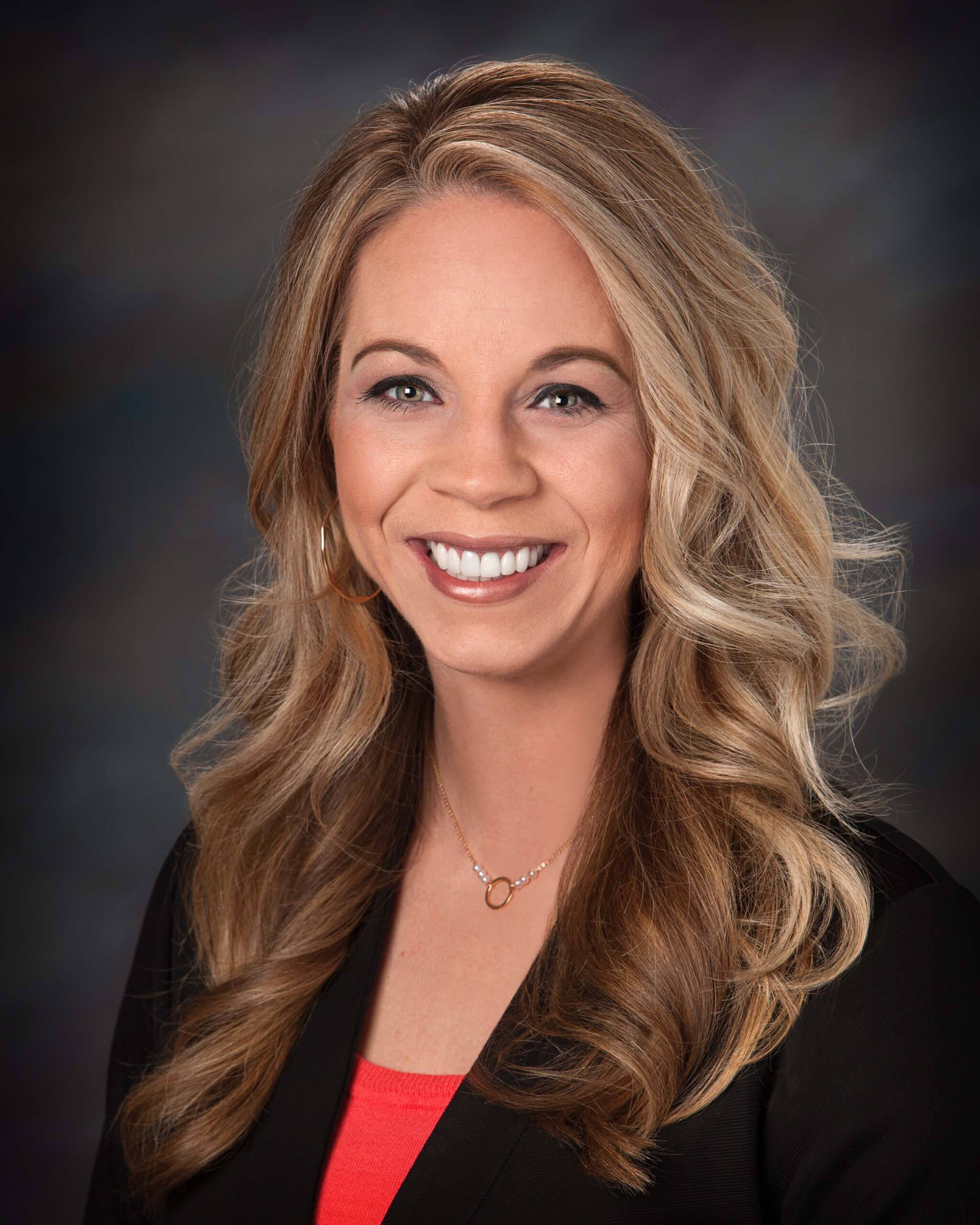 The Ambassadors are one of the Chamber's most visible volunteer groups. This active group represents the Chamber and local businesses at Chamber and community events. Ambassadors support the activities of area businesses by attending their grand openings, anniversary celebrations, groundbreakings, and other commemorative events. In this way, the Ambassadors seek to promote our city and serve area businesses.
This month, we would like to introduce you:
Lindsay Kern
Director of Community Relations and Outreach
Kern & Kompany
Ambassador since 2017
Q&A: We asked a series of questions to better get to know Lindsay and her role in the community.
Q1:
What is your role at Kern & Kompany?
My official title is Director of Community Relations and Outreach but the reality of owning a small business is that I do a little bit of everything because we're e a small team doing big things! Kern & Kompany turns 25 in 2022 and we can't wait to schedule a ribbon cutting to celebrate this milestone with our Duluth Area Chamber of Commerce friends!
Q2:
How does being a Chamber Ambassador benefit you and your employer?
Organizationally, my role as a Chamber Ambassador has allowed us to make new connections, strengthen existing relationships, and learn about other businesses that we might not otherwise cross paths with. As an Ambassador I have the true privilege of celebrating the openings of new businesses as well as the milestones and growth of existing businesses. I am a lifelong Duluthian, but my community knowledge has grown more in my time as an Ambassador than any other period of my life. I am so grateful for the friendships made, the resources gained, and the opportunity to come along side businesses in our community to lift them, celebrate them and support them.
Q3:
Why would you encourage an organization to become a member of the Duluth Area Chamber of Commerce?
Being a member of the Duluth Area Chamber of Commerce means that you always have a partner invested in and committed to your success. We are all fortunate to call this beautiful City on the greatest of the Great Lakes home and I am proud to be a part of a Chamber that advocates for positive change, provides opportunities for growth and development, and offers a platform for our individual voices to come together and be heard.
Q4:
What do you love most about our community?
I love that our community embraces new ideas and opportunities while preserving our strong roots and continuing to grow our foundational businesses. We are a community large enough to have a regional impact but small enough to allow personal connections to develop and flourish.
The Chamber thanks Lindsay for her contributions to our business community. We are so happy to have you on the Ambassador team!