Meet Our Ambassador: Chris McCord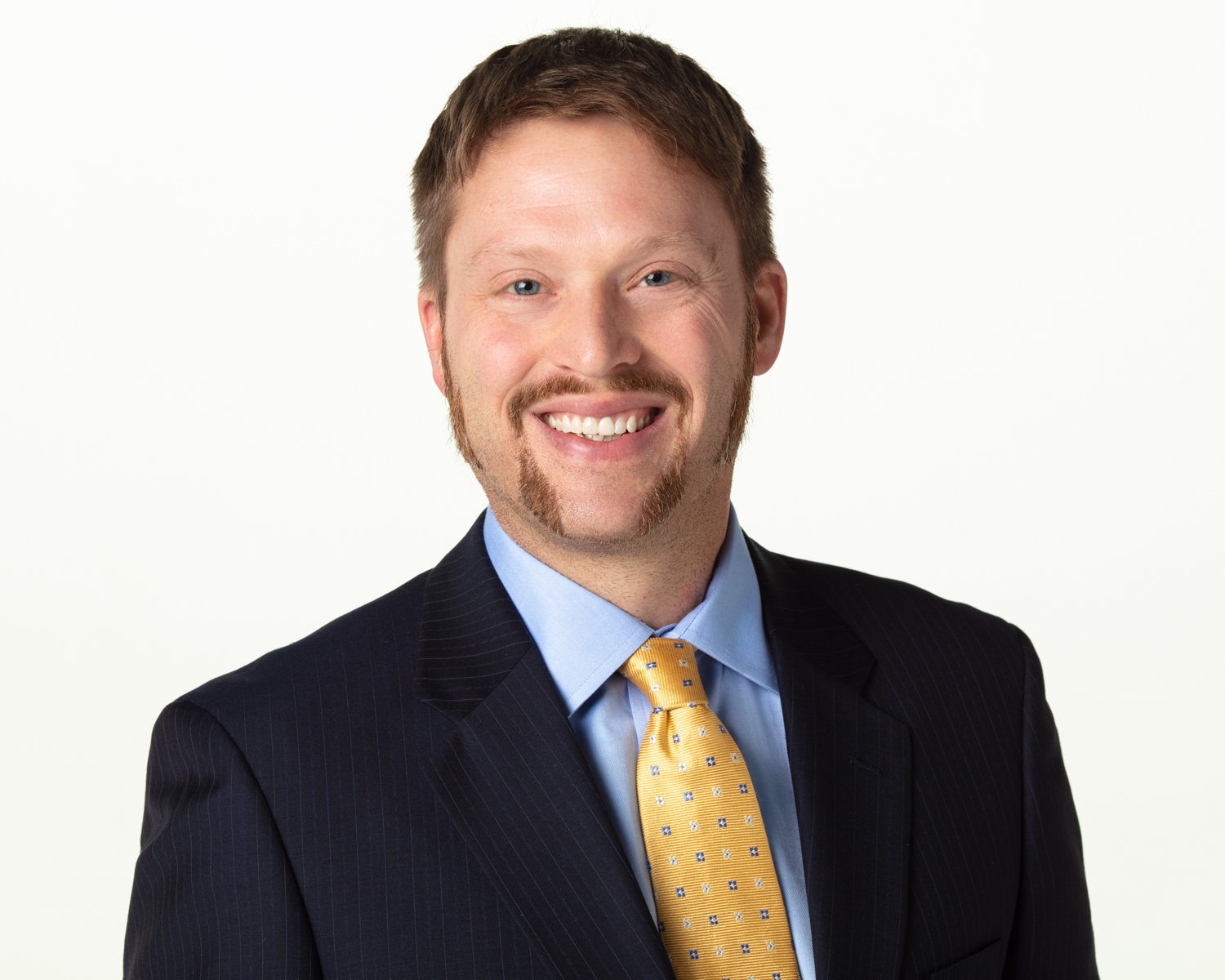 The Ambassadors are one of the Chamber's most visible volunteer groups. This active group represents the Chamber and local businesses at Chamber and community events. Ambassadors support the activities of area businesses by attending their grand openings, anniversary celebrations, groundbreakings, and other commemorative events. In this way, the Ambassadors seek to promote our city and serve area businesses.
This month, we would like to introduce you:
Chris McCord
Director of Employment Services
Udac
Ambassador since 2018
Q&A: We asked a series of questions to better get to know Chris and his role in the community.
Q1:
What is your role at Udac?
At Udac my role is to work with individuals of all abilities, assist them with discovering their interest, talents and skills, and then match them with an employer that suits their skills. In addition, I assist individuals with benefit planning so that they know what to expect when they begin working.
Q2:
How does being a Chamber Ambassador benefit you and your employer?
Being a Chamber Ambassador is fantastic. It provides my organization with additional networking opportunities, access to Ribbon Cuttings and Celebrations and provides information regarding the greater business community that is not accessible elsewhere. It has allowed Udac to share our work and mission with a broader community. Most of all I enjoy all of the great professional and personal connections that I have been able to establish and continue to build on both within the Chamber Ambassador community and with the Duluth business community.
Q3:
What do you love most about our community?
So many things! I love to be outside and there is nowhere in the state with better outdoor amenities than Duluth. The progressive small-town feel with big-city conveniences, and ALL of my fellow Duluthians.
Q4:
Why would you encourage an organization to become a member of the Duluth Area Chamber of Commerce?
Being a member of the Duluth Area Chamber of Commerce has many benefits. The networking opportunities are outstanding. The Chamber offers many great opportunities for professional development, education on our diverse business community and it is a great way to increase the visibility of your company.
The Chamber thanks Chris for his contributions to our business community. We are so happy to have you on the Ambassador team!
The Duluth Area Chamber of Commerce serves as the premier advocate for commerce and industry by facilitating interaction among business, government, education, labor, and the greater community by actively creating innovative opportunities for business to advance within local and global economies and encourages fairness in the political process by serving to help educate our members rather than endorsing or supporting political parties or affiliations.
You may also be interested in:
Leah Kohlts
View recordings of the 2023 Candidate Forums, courtesy of the Duluth News Tribune: Duluth School Board District 3 (Henry Banks, Loren Martell) and At-Large (Allana Oswald, Stephanie Williams) Duluth Mayor (Roger Reinert, Emily Larson)
Leah Kohlts
The Powering Inclusion Summit, hosted by the Center for Economic Inclusion, is a powerful day featuring hundreds of the leading changemakers who are building wealth and opportunity in housing, economic development, business growth, and more
Chris Johnson
For more than three decades, Leadership Duluth has been educating and empowering Duluth area leaders to take an active role in the betterment of their community and workplaces.  Join us in congratulating the Leadership