51st Annual Chamber Golf Classic
On July 20th, the Chamber celebrated the 51st Annual Golf Classic presented by Otis-Magie Insurance Agency and Marsh & McLennan Agency at Ridgeview Country Club. More than 250 participants enjoyed wonderful weather on the course, for this outdoor event adapted to ensure health and safety remained the top priority. Click here to watch the WDIO recap.
Congratulations to our winning teams: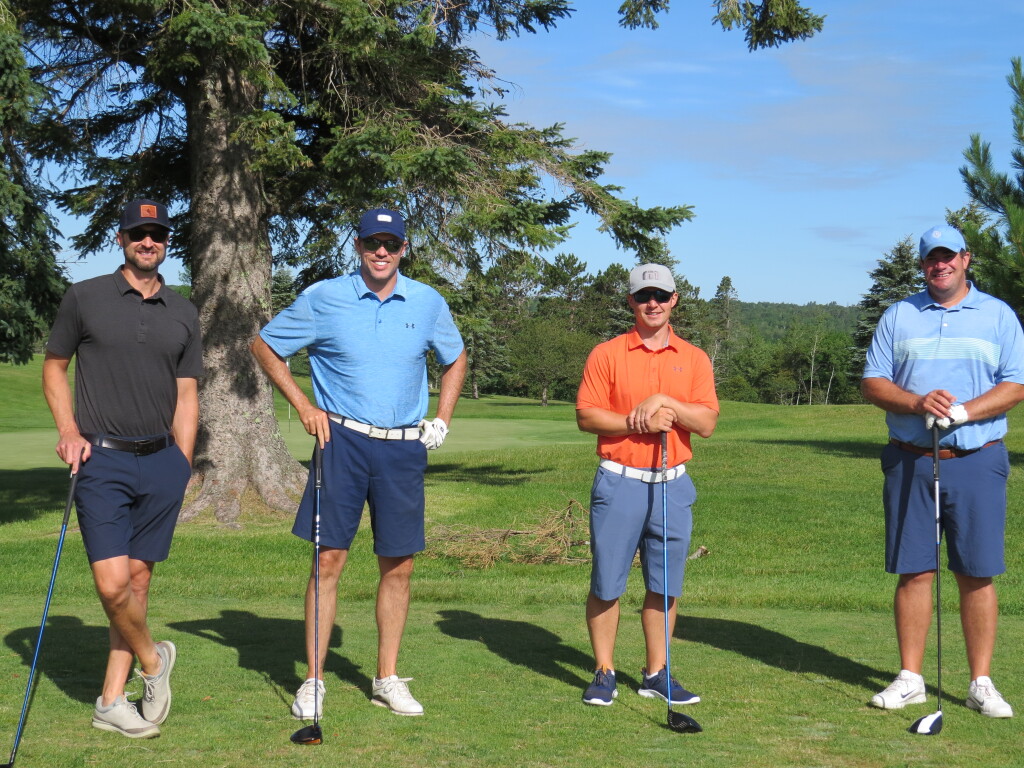 First Place:
A.Reierson/N.Licari/J.Black/J.Mallof/J.Scissons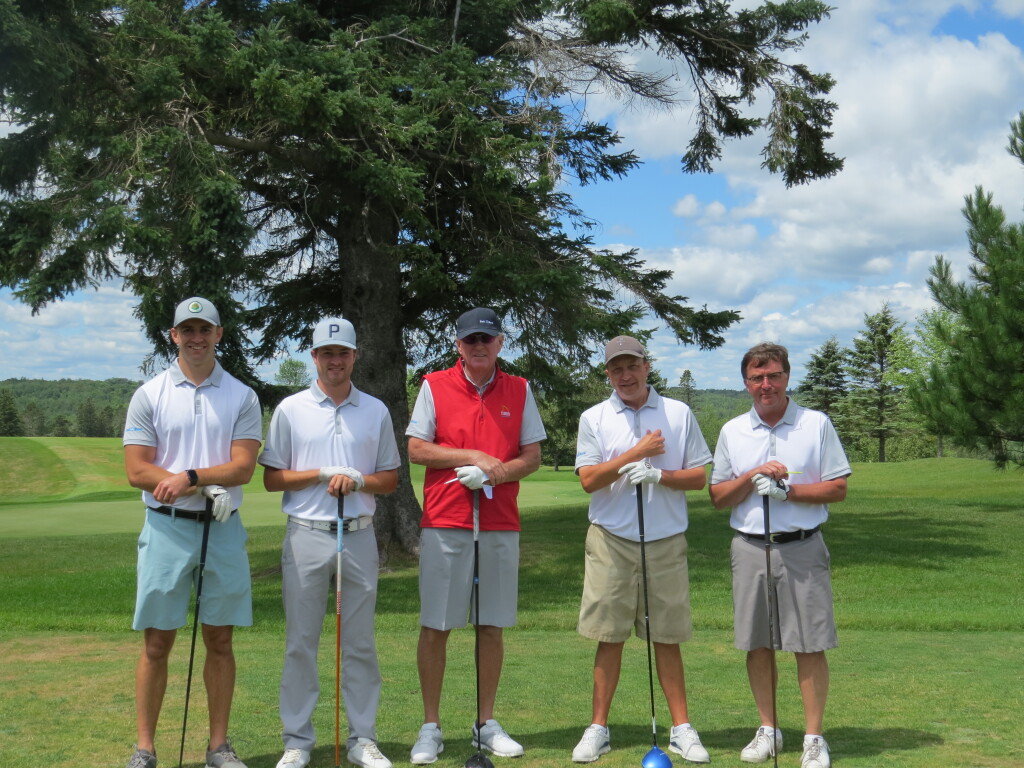 Second Place:
D.Gaddie/J.Crawford/P.Mellin/M.Mellin/P.Anderson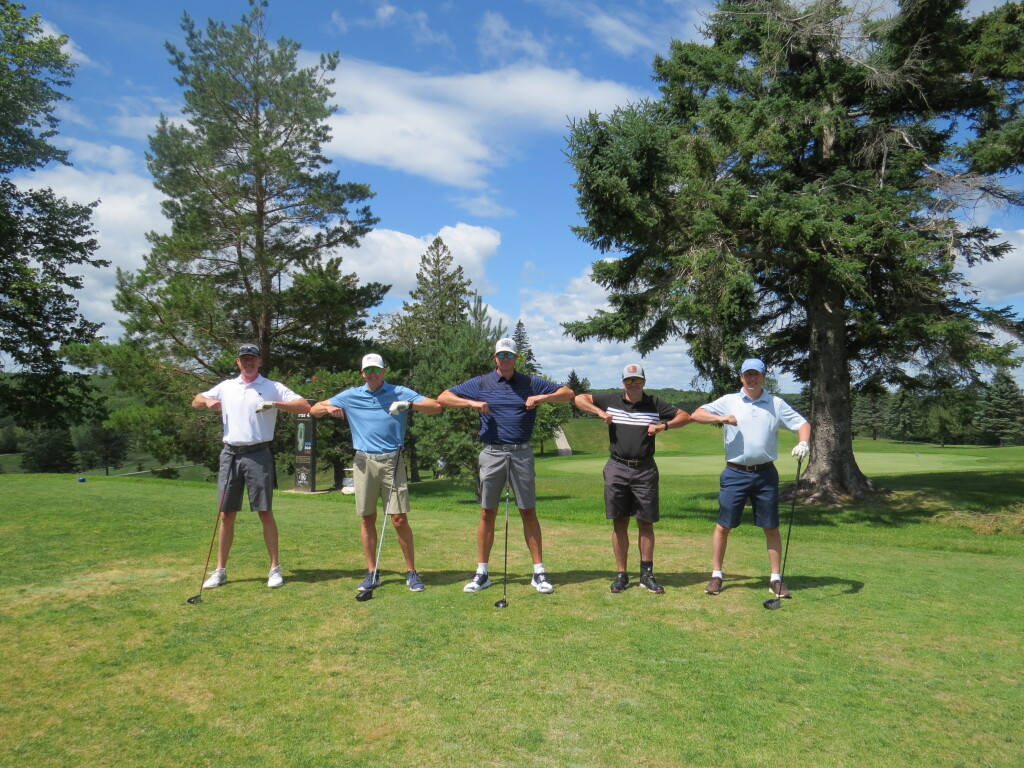 Third Place:
P.Heffernan/B.Norton/R.Boman/D.Zelen/R.Peterson
Thank you to our sponsors for your continued support, to volunteers who helped make this a seamless event, and to golfers who joined us during this uncertain time to have fun.
Click here to read our 2020 Golf Classic COVID-19 Preparedness Plan
51st Annual Chamber Golf Classic
Presented by Otis-Magie, a March McLennan Agency LLC Company
Monday, July 20th, 2020
Ridgeview Country Club
700 West Redwing Street