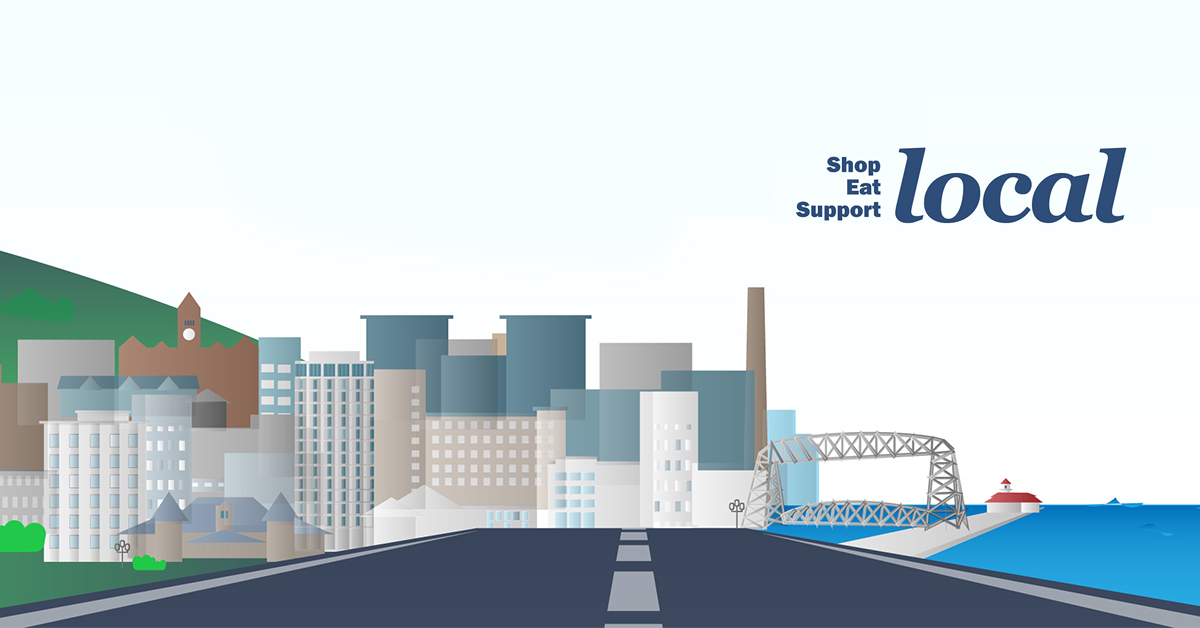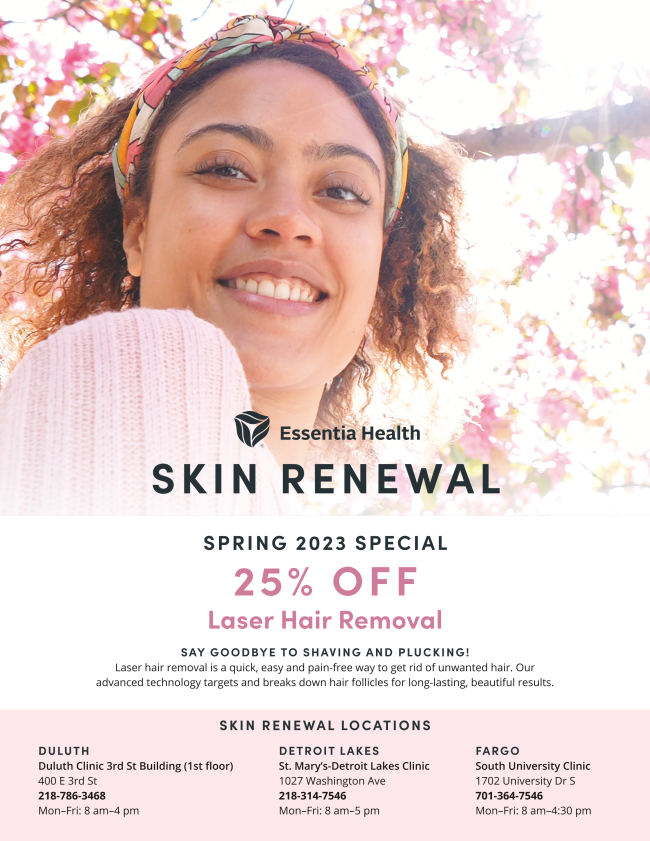 Essentia Health Skin Renewal
At Essentia Health Skin Renewal, give yourself a boost of confidence and a healthy glow with products and services designed to alleviate common, appearance-related concerns. You can depend on our experienced team for gentle, effective treatments in a comfortable environment. Learn more today by calling 218-786-3468.
Wild Embers Events
Wild Embers Events specializes in day-of event services including coordination, staffing, and audiovisual solutions. Organizations are able to hand off the clipboard comfortably knowing that all the event logistics will be carried out, leaving the hosts to interact with their guests and supporters.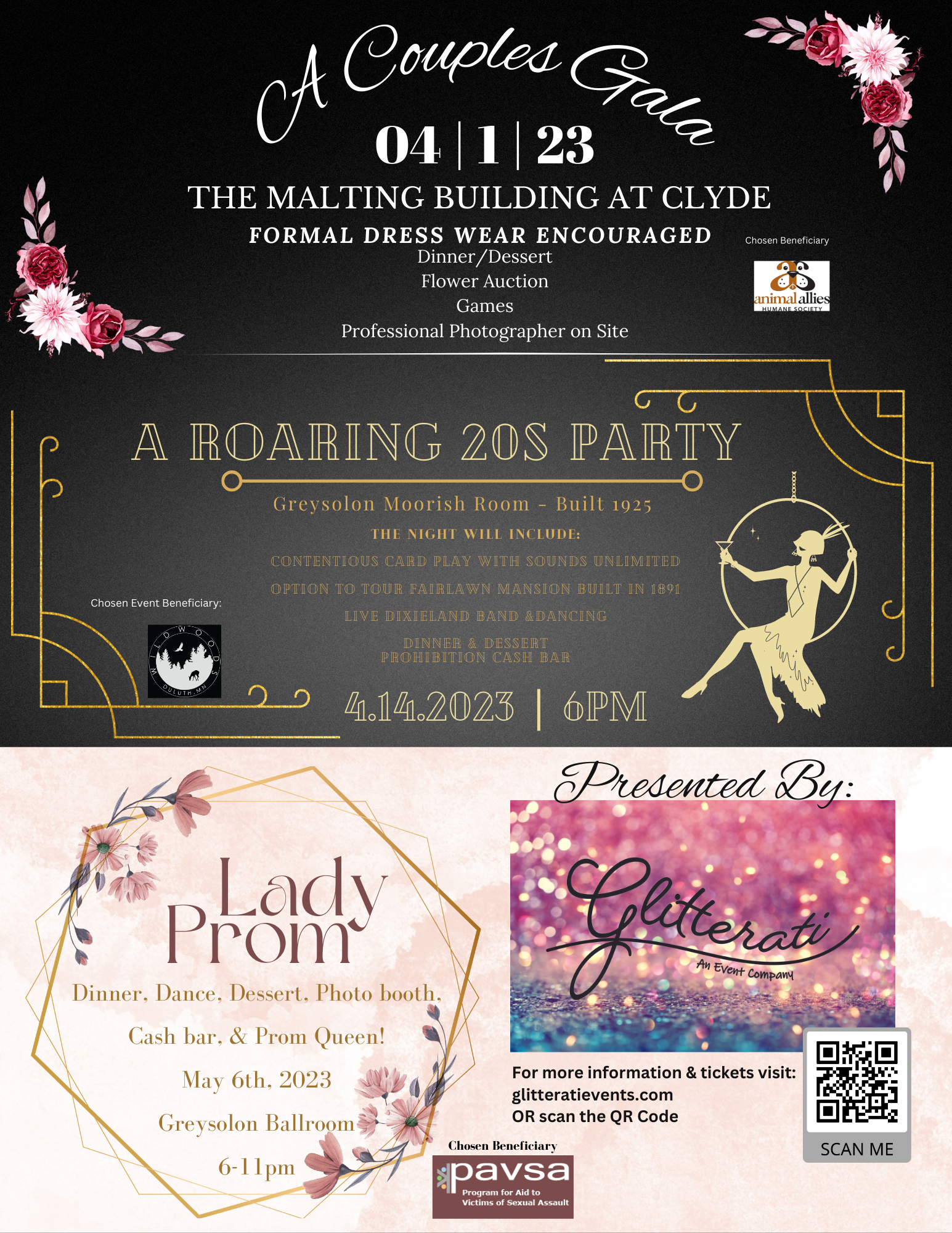 Glitterati Events
Duluth needed a little pizazz and we're here to Glitter up the place! Our exclusive Glitterati Parties happen once or twice a year and we put all we've got into them. Each party has its own theme and unique vibe. Plus, EVERY Glitterati event benefits a local charity right here in the Northland.
A Couples Gala 4/1/23
Roaring 20s Party 4/14/23
Lady Prom 5/6/23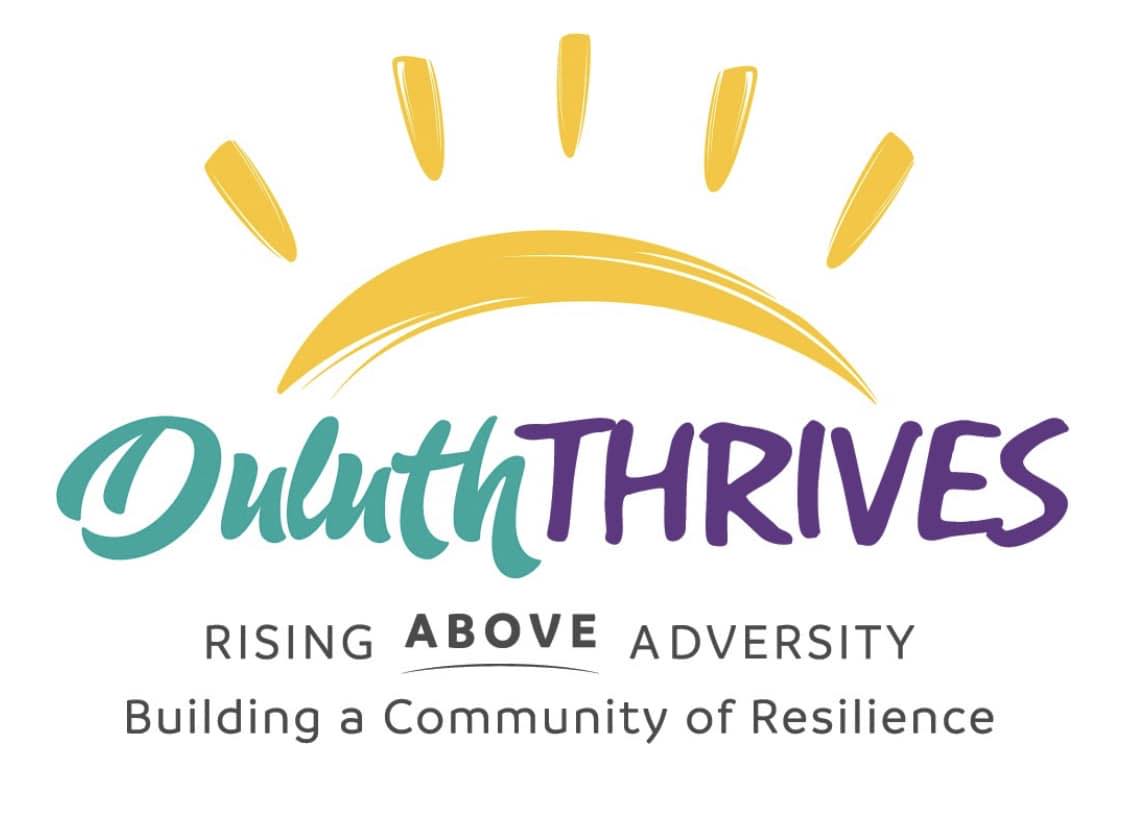 Shift Our Brains: Practices to Unravel the Impact of Trauma and Create Community Resilience
A Half-Day Summit
Saturday, March 25, 2023
8:00am – 12:30pm
Hybrid Event / Holiday Inn Downtown Duluth
Program highlights:
The Brain & Stress: What's Happening and What We Can Do About It – Christine Bright
Implicit Bias, Diversity and Inclusion, Microaggressions – Jebeh Edmunds
Panel Discussion – LeAnn Littlewolf, Carl Crawford, Christine Bright, and Jebeh Edmunds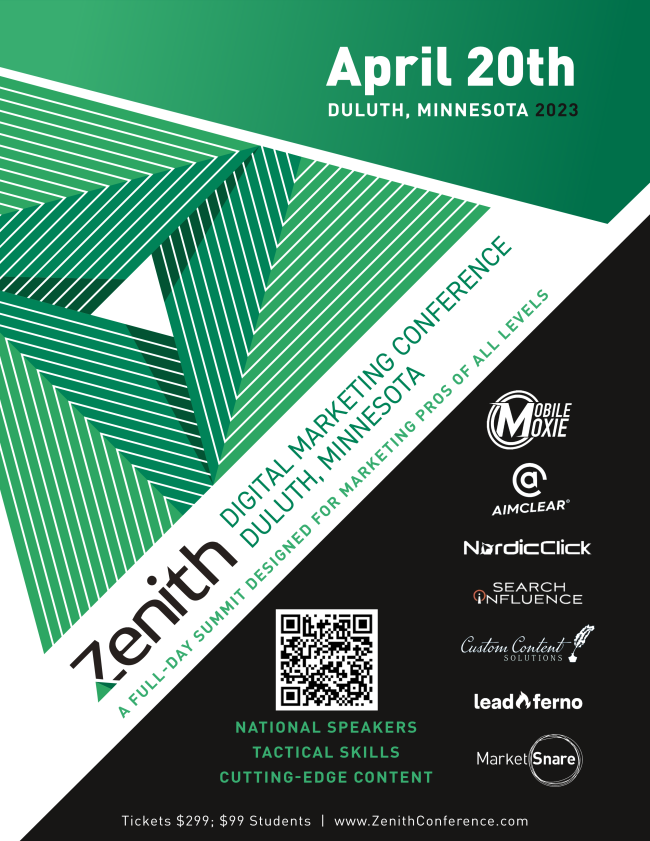 Zenith Digital Marketing Conference April 20, 2023
#Zenith2023 will welcome national wave-makers in digital marketing to provide strategies, tactics, and tools necessary to sell more, generate valuable leads, boost online engagement, increase social market share, and avoid wasteful online investments. Designed for marketing professionals of all levels.