Support Local with our 2021 Fall Guide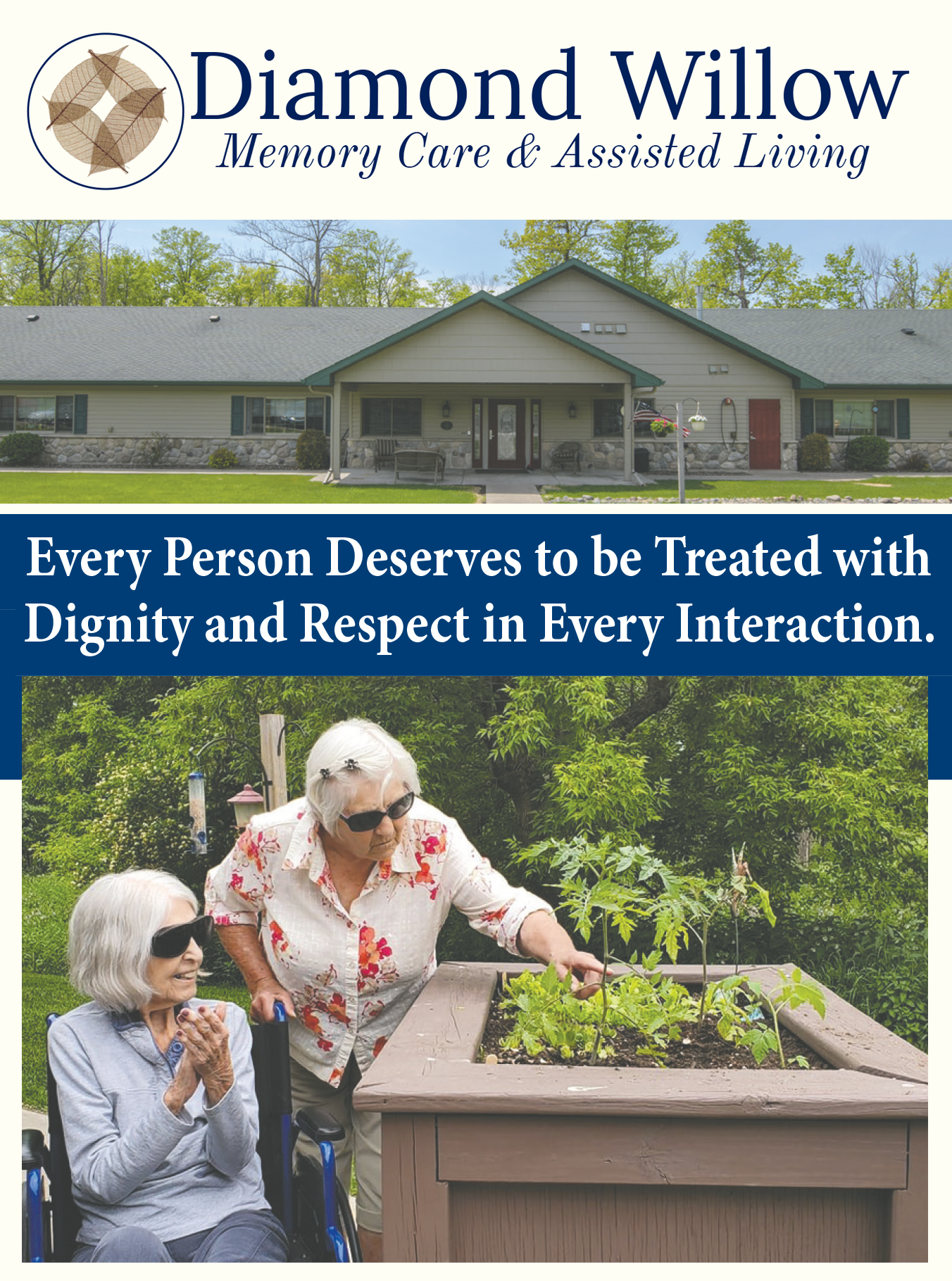 Diamond Willow

Diamond Willow was created as a bridge between traditional assisted living and a traditional nursing home. Since that time, we have modified our model to allow elderly clients to live somewhere that can be considered home through the end of life. Diamond Willow offers small, intimate community settings of 8-16 residents per home, and site-based RNs who assure your loved one's needs are being met.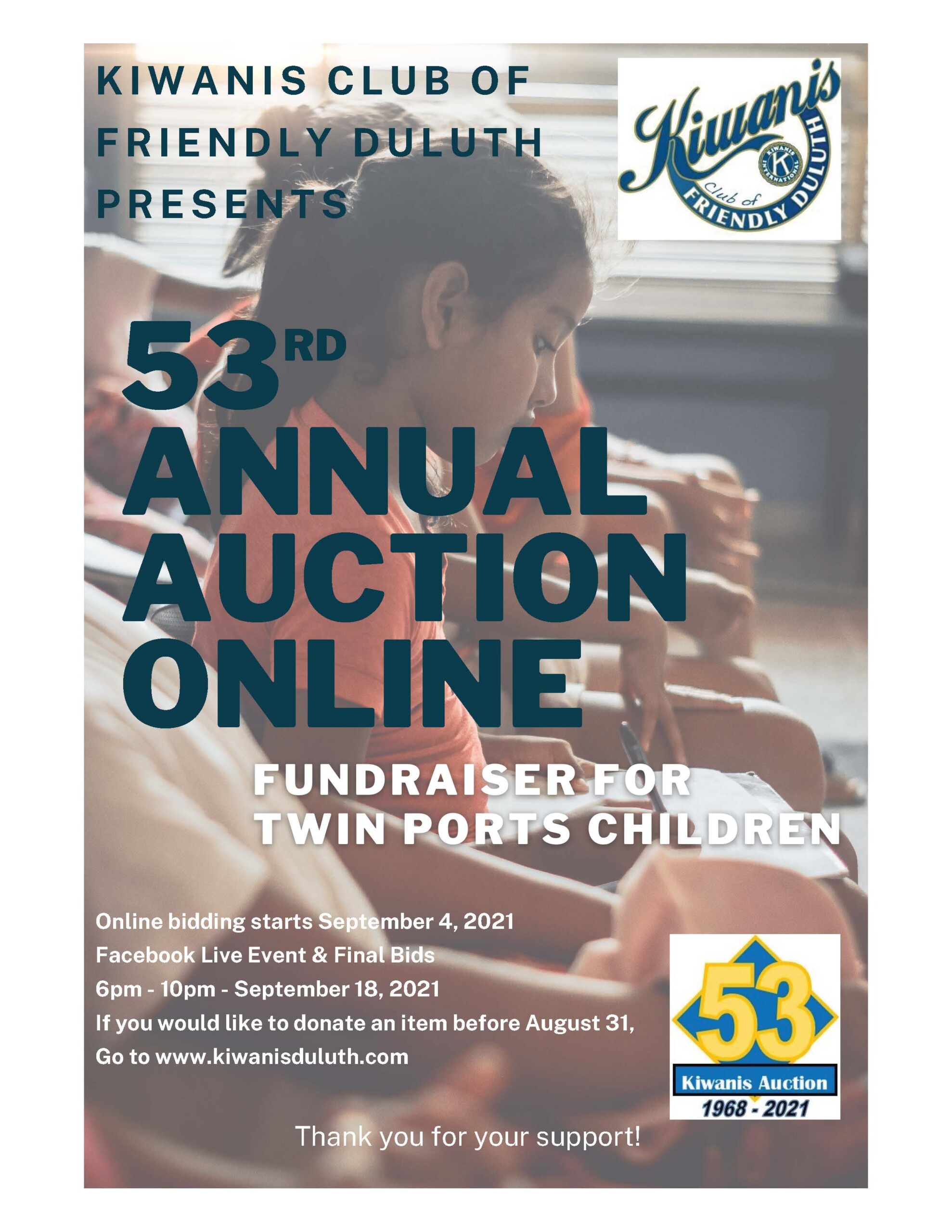 Kiwanis Auction: Fundraiser for Twin Ports Children
The 53rd annual online Kiwanis Auction will open bidding on September 4 and close on September 18. Proceeds from the auction are awarded through individual grants to benefit over 50 Duluth/Superior youth programs. If you have an item you would like to donate before August 31, please contact us: kiwanisduluth@gmail.com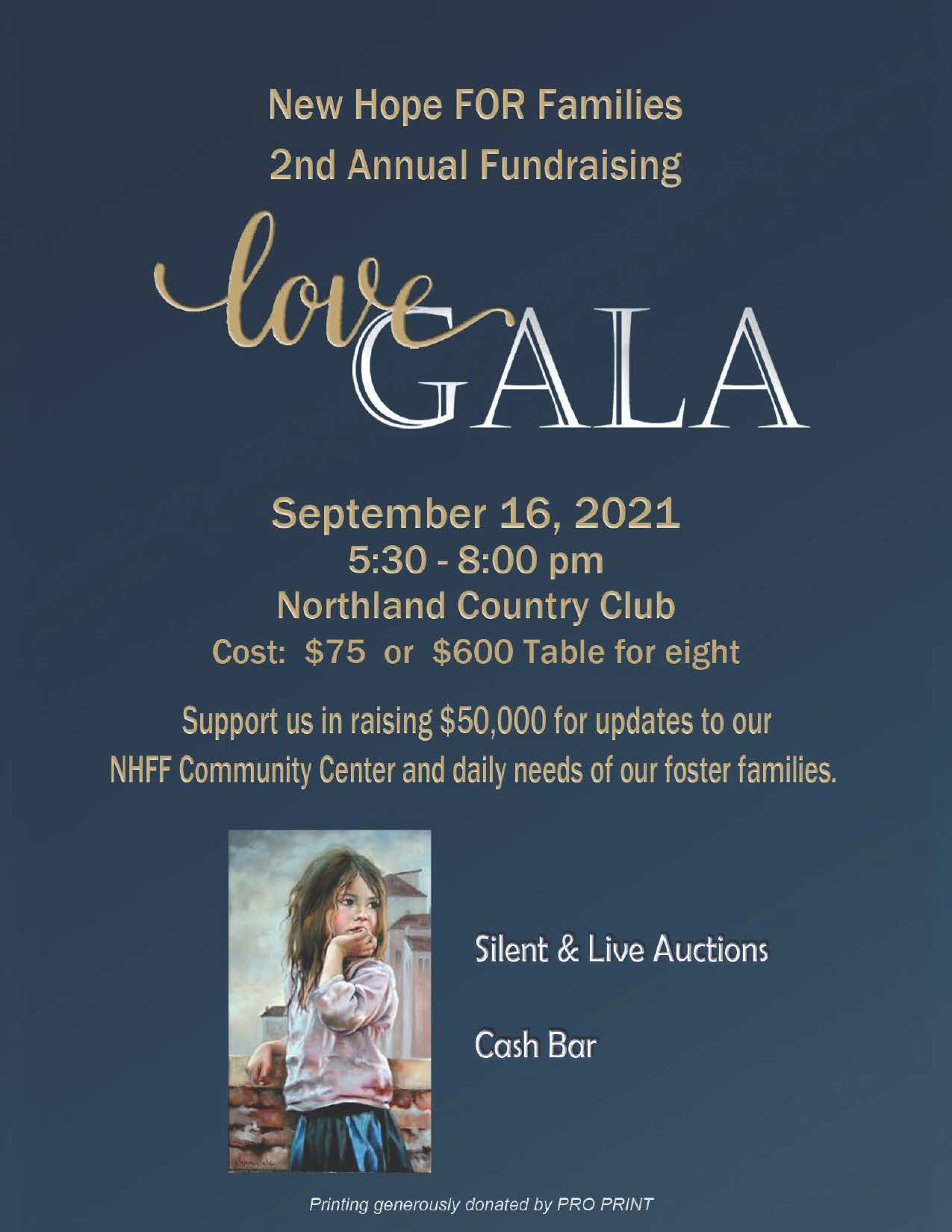 New Hope FOR Families
2nd Annual Love Gala

Your participation and donation will be of great help in providing a safe place for foster children to live and grow within a healthy community of love and support. Thank you for helping us provide New Hope FOR Families; your donation will make a difference in a child's life.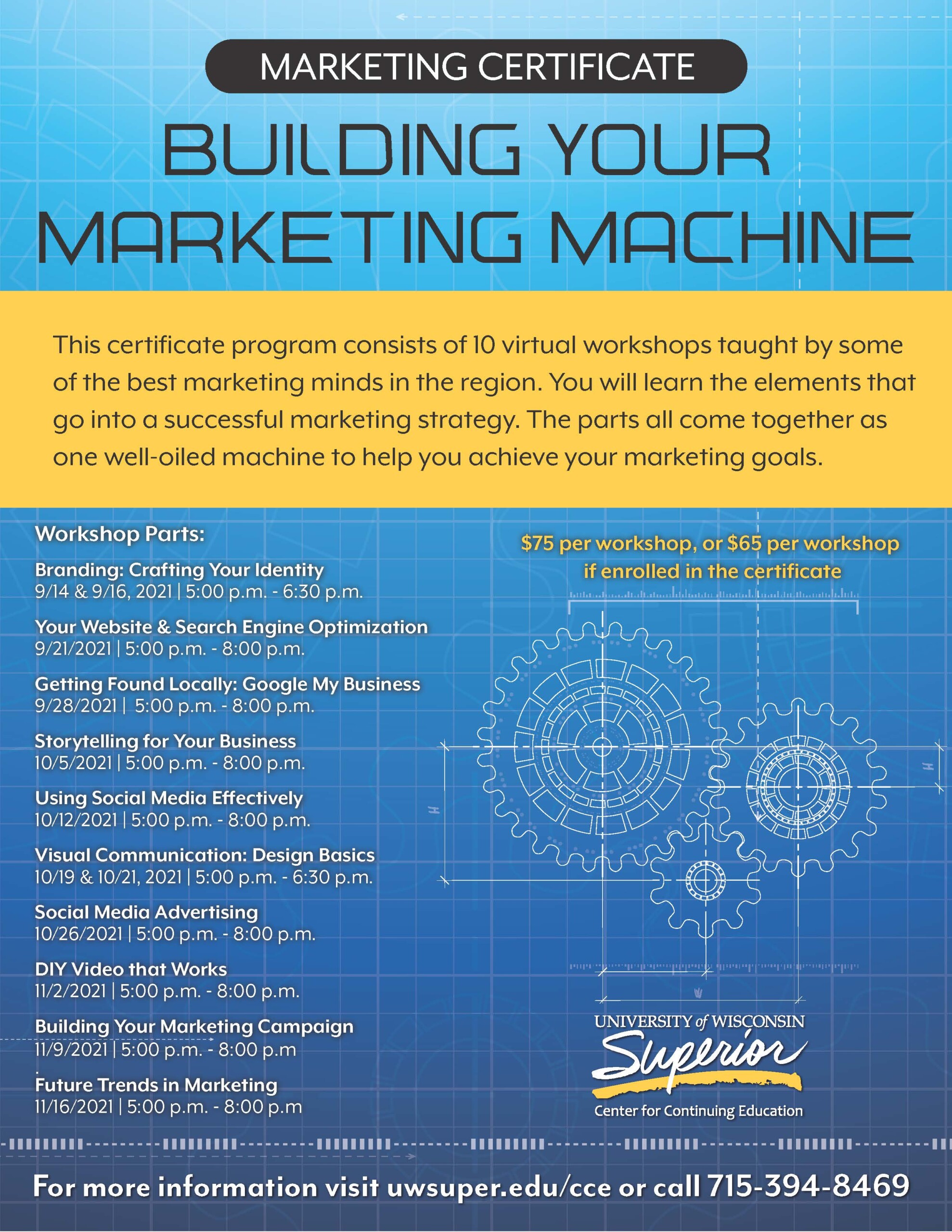 Marketing Certificate Program at UW-Superior
Strengthen your marketing skills! The Marketing Certificate: Building Your Marketing Machine offers participants the opportunity to learn what it takes to create a successful marketing strategy and how to implement it. The ten workshop "parts" come together as one well-oiled machine to help achieve business or self-driven marketing goals.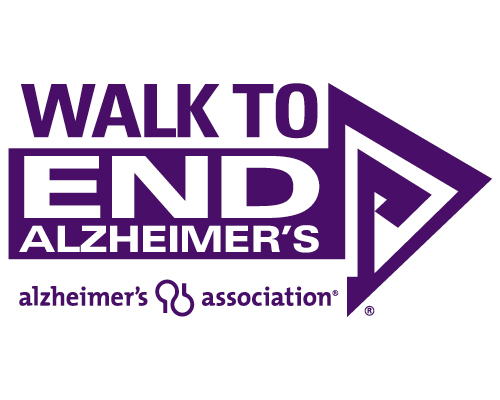 Paint the Town Purple
The Alzheimer's Association is painting the town purple to build awareness for their annual Walk to End Alzheimer's happening on September 11. These Duluth businesses and Chamber members are joining the fight against Alzheimer's:
Duluth Candy Company
Tommy's Express Car Wash
Blood Drive at Kolar Toyota
Bent Paddle Brewing Company
Ursa Minor Brewing
Tavern on the Hill