2021 Golf Classic Winners
Wow, what a day! On July 26, the 52nd Annual Chamber Golf Classic presented by Otis-Magie Insurance Agency, Inc and Marsh & McLennan Agency teed off at Ridgeview Country Club. More than 230 golfers, 15 volunteers, and 58 sponsor organizations enjoyed wonderful weather on the course.
Thank you to our marquee sponsors Otis-Magie Insurance Agency, Inc. and Marsh & McLennan Agency. Your partnership made this event an outstanding experience and memorable day for everyone. We have many committed sponsors and volunteers who participate in the day. Your support is greatly appreciated and we thank you for making the Chamber Golf Classic a huge success.
The Ridgeview Country Club staff deserves much credit for all of their hard work. Their gracious hospitality made it yet another unforgettable Classic for the books. We are proud, honored and grateful for your partnership in commerce.
We are very excited to announce the winners of the 2021 Golf Classic. Join us in congratulating these players: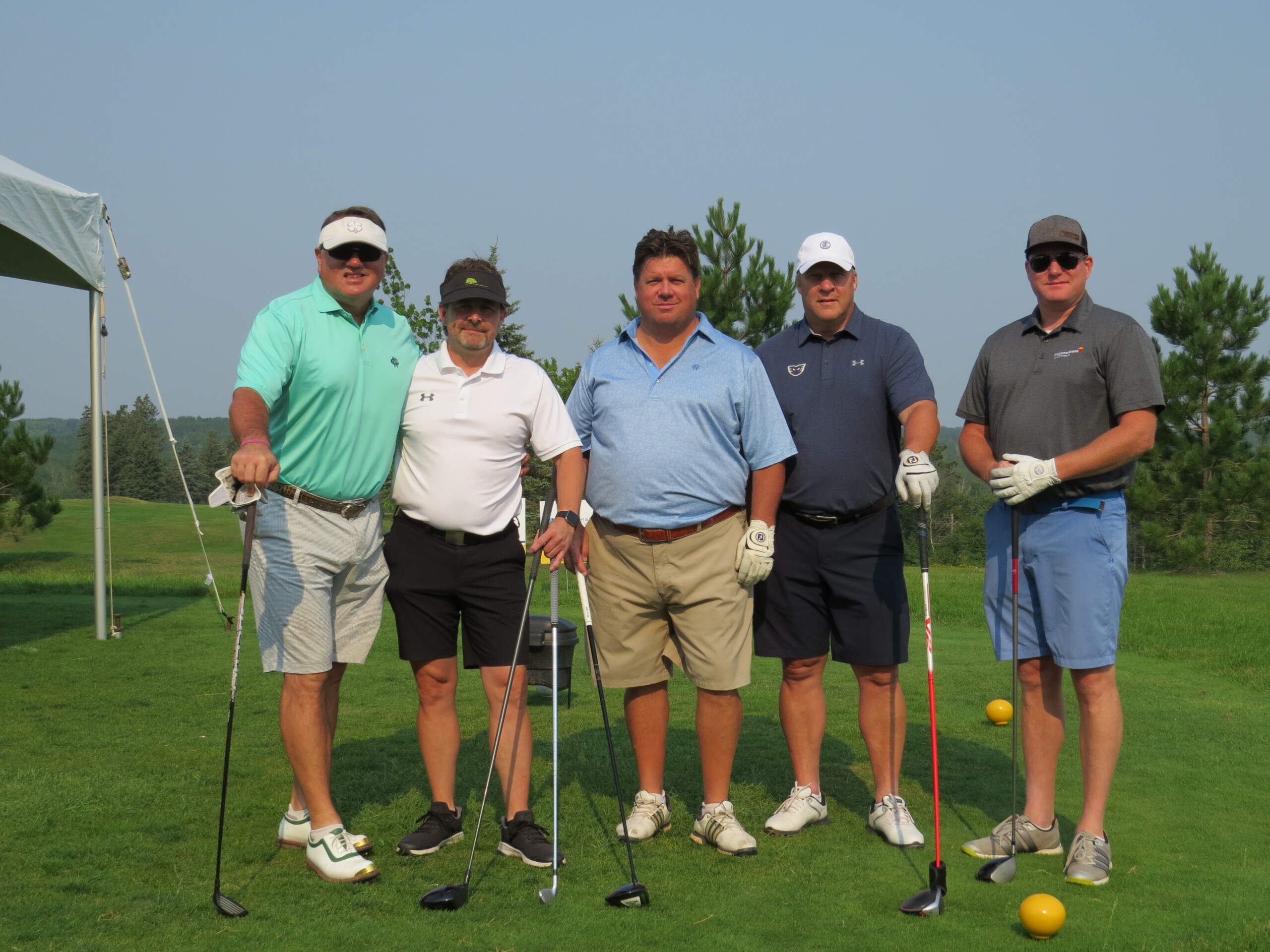 Dan Berg
Chad Curran
Bill Watson
Bret Olek
Scott Sandelin
Score: 53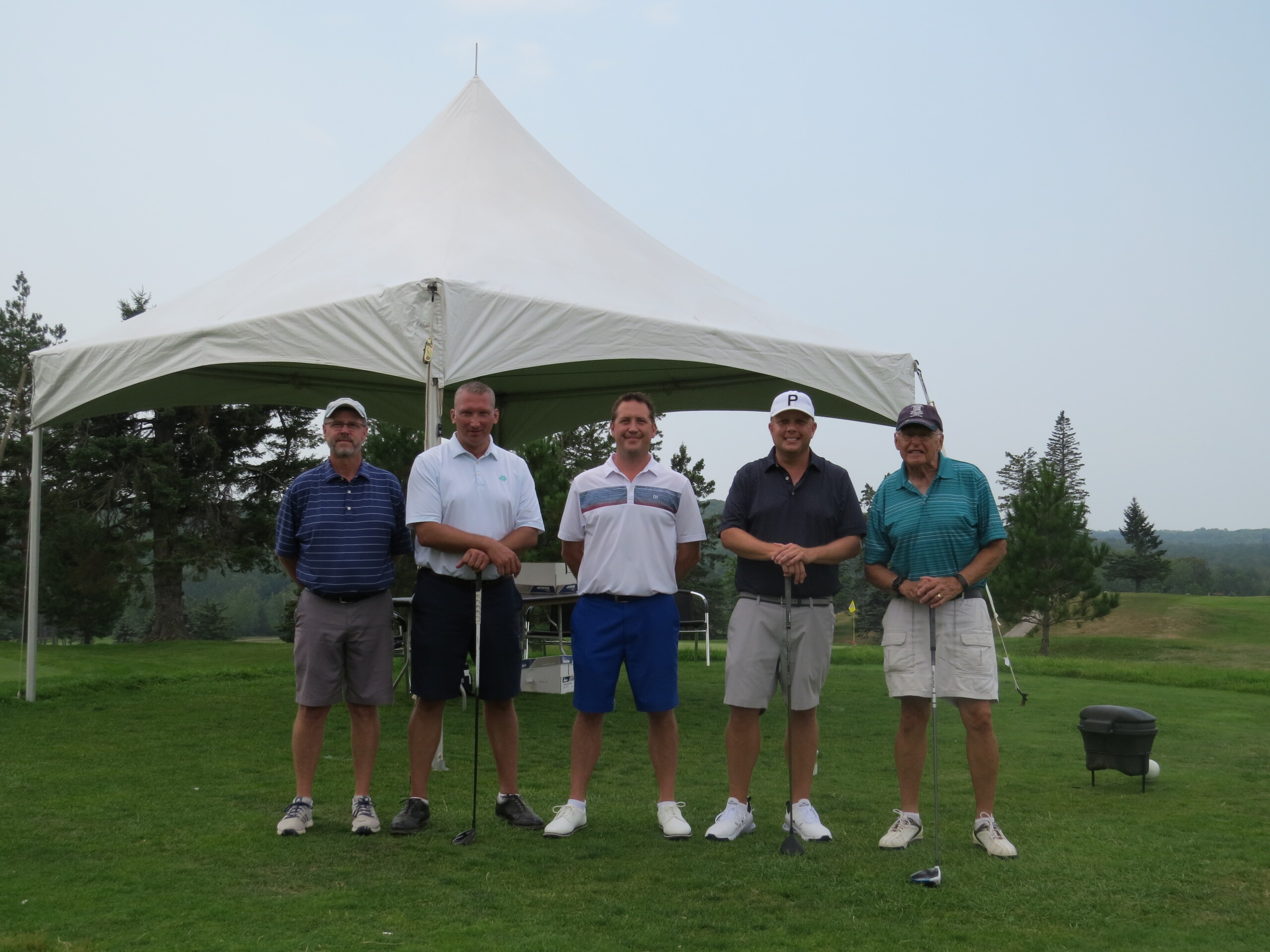 Ben Altonen
Bill Anderson
Ryan Bard
Scott Maki
Eric Anderson
Score 54 (tie breaker)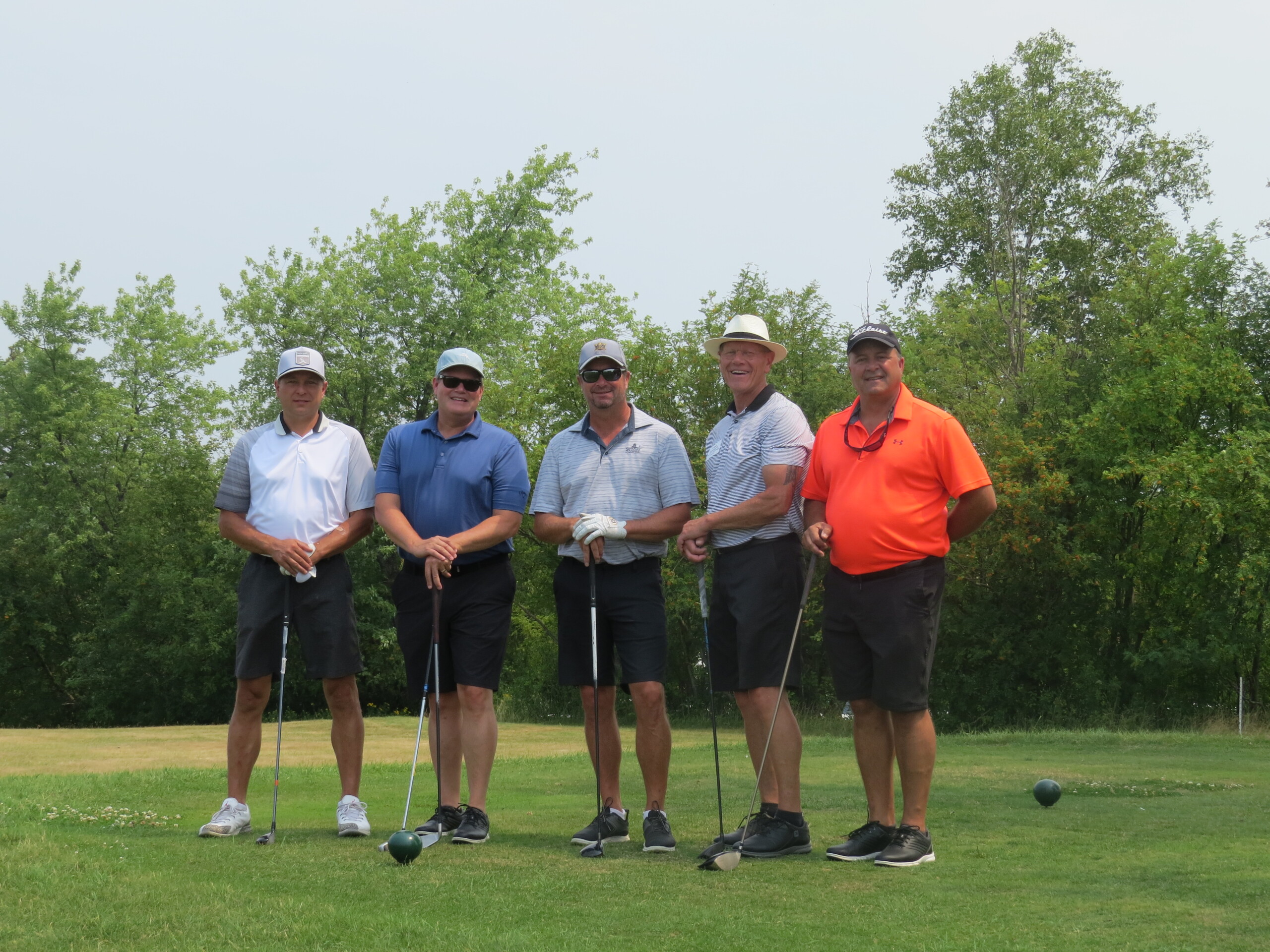 Tom Stender
Bob St. Arnold
Chris Priley
Gary Carlson
Gregg Boomgard
Score 54 (tie breaker)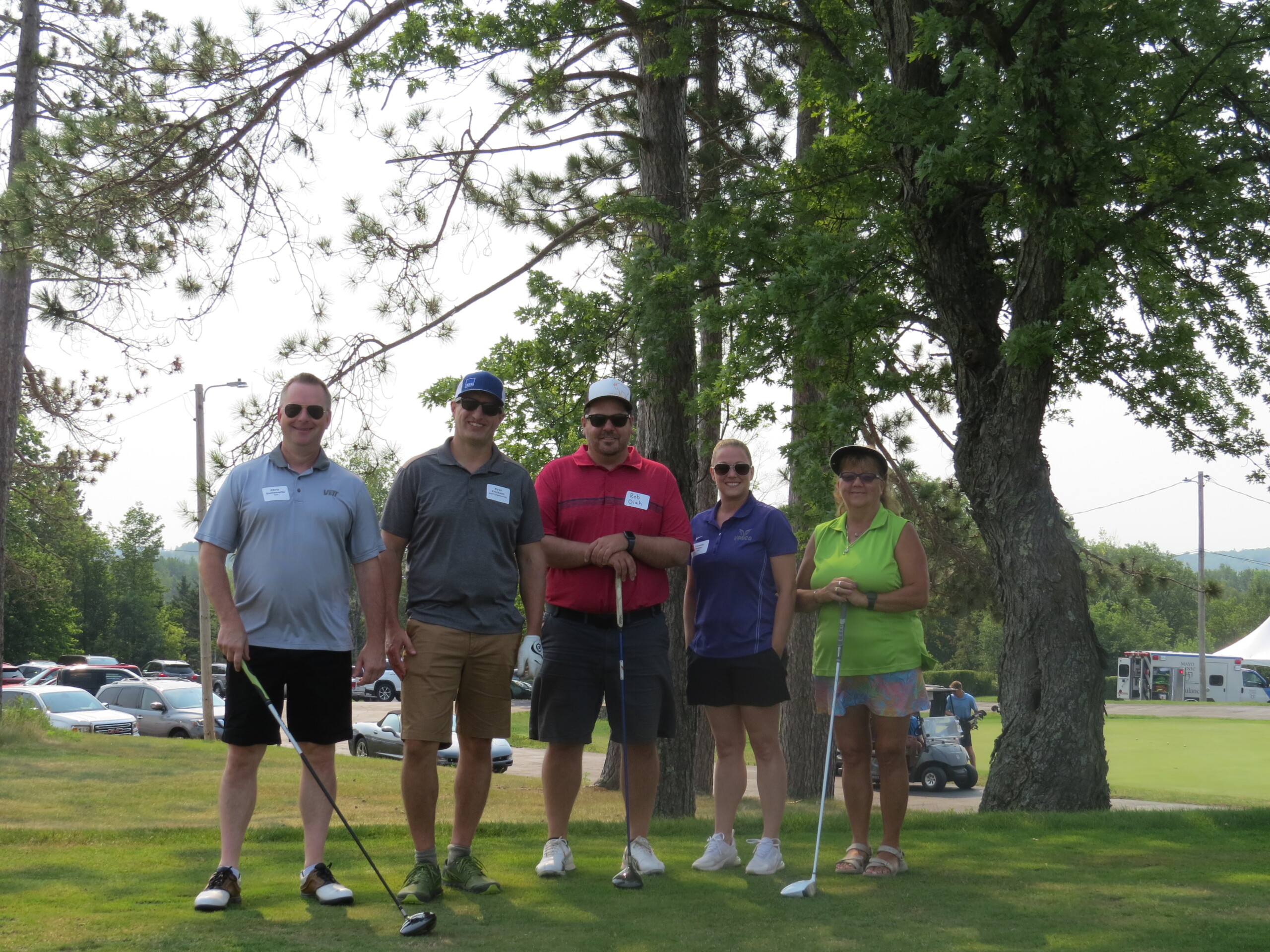 Rob Olah
Cassidy Potter
Chris Guillemette
Ryan Erickson
Mitzi Glowacki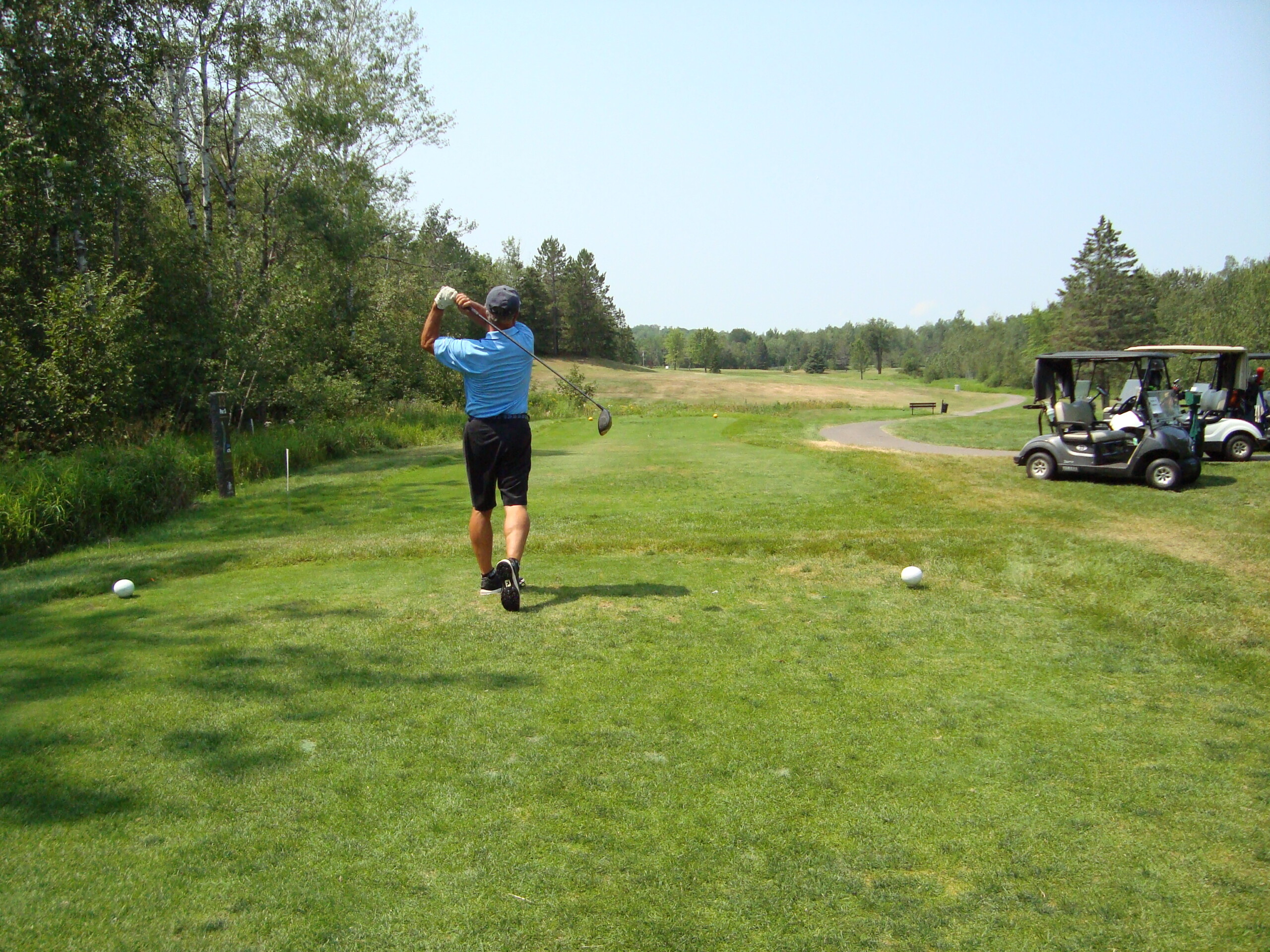 Hole 2: Long Drive (Men) – Brent Theisen
Hole 3: Closest to Pin – Brett Tester
Hole 5: Closest to Pin – Michael P
Hole 7: Long Drive (Women) – Abby Miller
Hole 9: Longest Putt – Darin Carlson
Hole 12: Closest to Pin – Mark Oestreich
Hole 13: Longest Drive Fairway (Men) – Matt Cochran
Hole 16: Longest Drive Fairway (Women) – Laura Carlson
Hole 18: Longest Putt Green – Dave Gaddie
Because of the support of our sponsors and the optimism within our business community, sold out event will be a celebration of resilience. We could not do it without you, thank you!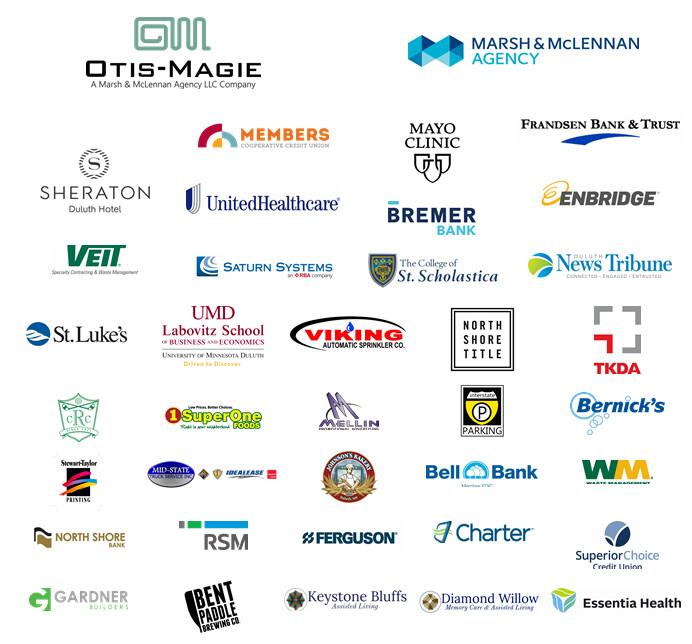 A.W. Kuettel
Architectural Resources, Inc.
Chester Creek Chiropractic
Duluth Accounting and Tax Services, LLC
Fryberger Law Firm
Hallberg Engineering
Jamar Company
LHB, Inc.
MAC Sport & Marine
McGough Construction
Northland Constructors of Duluth, LLC
Northwood Technical College
Story North Productions
Superior Cannabis Company
UHL Company
Duluth Pack
Hearing Wellness Center
MAC Sport & Marine
Mary Kay Cosmetics-Judy Seliga-Punyko
Mellin Promotional Advertising
Mid-State Truck Service, Inc.
NORTHFORCE
White Winter Winery
Stay tuned to our website for announcements regarding the 2022 Golf Classic. We look forward to seeing you on the course next year!
To see all of the 2021 photos, visit us on Facebook.