Support the 148th Fighter Wing
Support the 148th Fighter Wing by Investing in Necessary Hangar Upgrades
The Duluth Area Chamber of Commerce and our Military Affairs Committee (MAC) are advocating for a $25M request from the State of Minnesota for much-needed hangar upgrades at the Minnesota Air National Guard – 148th Fighter Wing in Duluth.
About the Project
When approved, the funding will go towards demolition of the current, outdated hangars and allow for new and safer hangers, which will also be to house updated aircraft such as the F-35s. This proposal received strong, bipartisan support at the legislature in 2022 yet was not funded since a bonding bill was not approved. Our goal is to get this bill passed in 2023 to ensure the 148th has what they need to succeed. Never before has more been asked of our National Guard, which has included pandemic response and additional security missions in recent years, including recent deployments. That is why this proposal has broad community support, including a unanimous resolution by the Duluth City Council.
Not only does the 148th serve our community and country, but they also have an incredible economic impact for our region serving as Duluth's eighth largest employer with 1,100 jobs. We are grateful for their service and sacrifice, and now it's our opportunity to help support them.
We are pleased the request has strong, bi-partisan support in both the Minnesota House and Senate again this legislative session. On the Senate side, we appreciate Chief Author of Senate File 1023, Senator Grant Hauschild (DFL-Hermantown), as well as co-authors: Senators Jennifer McEwen (DFL-Duluth); Zach Duckworth (Republican – Lakeville, Assistant Minority Leader, military veteran); and Senator Nicole Mitchell (DFL-Woodbury, military veteran). On the House side, we appreciate Chief Author of House File 1193, Rep. Dave Lislegard (DFL-Aurora), as well as co-authors: Rep. Alicia Kozlowski (DFL-Duluth); Rep. Liz Olson (DFL-Duluth); Rep. Natalie Zeleznikar (Republican – Hermantown); and Rep. Jerry Newtown (DFL- Coon Rapids, miliary veteran and Chair of the House Veterans and Military Affairs Finance and Policy Committee).
For more information, please feel free to contact Daniel Fanning, Vice President of Policy at the Duluth Area Chamber at 218.740.3743 or dfanning@duluthchamber.com.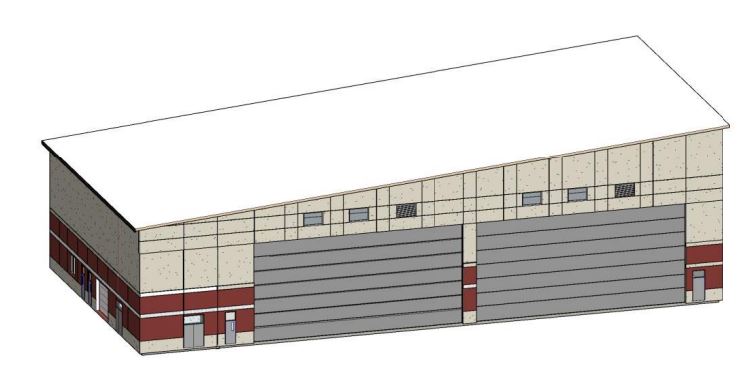 Universal Aircraft Shelter 2 Bay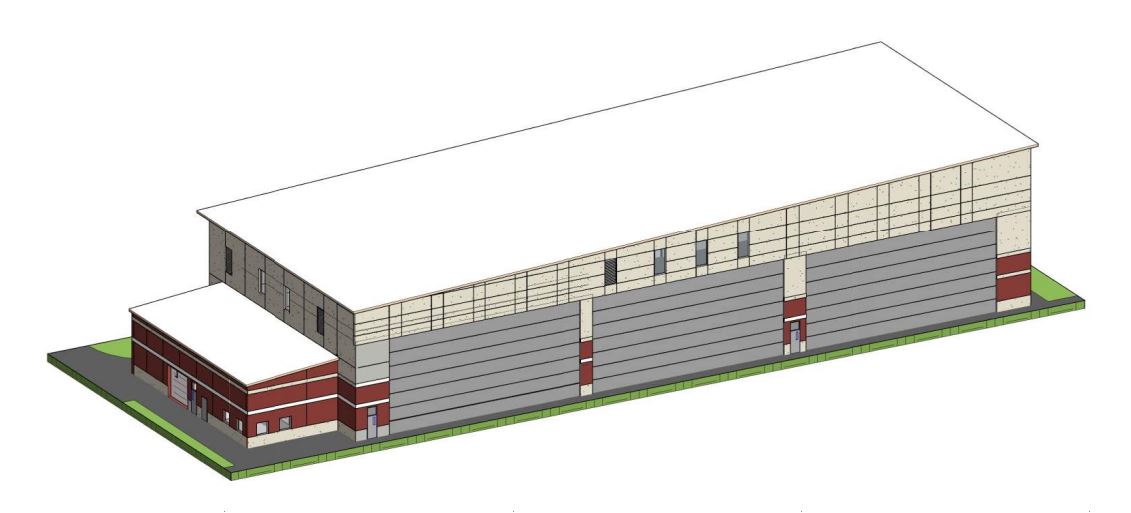 Universal Aircraft Shelter 3 Bay

Universal Aircraft Shelter 4 Bay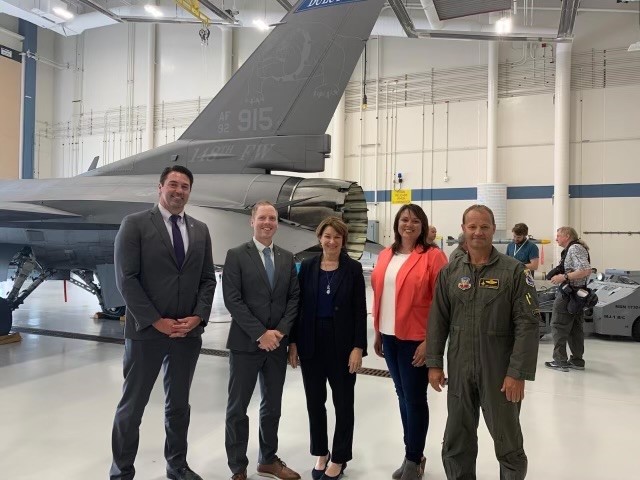 Representatives of the Military Affairs Committee and 148th Fighter Wing meet with U.S. Senator Amy Klobuchar to detail hangar upgrades needed.
Left to right:
Daniel Fanning, Duluth Chamber VP of Strategy and Policy
Matt Baumgartner, Duluth Chamber President
Senator Amy Klobuchar
Jennifer Cady, Chair of the Chamber's MAC
Col. Curtis Grayson, Vice Wing Commander at the 148th Fighter Wing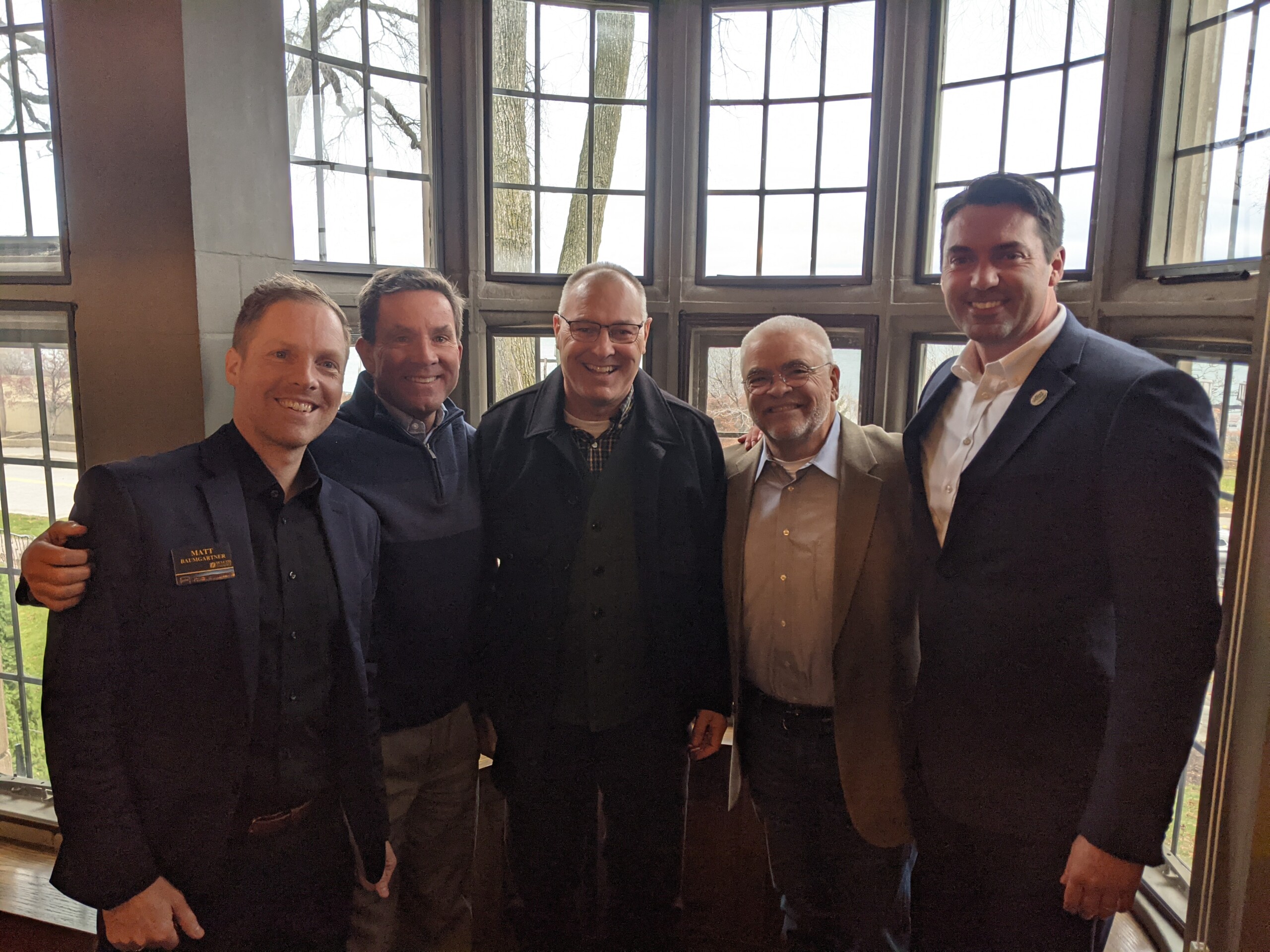 Representatives of the Military Affairs Committee and stakeholders of Duluth's aviation industry meet with U.S. Representative Pete Stauber to discuss investments in the 148th FW.
Left to right:
Matt Baumgartner, Duluth Chamber President
Patrick Mullen, Former Chair of MAC
Congressman Pete Stauber
Bill King, Former President of Cirrus Aircraft Corporation
Daniel Fanning, Duluth Chamber VP of Strategy and Policy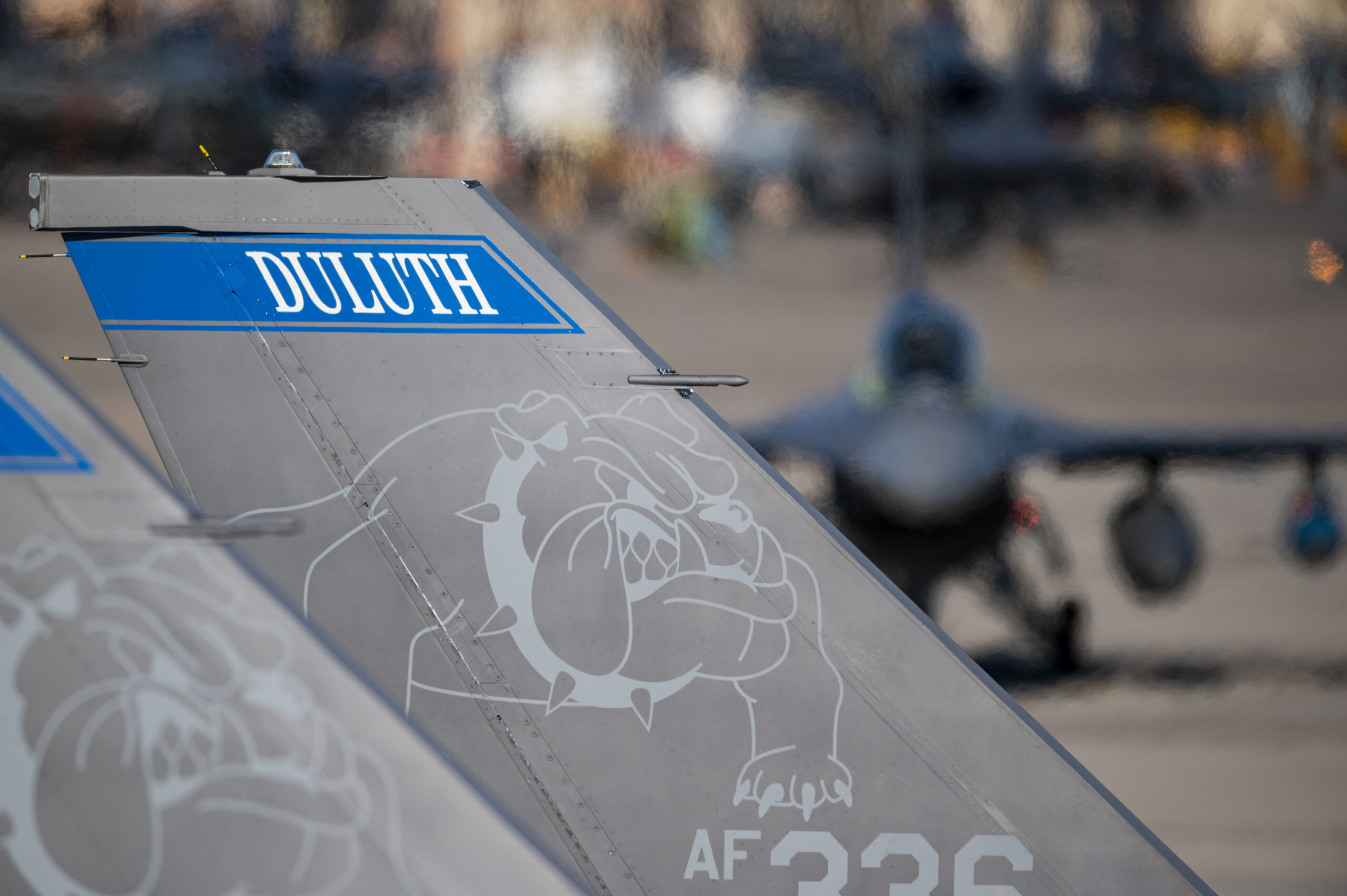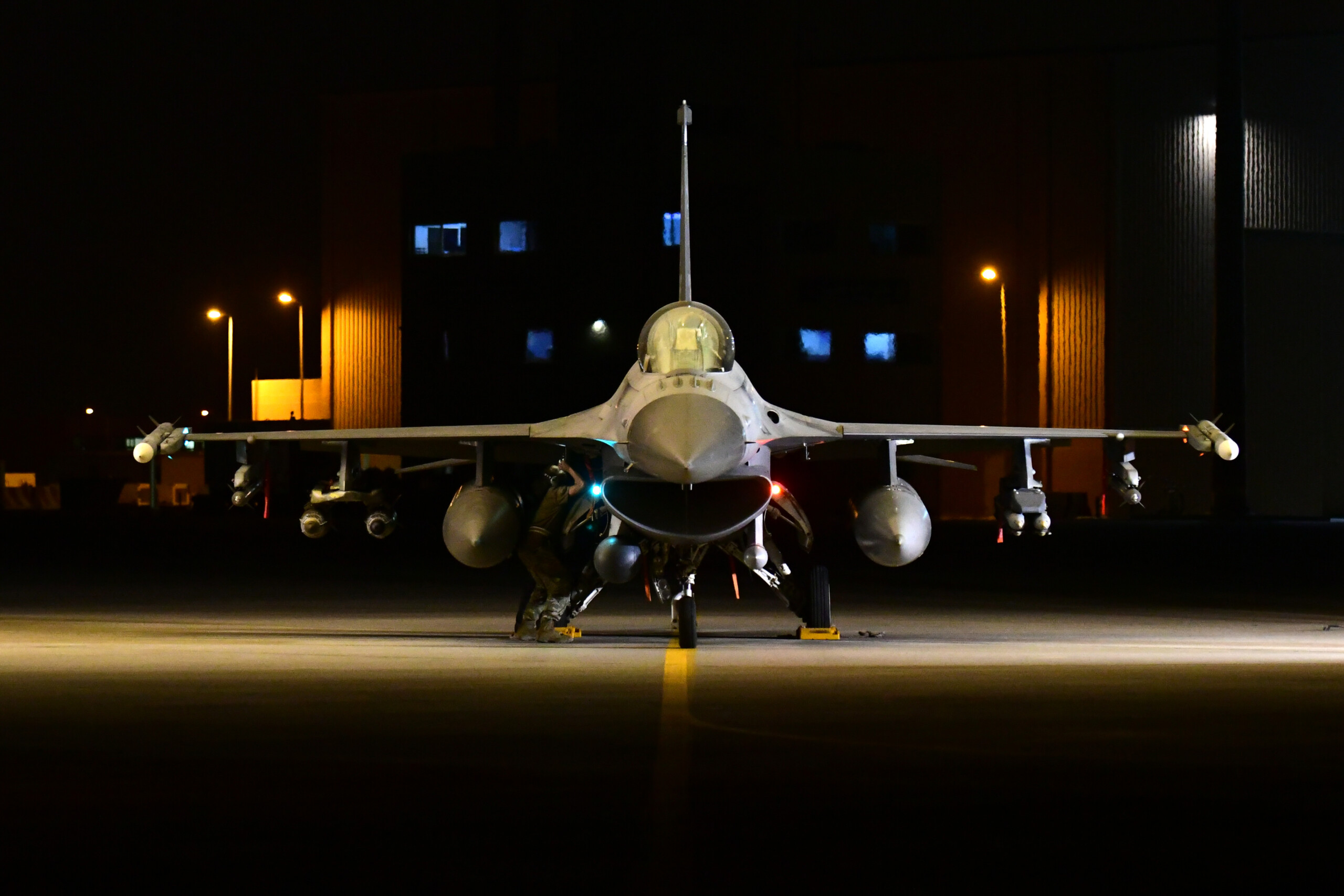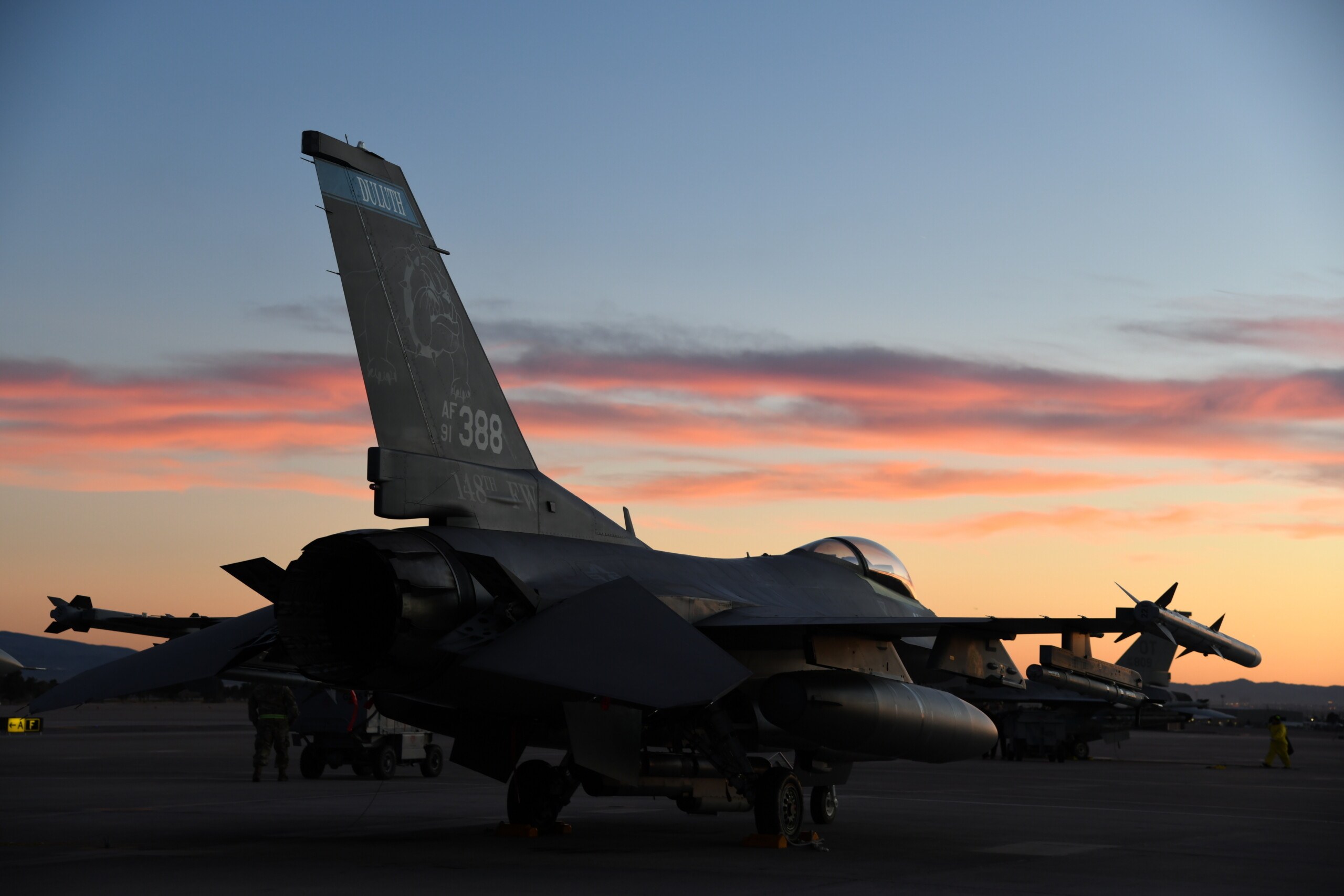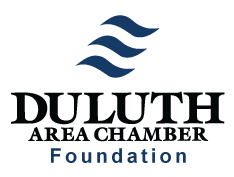 Additional Priorities
The 2023 legislative priorities of Duluth and St. Louis County include several key areas that will positively impact the region:
Funds for the Aerial Lift Bridge

Safeguard and Increase LGA

Funds for Spirit Mountain

Funds for the Leachate Treatment at the Virginia Landfill; Initial Development of the Canyon Landfill

Funds for the St. Louis County Heritage & Arts Center (The Depot)

Support Efforts to Streamline Health Care Licensure Processes

Advance Policies for Rural Health Care

Funding for the University of Minnesota-Duluth new Academic Health Care Center

Increase Funding to Expand Health Care Educational Programs

Increase Medicaid Reimbursement

Funding for Higher Education Asset Preservation and Replacement Projects

Address Cost Increases in Research, Education, and Outreach Activities in Conjunction with Cost Reductions and Tuition Revenue

Support Minnesota Resident Scholarship

Funding to Relocate, Expand, and Enhance LSC's Manufacturing Program

Continued Support for the Minnesota State Grant Program

Funding for Structural Rehabilitation and Repair of Secondary Clarifiers

Support an Expansion of the Airport Property Tax Exemptions for Airport Hangars Owned or Operated by Cities with 50,000 – 150,000 Population

Invest in Aerospace Workforce Development

Reduce the Minnesota Statues, 327A.02 Statutory Warranties, Subsec-tion 3, Home Improvement Warranties

Funding for New Air Traffic Control Tower at DLH

Investment in Hermantown's Community Recreation Initiative

Funding to Complete the City of Rice Lake Sewer Main Extension

Funding for a City of Rice Lake Public Safety/Emergency Shelter

Continued Support of the Port of Duluth

Funding for the Rehabilitation of the Historic Duluth Armory and the North Country Creative Center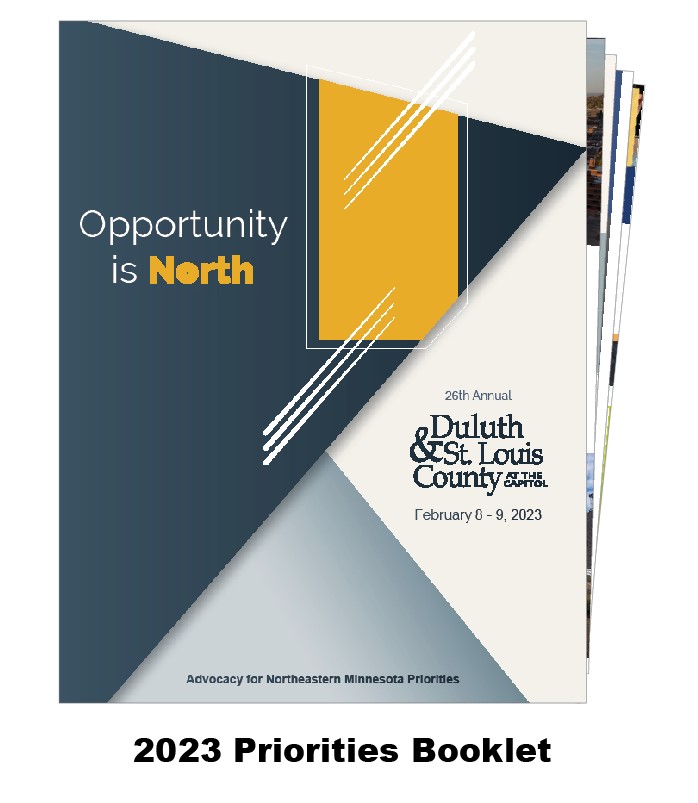 The 2023 regional projects and funding requests are detailed within the Legislative Priorities Booklet. This booklet will be mailed to Minnesota legislators, distributed at the Duluth & St. Louis County at the Capitol events, and is available to view digitally.
The Priorities Booklet, linked below, is designed for optimal interaction:
Navigate through the Table of Contents.
Follow the links to continue reading about each entity and priority.
Engage with our sponsors by visiting their websites.
Locate easy access to D&SLC Event information
The Duluth Area Chamber of Commerce serves as the premier advocate for commerce and industry by facilitating interaction among business, government, education, labor, and the greater community by actively creating innovative opportunities for business to advance within local and global economies and encourages fairness in the political process by serving to help educate our members rather than endorsing or supporting political parties or affiliations.
You may also be interested in:
Leah Kohlts
View recordings of the 2023 Candidate Forums, courtesy of the Duluth News Tribune: Duluth School Board District 3 (Henry Banks, Loren Martell) and At-Large (Allana Oswald, Stephanie Williams) Duluth Mayor (Roger Reinert, Emily Larson)
Leah Kohlts
The Powering Inclusion Summit, hosted by the Center for Economic Inclusion, is a powerful day featuring hundreds of the leading changemakers who are building wealth and opportunity in housing, economic development, business growth, and more
Chris Johnson
For more than three decades, Leadership Duluth has been educating and empowering Duluth area leaders to take an active role in the betterment of their community and workplaces.  Join us in congratulating the Leadership